Do you love fresh, locally grown produce but don't have the time to hit the Farmer's Market? We have the solution for you – the LGCM Garden Box program! We've teamed up with our neighbors at The Farmstead to offer you a rotating selection of seasonal, local produce available for convenient weekly pickup at Lake Geneva Country Meats. Unlike a traditional CSA program, the Garden Box program allows you to see what each week's box contains prior to ordering, and you are not committed to a full season.
Joining the LGCM Garden Box program is simple – just fill out our order form each week you'd like to pick up a box! Purchase credits online using this link, and use them to pick up boxes. 1 credit = 1 week of produce. Each credit costs $15, and you must purchase credits online to pick your box up in-store.
More information about the program is below, along with the weekly order form. Thanks for your interest in local agriculture!
The LGCM & Farmstead Teams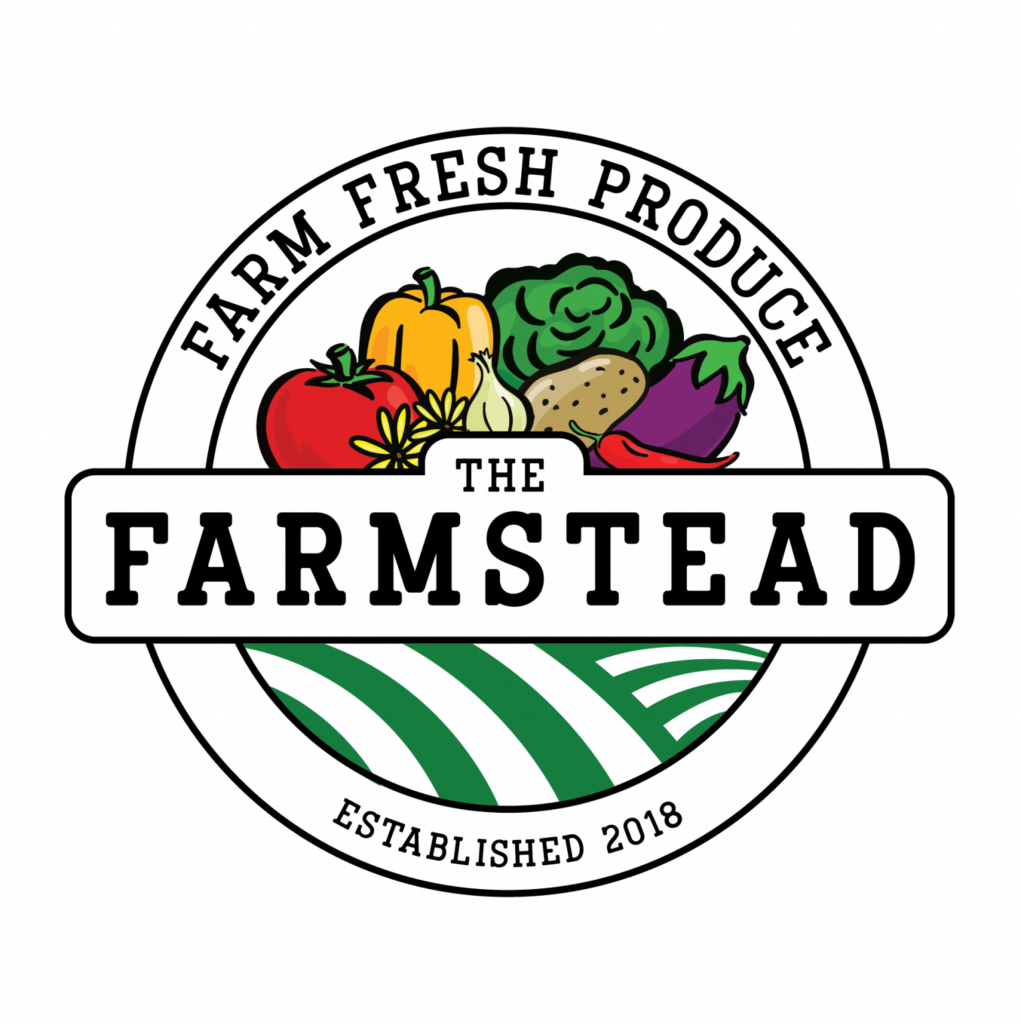 ORDER THIS WEEK'S BOX!
Ordering one of our Garden Boxes from The Farmstead is easy. Here are the steps:
On Monday, we'll post what's available in this week's box. Take a look at what's in the box.
Place your order for this week's box before 4:00 PM on Wednesday using the form below – remember, you must purchase credits online to claim these in-store!
Pick up your box on Saturday between 8 AM – 3 PM, Sunday between 10 AM – 2 PM, or Monday between 8 AM – 6 PM. We will donate boxes that aren't picked up.
Repeat for the next week!
If you haven't purchased credits, please use this link to purchase credits before you pick up your box. We'll see you soon at Lake Geneva Country Meats!
BOX #17: PICKUP 10/12, 10/13, OR 10/14
It's the last week to get a Garden Box, and this box is packed full of goodies to get you set for winter. Here's what's in this week's box:
1 bunch Kale

1 bag Spinach
1 Eggplant
2 Onions (1 yellow + 1 white)
1# Red Potatoes
1.5# Yukon Gold Potatoes
We hope you enjoy this delicious box!
Common Questions about Our Garden Box Program
Check out the answers to some of the questions we hear the most by browsing the tabs below.