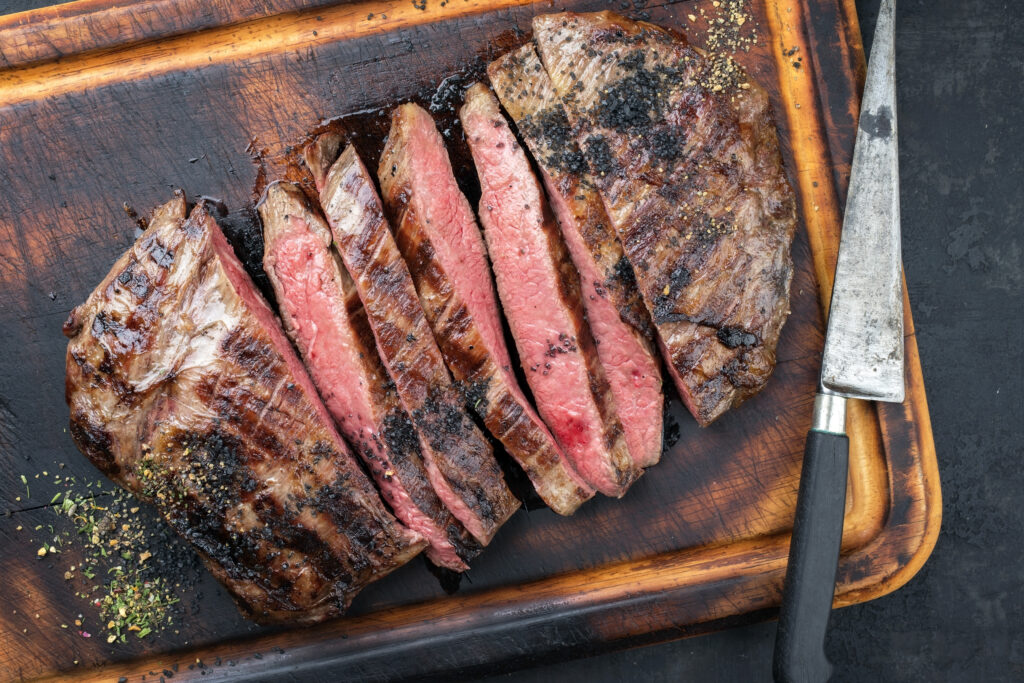 Perfect for your grill – so many recipe ideas!
Exciting news! We've teamed up with Boar's Head to expand and improve our selection of deli meats available for you to enjoy. We are keeping the LGCM produced meats that you know and love and adding turkey, chicken, roast beef, and more quality options from Boar's Head. We've also added even more quality Wisconsin cheeses to our selection of cheeses available for slicing!
This week, you'll save 20% on all deli meats, cheeses, and Boar's Head products.
If you'd like to learn more about why we made this decision and to see our list of Boar's Head products and pricing, click here to visit our blog.
Stop in, try these new products and enjoy!
Deli meat is great, but it won't fill up your grill. We can't have empty grills, so this weekend, we're loading up our meat case with some of our most popular limited availability sausages and quality meats. Check out what we have planned for you this weekend!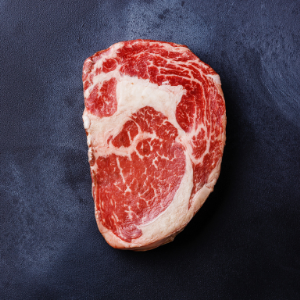 Packed with rich marbling, these Ribeyes are some of the juiciest and most flavorful cuts of meat you can find.
$24.99 per pound
Available Friday
Steak & Blue Cheese Brats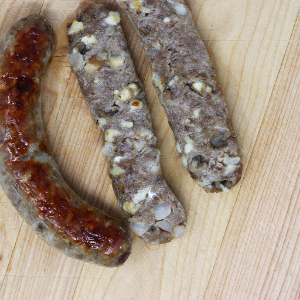 We love these beef & pork brats that are seasoned with a steak style seasoning and then stuffed with mushrooms, onions, and blue cheese. It's like a fully loaded steak in a bratwurst!
$5.99 per pound
Available Thursday
COUNTRY HERITAGE PORK TENDERLOIN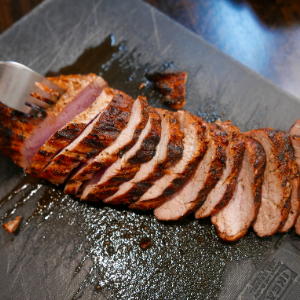 Harvested from heritage breeds of pigs, these pork tenderloins have deep, rich pork flavor and are perfect for grilling.
$8.99 per pound
Available Friday
HATCH CHILI CHEESE CURD BRATS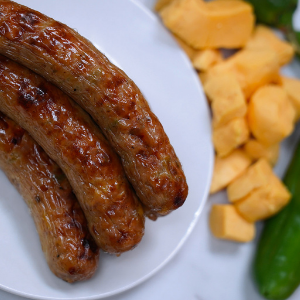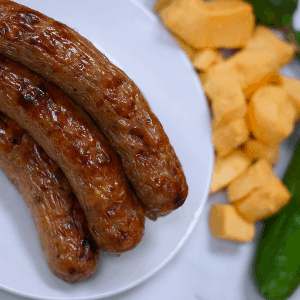 One of our most pouplar sausages, these pork & beef brats are loaded with mildly spicy and smoky hatch chili peppers and stuffed with cheese curds for a delicious burst of flavor every bite!
$5.99 per pound
Available Thursday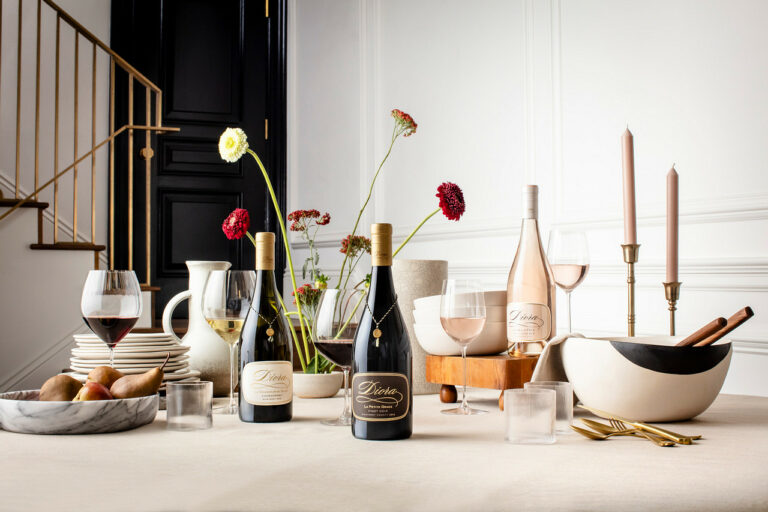 Right now, we're having a blowout pricing special on Diora wines from California's Central Coast. We have Pinot Noir, Chardonnay, and Rosé all available on our wine table for an unbeatable price of $14.99 per bottle! Better yet, buy 12 or more bottles (you can mix and match) and the price is automatically discounted to just $13.19 per bottle!
Here are details on the wines:
Diora Pinot Noir – Dark ruby in the glass, aromas of blackberries and roasted almonds mingle with nuances of toasted marshmallows and brown sugar. Soft and velvety, robust with a voluptuous and full-bodied mouthfeel, the palate unfolds with luxurious layers of intense red cherry, and a delicate hint of blueberry. A long, lingering finish instills a lasting impression of rich, concentrated flavors, vanilla bean and toasted oak.
Diora Chardonnay – A beautiful, golden hue, the aromas of toasted oak mingle with light spice notes of cinnamon. The delicate flavors of vanilla bean give way to a lovely, soft and light buttery layer. This reminds one of a rich, yet delicate crème brûlée with a soft, round mouthfeel that will pair beautifully with lobster or sautéed scallops. The light acidity and long finish of this wine will also be a great accompaniment to a variety of dishes.
Diora Rosé – This wine has a beautiful, pale pink hue and the indulgent style begins with aromas of fresh, ripe strawberries and notes of raspberry that are inviting and alluring. The aromas are carried through on the palate with vibrant acidity and an elegant mouthfeel showcasing the quality of the fruit from our Estate Vineyard. La Belle Fête means – the beautiful party in French and we hope it adds a special touch to any festive occasion. It will pair beautifully with salads, light pasta and rice dishes, especially with seafood, raw and lightly cooked shellfish and grilled fish.
Stop in and stock up!
Check out our LGCM Merch!
We've added a TON of new merch to our online gift shop: t-shirts, hats, and even onesies for the kids! Check out some of the new items, and use the link below to visit the store.
Recipes from this week's meal plan!
Sale Terms
Valid 4/12/21 - 4/18/21 in-store only while supplies last. Limited supplies available. LGCM may change details or terms. Must be 21 to purchase alcohol, tax is extra.