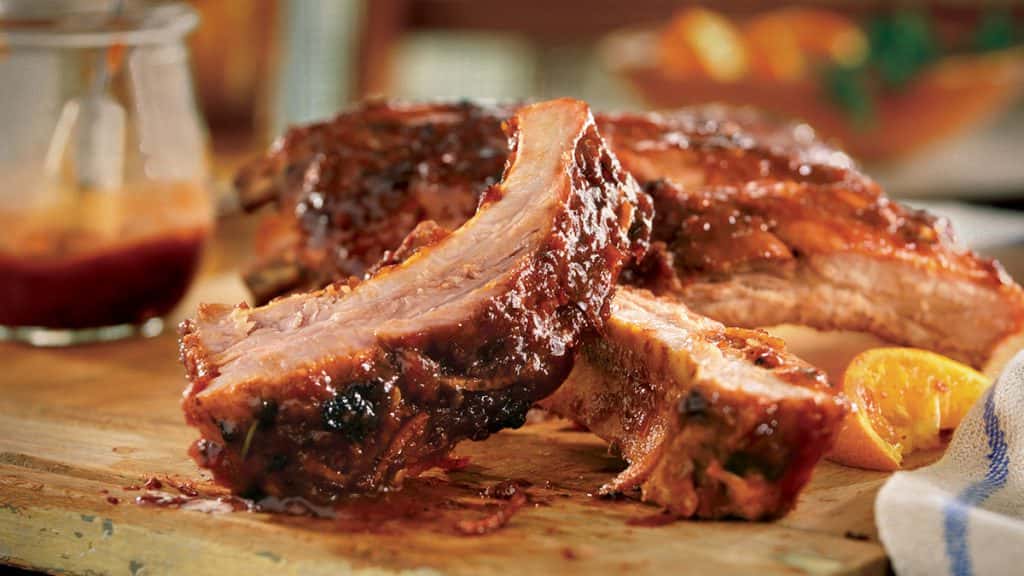 Fall off the bone delicious ribs at home!
We think perfectly cooked pork ribs are one of the most delicious things in the world. Savory, tender pork with your favorite BBQ seasonings – man, that's a bite that cannot be beat. You don't have to brave the cold to get ribs, you can easily make them at home. Start with quality ribs, use our recipes, and give it a try. This is the week to do it, because…
This week, Baby Back Ribs are on sale for $6.49 per pound – 50¢ per pound savings.
While you may think you have to own a smoker to cook ribs, nothing could be further from the truth. Ribs cook beautifully in a slow cooker or in your oven. We have plenty of easy to follow recipes for you to use at home. You can find them below.
Keep reading to see everything else we have going on right now at Lake Geneva Country Meats!
Celebrate Valentine's Day with LGCM!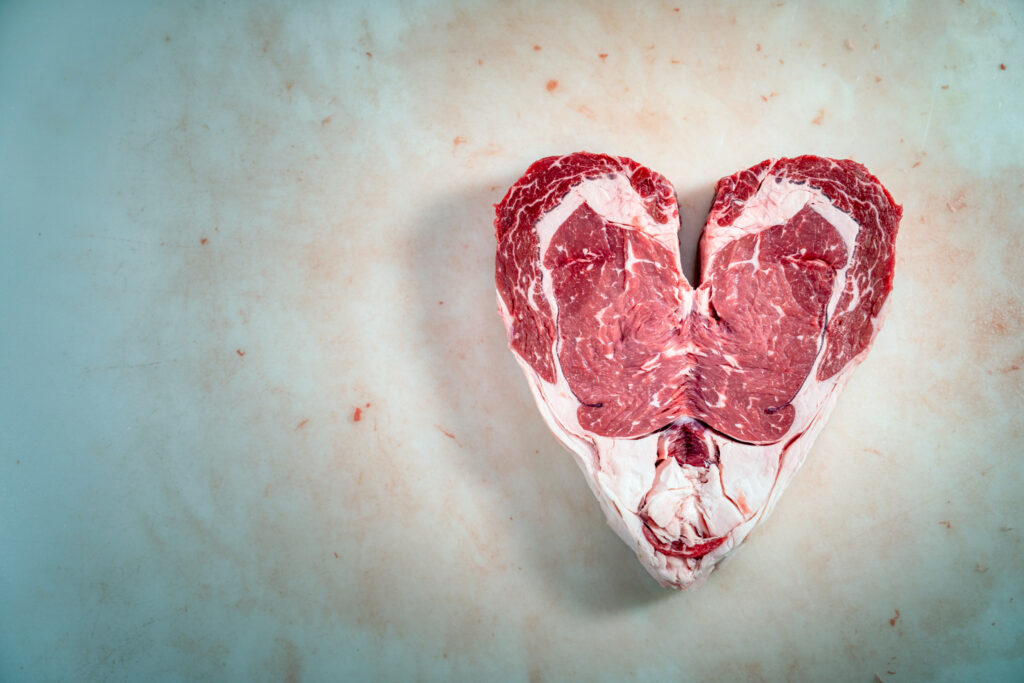 Valentine's Day is almost here, and if you're looking to make a romantic dinner at home, Lake Geneva Country Meats is your one stop shop! 
Here are some of our most popular items for Valentine's Day:
Heart Shaped Rib Steaks – pictured above, a lovely steak for two to enjoy!
Tenderloin Filets – perfect morsels of beef for individual servings.
Lobster Tails – an easy to cook accompaniment to a romantic dinner.
Save yourself the stress of last minute planning and place an order for your Valentine's meal today by giving us a call at 262-248-3339 option 3 or stopping by the store and letting us know what you'd like!
Valentine's Day Food Boxes
Are you celebrating Valentine's Day without a candlelight dinner? These boxes have your celebration-style covered. Investigate what's in each box, and then purchase yours online for in-store pick up on February 11th or 12th.
New – House Made Potato Rolls!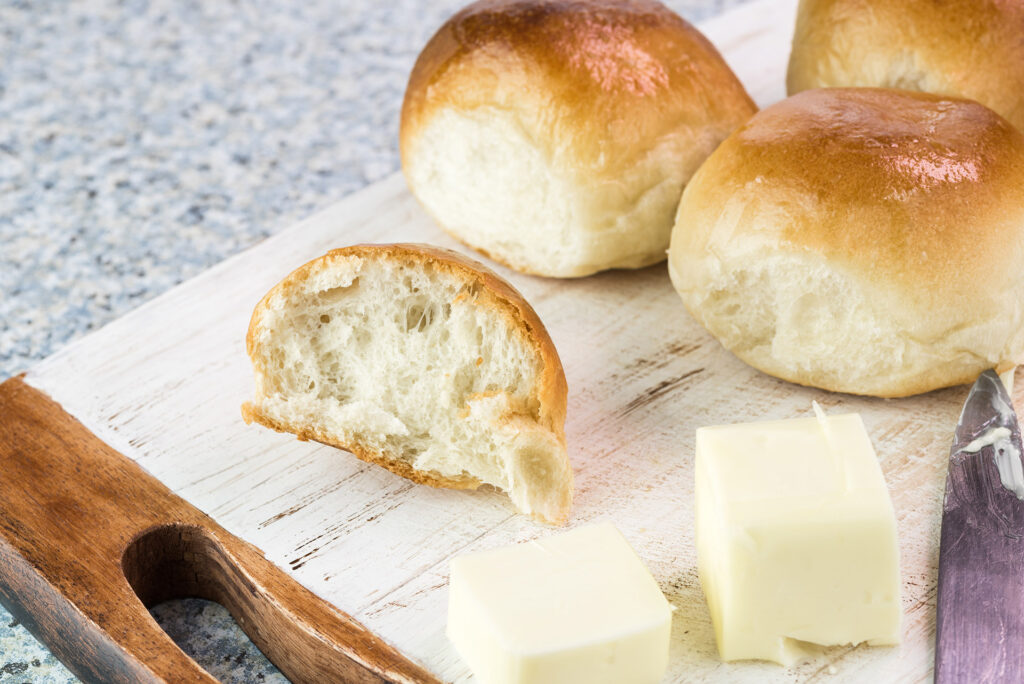 Our talented deli duo of Nick and Amber are bringing fresh, house made bakery items to the store, and we're starting with pull-apart potato rolls!
These luxurious rolls are fluffy and tender with a rich flavor. They're perfect to warm up and enjoy with butter, or they're the ideal roll to serve with hot ham or sliced roast beef. We introduced these last week and they sold out fast, so we're making an even bigger batch this week. We hope you like them as much as we do!
Available Saturday & Sunday next to our deli for $3 per 6 pack. Limited supplies available!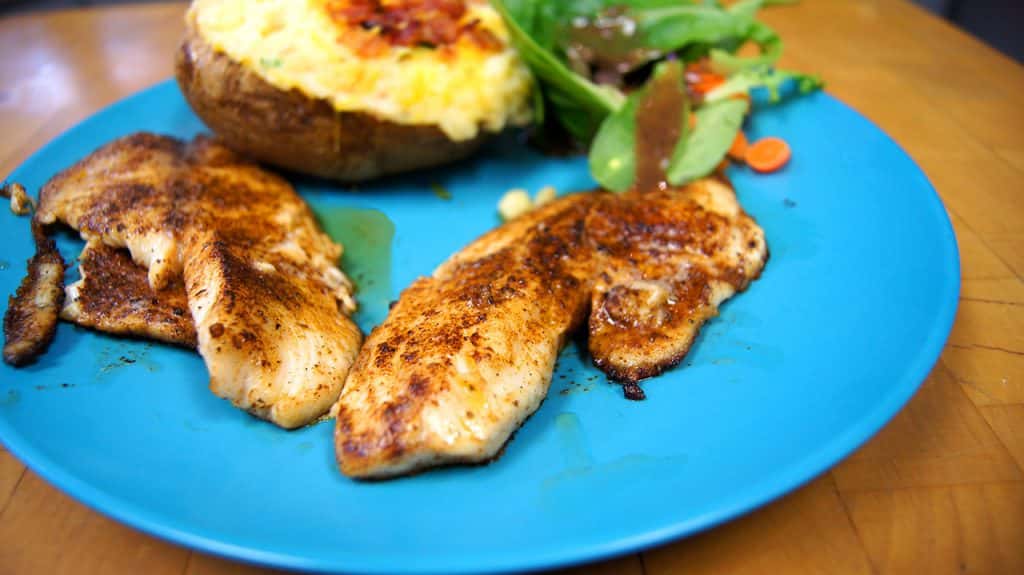 Tilapia Sale
Tilapia is a light and flaky fish that's easy and fast to cook. If you like having fish around for dinner, it's time to stock up on these pieces of Tilapia loin from our freezer section.
On sale for $2.97 per package of two 3 oz. pieces!
Check out this super simple Blackend Tilapia recipe and try it at home!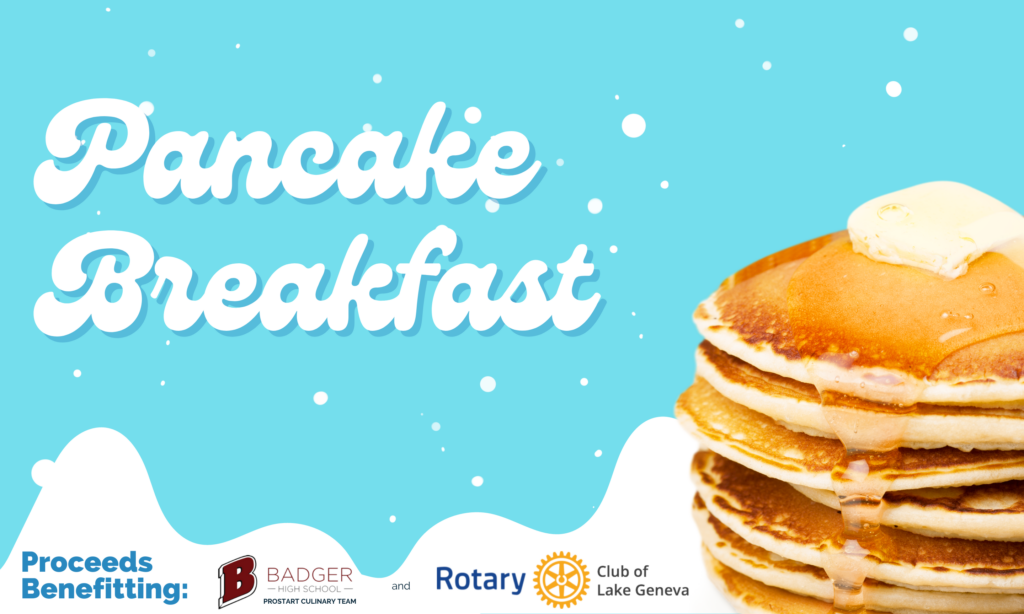 Winterfest weekend is coming to Lake Geneva, and we thought we'd make it more yummy with a pancake breakfast!

Happening on Saturday, February 5th at Horticultural Hall in downtown Lake Geneva from 7 AM – 10 AM, this breakfast is a low-key way to start your day and support two great, local organizations while you're at it.  Before heading down to the snow sculptures, allow the Badger HS ProStart team to cook for you and the fine folks from the Rotary to help serve your meal.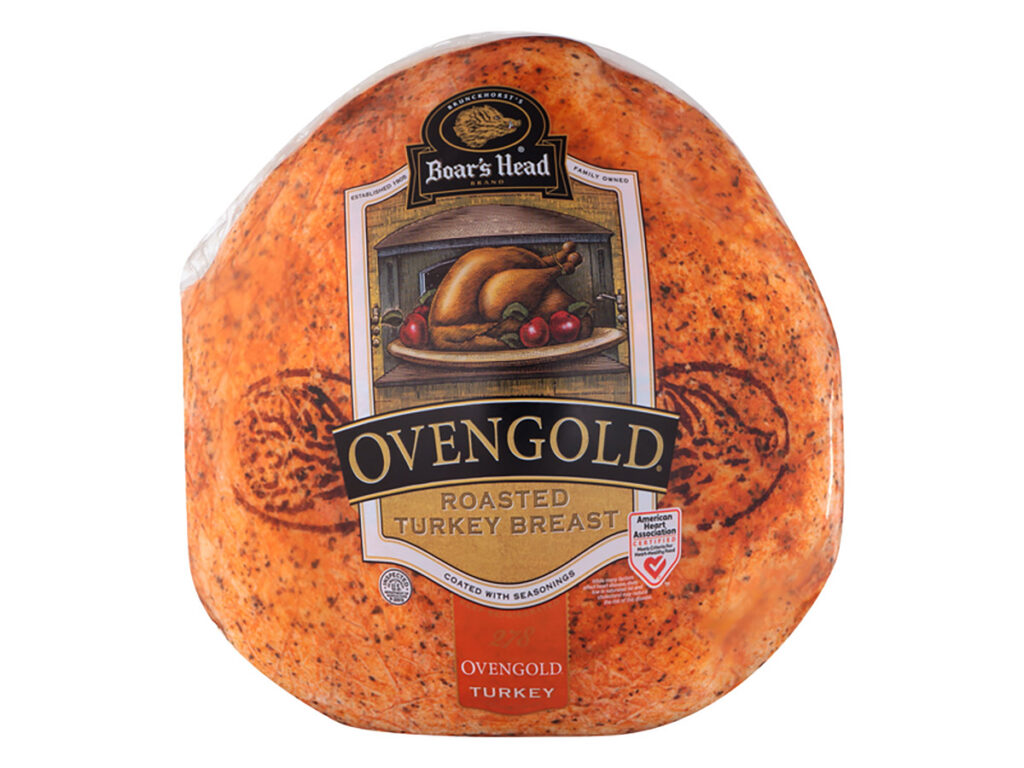 Check out these deals you'll find from our deli:
Boar's Head Ovengold Turkey Breast – Now $8.99 per pound.
Delivering homestyle flavor in every tender slice, Boar's Head Ovengold Turkey Breast is seasoned with aromatic spices and slow roasted to perfection according to a family recipe for a taste of home.
Hook's Little Boy Blue Cheese – Now $16.99 per pound
This award winning cheese is made from Sheep milk instead of cows milk for a flavor just like authentic French Roquefort cheese!
LGCM Deli Coleslaw – Now $3.49 per pound
Chopped coleslaw is a must have item to go along with your BBQ Ribs! Pick some up from our deli section today.