Welcome to Brat-Tober Fest, our annual celebration of sausage and German food and beer. This wonderful time of the year features savings on our fresh sausages, limited availability German sausage flavors, and special German products throughout the store. Check out everything we have available to help you get your German on!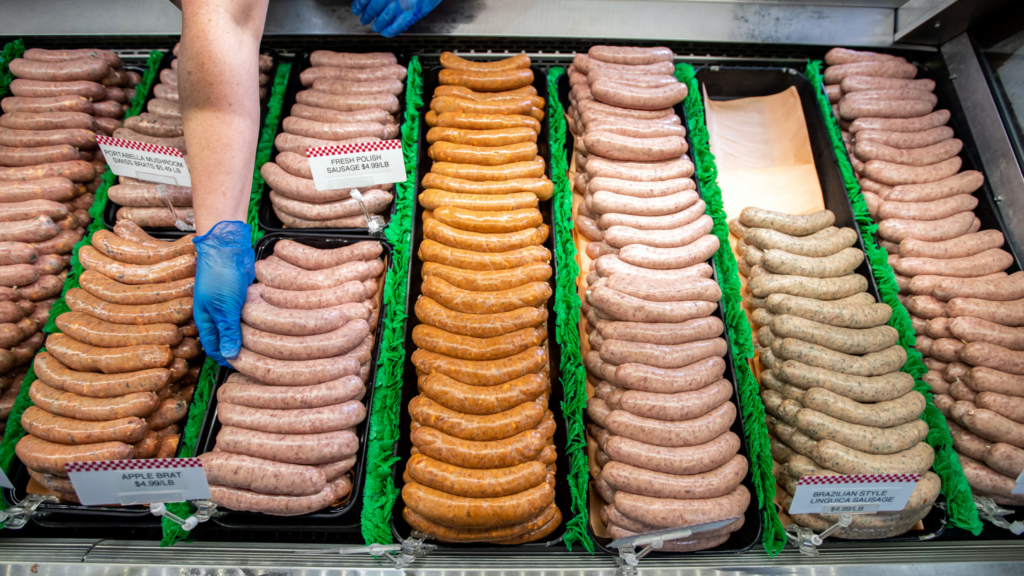 Our savings and special items start at our most well known products – brats and fresh sausages!
Save 15% on fresh & fresh frozen sausages (pork & beef as well as chicken) all Brat-Tober long!
In addition to these savings, we're planning on making special, limited availability Brat-Tober Sausages for you. Here's the lowdown on the special flavors:
CURRYWURST
Made only during Brat-Tober, this our take on a classic German street food. This pork and beef sausage is seasoned with our house-made curry ketchup sauce. It's a bit sweet, a bit spicy, and incredibly flavorful. If you've never tried our Currywurst, you need to try it while supplies last!
Fresh Wednesday 9/28 & 10/5
Oktoberfest Beer Brats
Another Brat-Tober exclusive, this version of our beer brats is made to taste like fall! We use rich seasonings, garlic, and onion as well as 3 Sheeps Oktoberfest beer to make this sausage taste like a brat that has been soaked in a beer bath to perfection. Make sure you pair these brats with a cold 3 Sheeps Beer!
Fresh Wednesday 9/28 & 10/5
More Special Brats
In addition to the Currywurst and Oktoberfest Beer Brats that we'll make each week, we're planning on making 3 flavors of authentic German sausages during Brat-Tober. Here's the schedule:
Bockwurst
Made from veal & pork, and seasoned with milk, eggs, and lots more, this is a smooth, rich sausage that is best served with German mustard on top!
Fresh Wednesday 9/28
Weisswurst
This 'white sausage' is made from pork and veal and seasoned generously with lemon, parsley and much for a delicate flavor. Don't grill – just simmer them in water.
Fresh Wednesday 9/21
Nurnburg sausage
These are fun sausages made in "fingerling" size and seasoned with a traditional German seasoning that brings out the rich pork flavor. Serve 3 in a bun with mustard!
Fresh Wednesday 10/5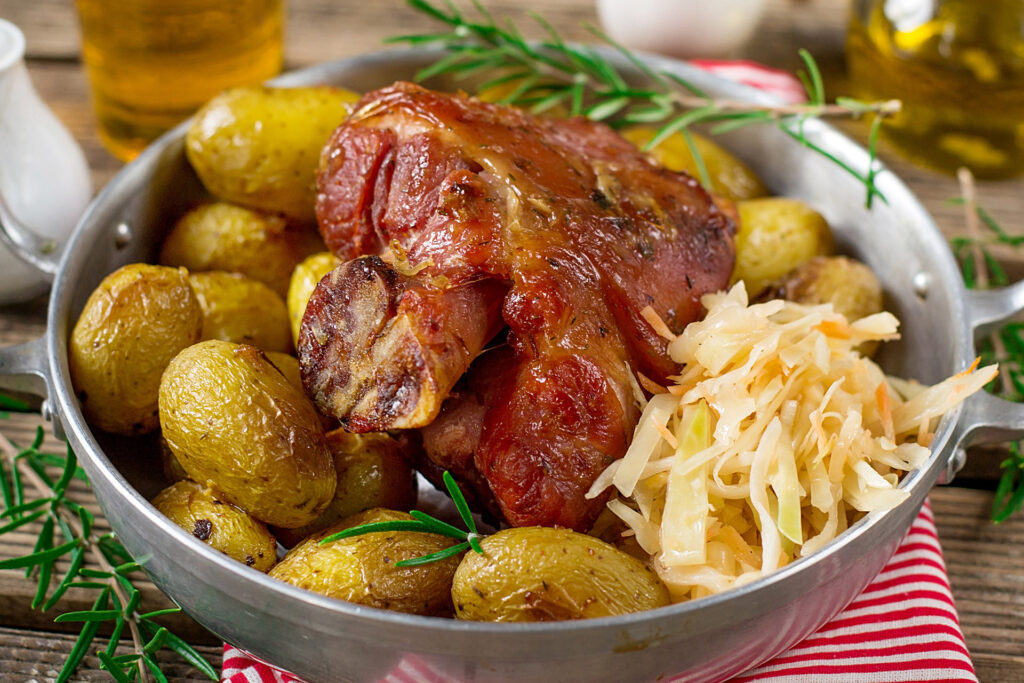 If you love cooking for the season, you need to try these German recipe ideas that we've put together for you to enjoy!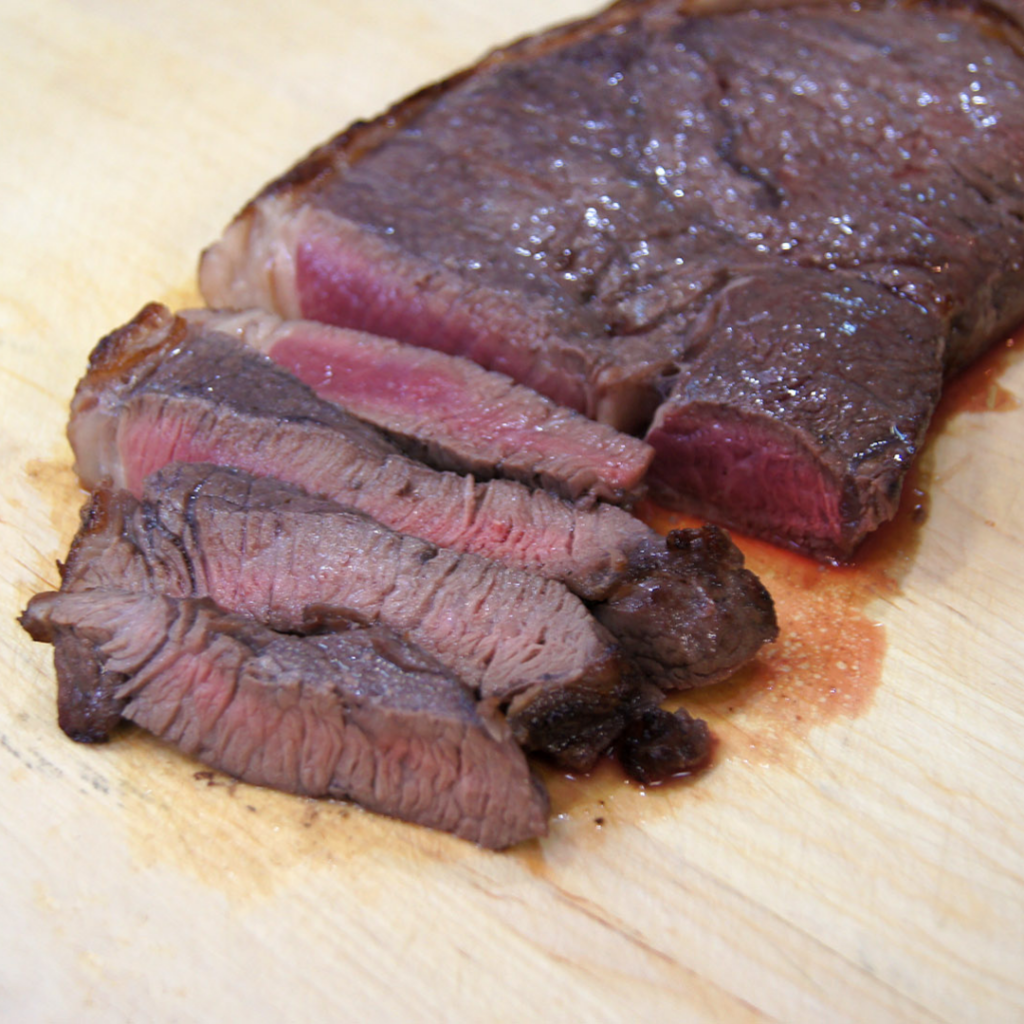 In addition to our sausage sale and special wursts, we are bringing in several limited availability cuts of meat. Here's what we'll have this week:
Jaegermeister Soaked USDA Prime Dry Aged Top Butt Steaks: our newest boozy beef creation is here and it is over-the-top German! These sirloin steaks are soaked in the liquor to take on all of the anise and herb notes of the drink to make a perfect pairing. 
Limited steaks available for $12.99 per pound!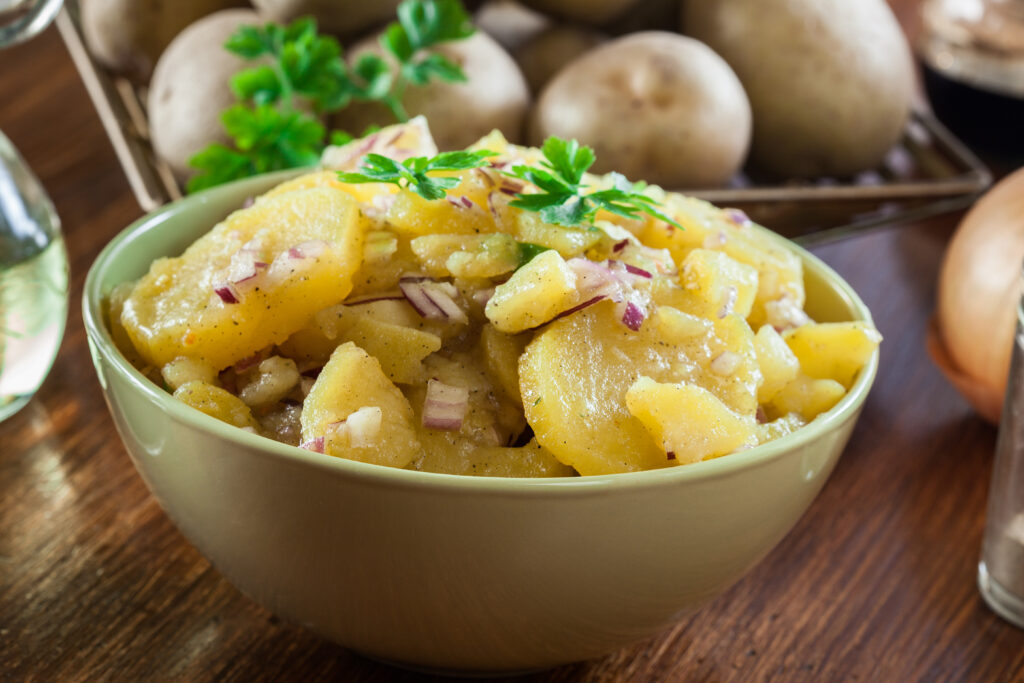 Our deli is the place for you to find yummy Oktoberfest-themed special items and savings. Here's what we have available for you:
House-made Beer Cheese Dip: the perfect treat for watching football or a quick snack! We make this dip with New Glarus Beer for a delicious flavor. $3.99 per container.
German Potato Salad: an authentic German-style potato salad with a rich sauce, bacon, and more. Serve warm and enjoy. $2.99 per pound sale!
House-made Braised Cabbage: we slowly braised purple cabbage to make an incredible side dish for your bratwursts and other German dishes. $4.49 per pound while supplies last.
Boar's Head Sauerkraut: are you really enjoying German-style brats without kraut? Grab a helping of Boar's Head quality sauerkraut from our deli to enjoy with your next bratwurst. $2.99 per pound special price.
Pickled Beets: another German speciality, grab some of these fall favorites from our deli counter and enjoy them with your favorite roast meat dishes. $3.49 per pound special price.
Boar's Head Blazing Buffalo Chicken Breast: Inspired by hot and spicy Buffalo chicken wings, this chicken is coated with cayenne red pepper, vinegar and spices for a spicy taste that delivers the kick of wings without the mess.  $9.99 per pound sale!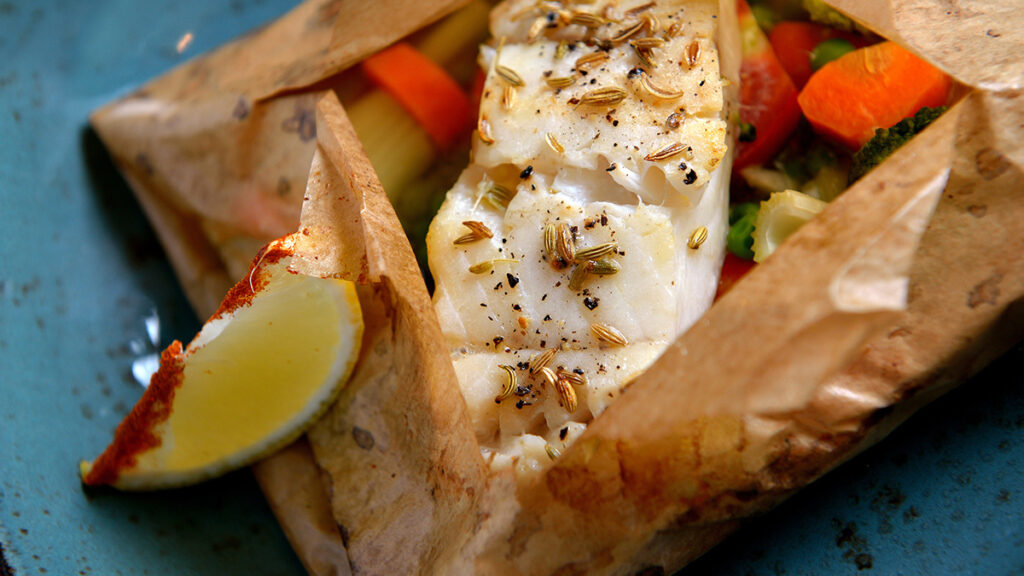 Through October 4th, you'll save 50¢ per 6 ounce piece of frozen cod loin. 
This popular fish item is easy to bake, pan-fry, or bread and deep fry for a fish fry!
Here are some of our best cod recipes for you to try at home: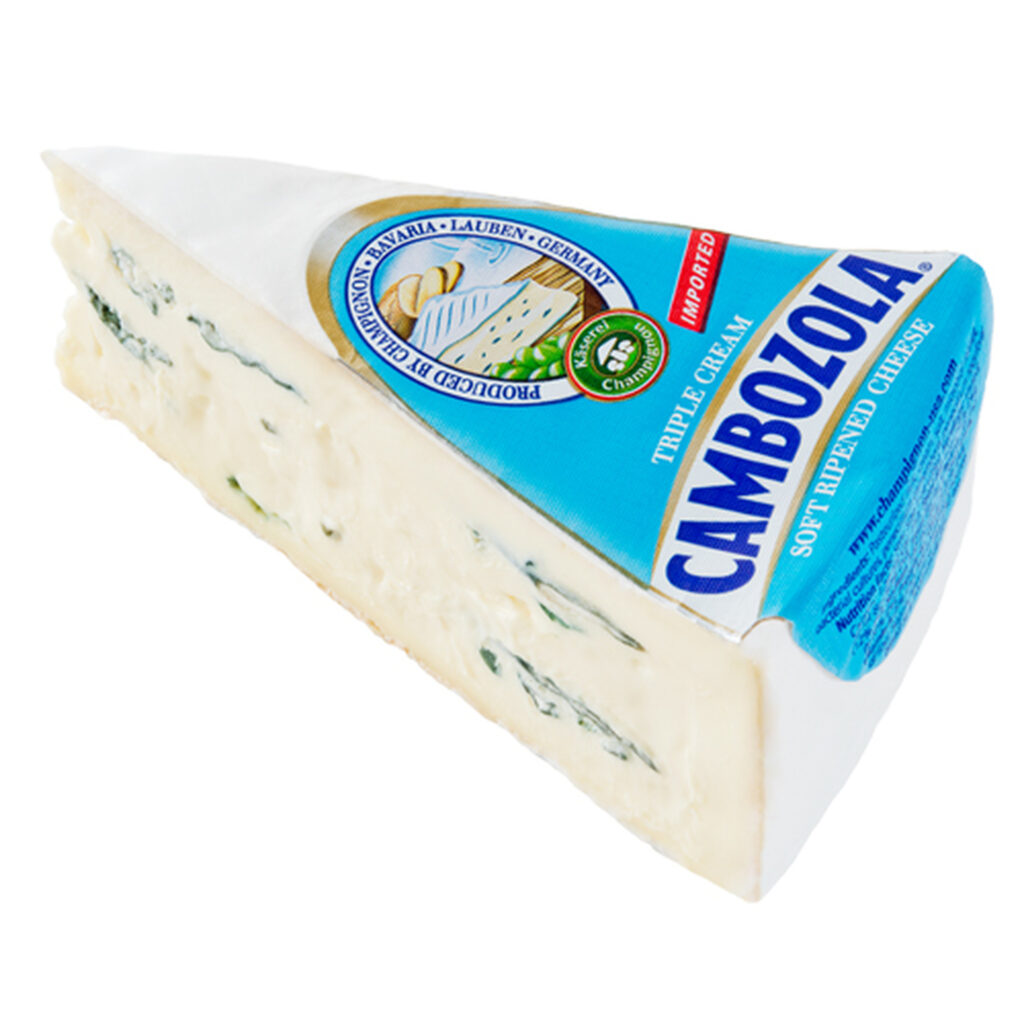 Enjoy Brat-Tober Fest with German Cheese!
This Brat-Tober, we're offering savings on two German Cheeses:
Cambozola: a delicious German original that is a combination of French triple cream cheese with a Italian Gorgonzola-style blue cheese, this has a smooth texture, and a mild blue cheese flavor. It's great on steaks and burgers, or as a snack! Now $15.29 per pound.
Rougette Bavarian Red: An extraordinary specialty cheese with a distinctive red-white rind. The especially creamy interior melts on the tongue, and the exterior rind develops with age from mild to finely spiced. Now $15.29 per pound.
Stop by the store to find even more deals and delicious German-inspired products. We'll see you soon at Lake Geneva Country Meats!
Terms and Conditions
Promotion valid 9/28/22- 10/4/22 in-store only while supplies last. Items may not be further discounted, and supplies are limited.