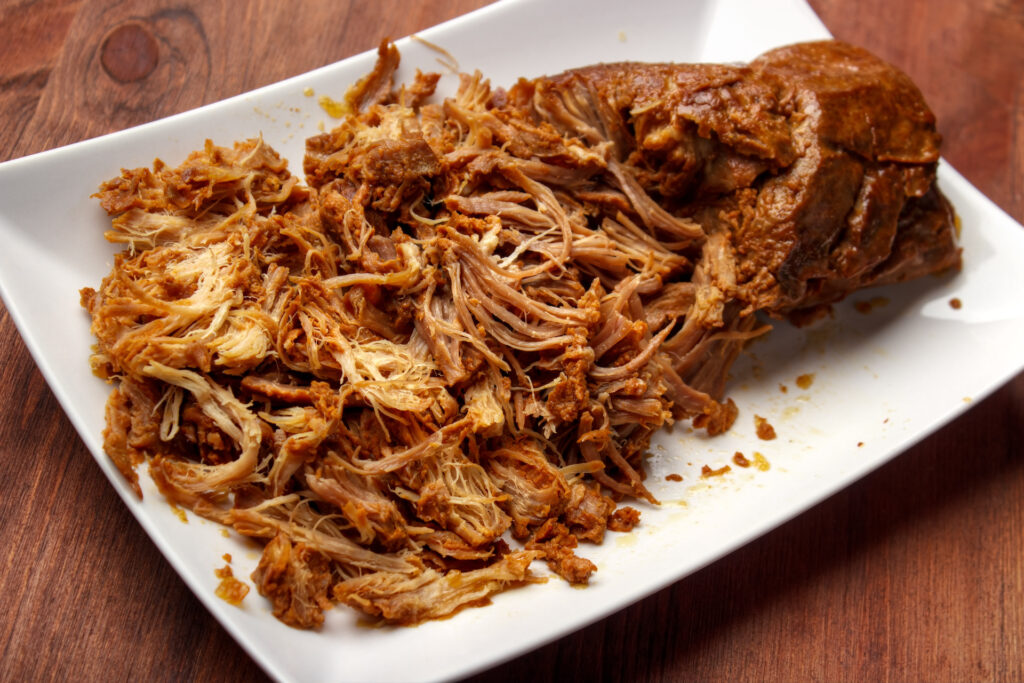 We love pork shoulders! They are affordable, can be seasoned in many different ways, and are so easy to cook.
Boneless pork shoulders are on sale for $3.19 per pound – 20% savings – right now at LGCM.
Keep reading to see our recipe suggestions featuring everything from traditional slow cooker pulled pork to delicious taco recipes, as well as more sales and special items!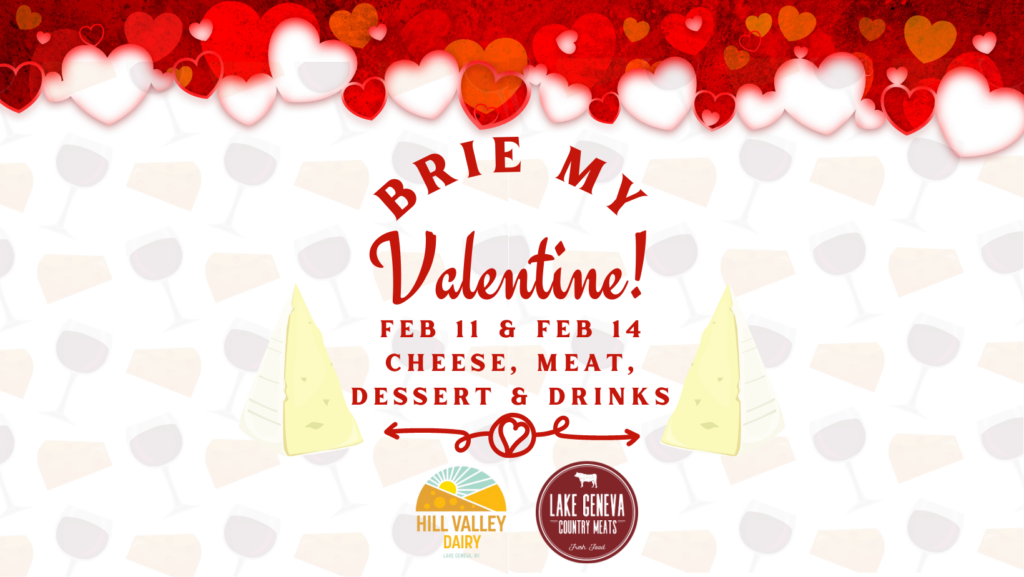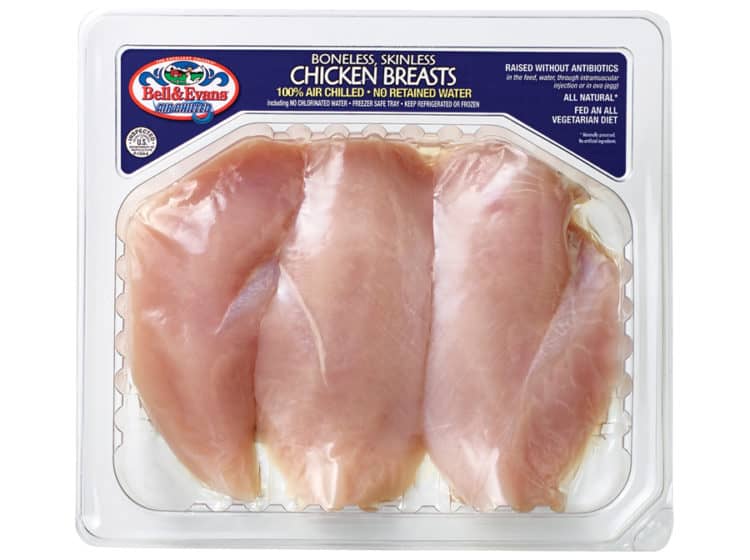 We love Bell & Evans chicken for their commitment to ethically raised quality chicken. Customers who have tried Bell & Evans since we launched the product in October have raved about the taste and appreciated that the chicken has been fed an organic diet and raised without antibiotics.
As a winter special, you can save $1 per pound on Bell & Evans Boneless Skinless Chicken Breast – now $6.99 per pound.
Grab a package from our freezer case and enjoy the quality of Bell & Evans today!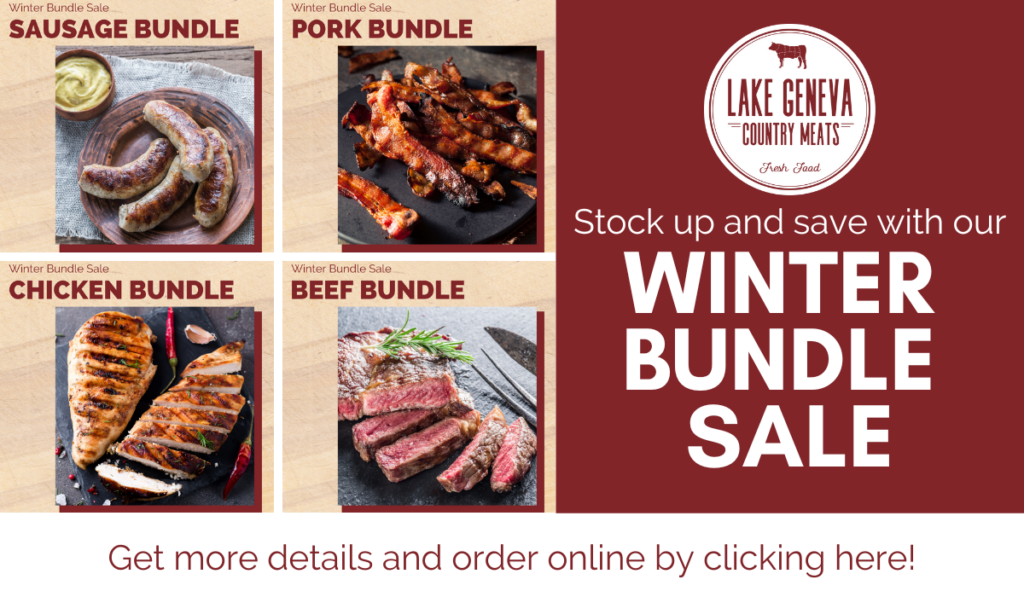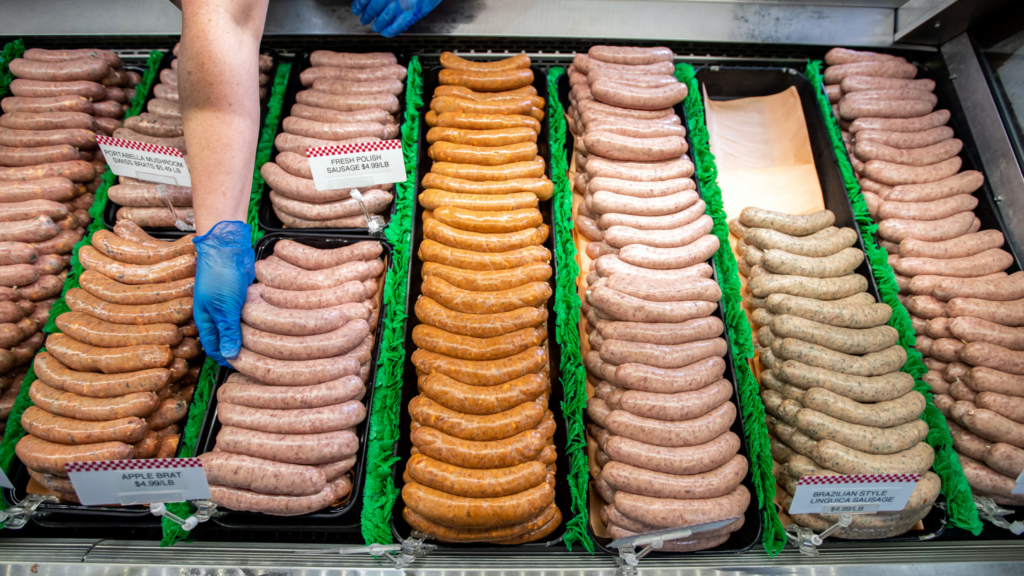 Fresh Sausages
Each Wednesday we put out a new batch of our famous Leahy's Sausages. You'll find bestsellers that we make each week, as well as limited availability sausages in our fresh case.
This week, we've made a batch of our Chili Brats for you. Made from pork & beef and chili seasonings, we then stuff the brats with cheddar cheese. They're delicious on their own, or they are the perfect base for a "super chili dog," topped with chili, shredded cheese, and sour cream!
Don't forget, our Badger Brats (a sweet & tangy bratwurst with red pimiento pepper and white Mozzarella cheese) support Badger High School! This month, $1 per pound sold will be donated to Badger High School FFA to help support the future of agriculture!
Here's the full list of what's available fresh:
Apple Brats
Cherry Brats
Chicken Cranberry & Rice Brats
Chili Brats
Garlic & Butter Brats
Honey Mustard Brats
Macaroni & Cheese Brats
Portabella Mushroom & Swiss Cheese Brats
Southwest Brats
Traditional Brats
Limited Availability Items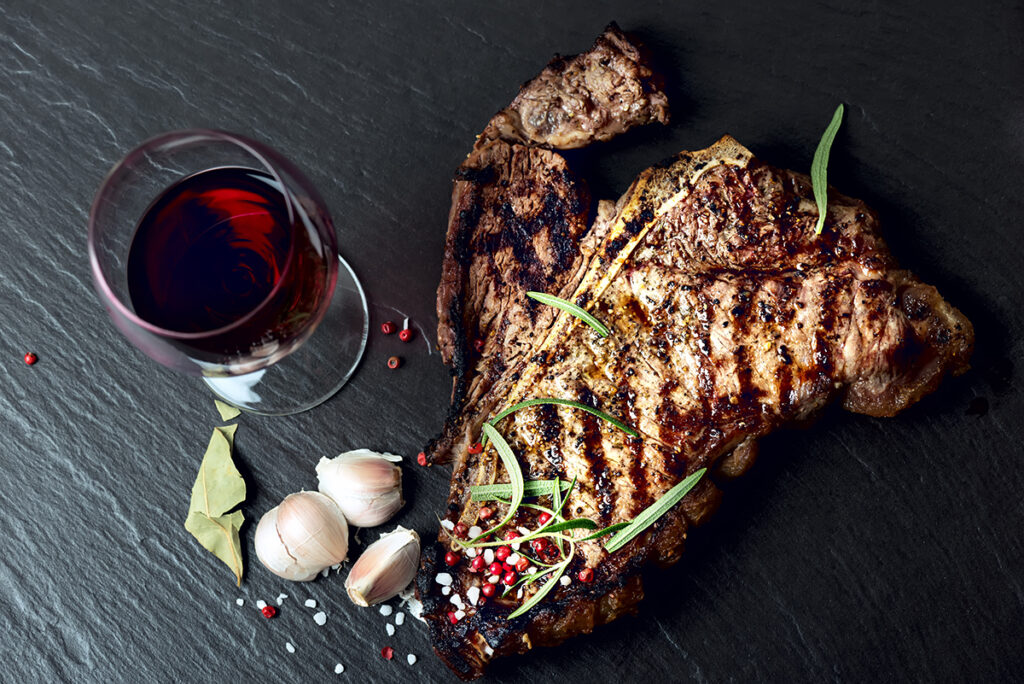 What you find in our case every day is better than what you'll find in other stores on their best day, but we also like to go above and beyond to put a few extra special items in our case for you to discover. 
Here's what you'll find this weekend:
USDA Prime Dry Aged Bone-In T-Bone Steaks – $20.99 per pound.
USDA Prime Dry Aged Bone-In Porterhouse Steaks – $22.99 per pound.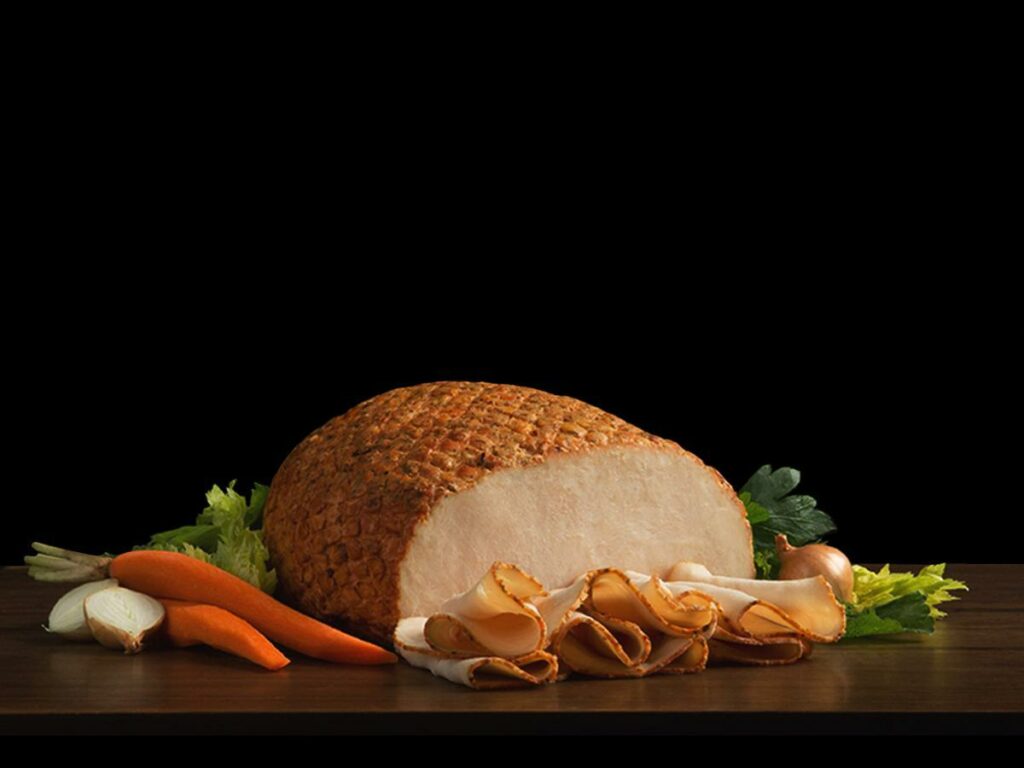 Stop by our deli section for these savings:
LGCM Deli Sliced Ham – now $5.99 per pound – $1 savings.
Boar's Head Everroast Chicken Breast – now $9.99 per pound – $1 savings.
Roth Fontina Slicing Cheese – now $7.99 per pound – $2 savings.
Dill Dip – now $4.49 per pound – 10% savings.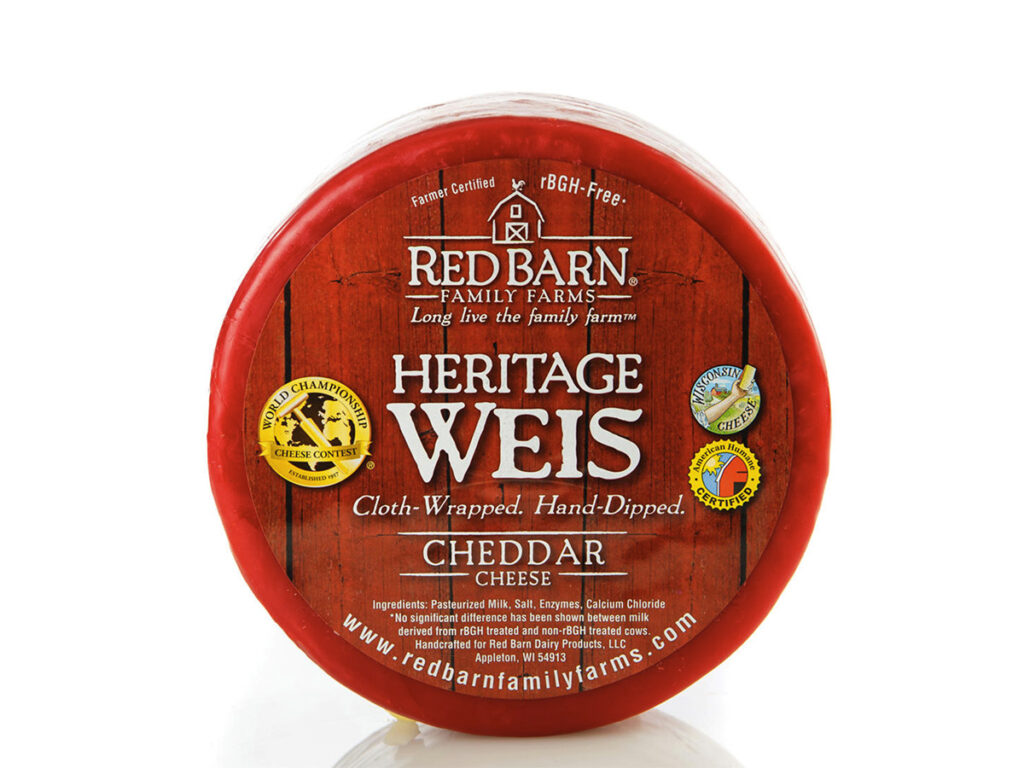 This award-winning Wisconsin cheese is a clothbound, wax-dipped cheddar that is handcrafted in small batches by the artisan cheesemakers at Springside Cheese Corporation in Oconto Falls, Wisconsin. This traditional method for preserving cheddar imparts a creamy texture and sweet finish. 
This week, Red Barn Family Farm's Heritage Weis 3-year-aged cheddar is on sale for $11.89 per pound, 15% savings!
Terms and Conditions
Sale valid 2/1/23 - 2/7/23 in-store only, while supplies last. Limited supplies, may not be further discounted.