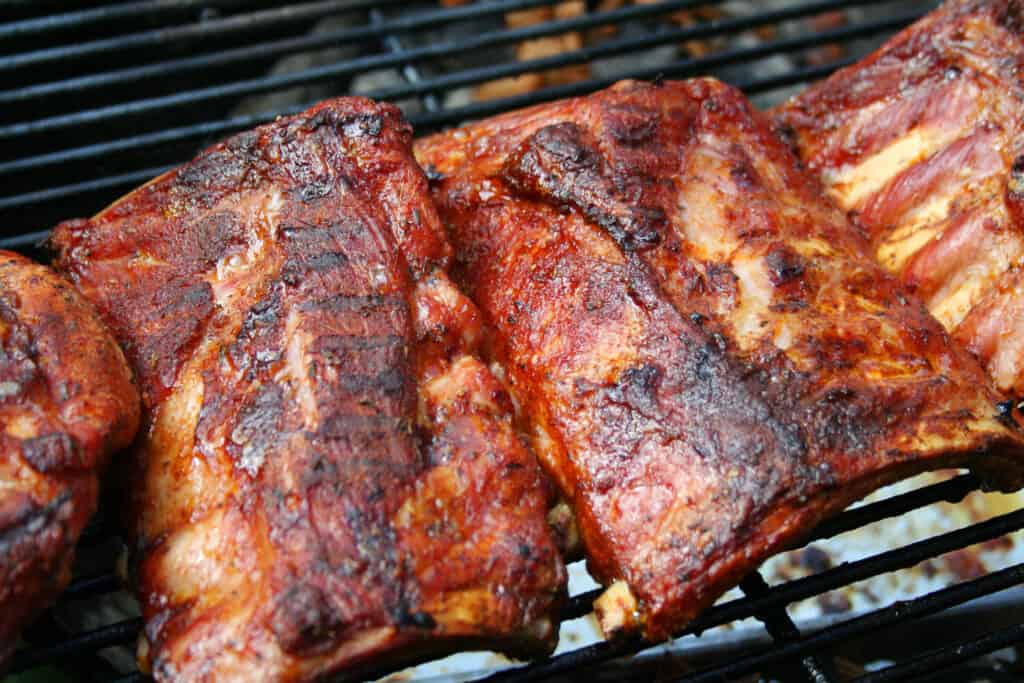 Get your barbecue on!
We love barbecue and we love it so much that sometimes we have a hard time picking one cut of pork to cook. Luckily, right now at Lake Geneva Country Meats, you don't have to pick…
This week, save 50¢ per pound on your choice of Baby Back Ribs or Boneless Pork Shoulders!
Baby Back Ribs are $6.49 per pound after discount and Boneless Pork Shoulders are $3.49 per pound after discount.
Keep reading to see some of our favorite BBQ recipes and to see what else we have on sale and special this week at LGCM.
Fresh Seafood
Fresh seafood is here each weekend this summer, and if you haven't tried our offerings yet, you're missing out. These items will be available in our fresh case Thursday afternoon – Sunday, as long as supplies last!
Wild Caught 10 – 15 ct. Jumbo American Gulf Shrimp. Currently priced at $14.99 per pound. Available each week.
Chilean Atlantic Salmon – 6 – 8 oz. skin on portions. Currently priced at $12.99 per pound. Available each week.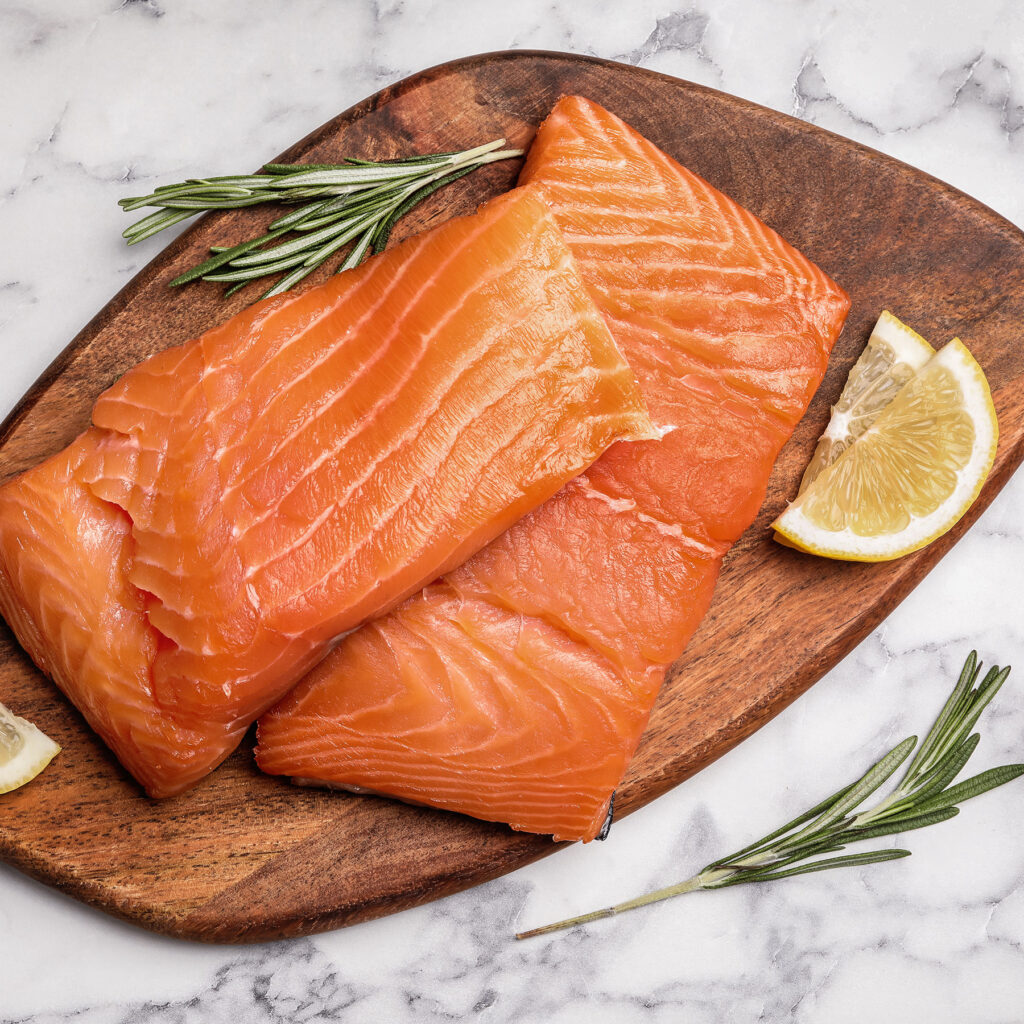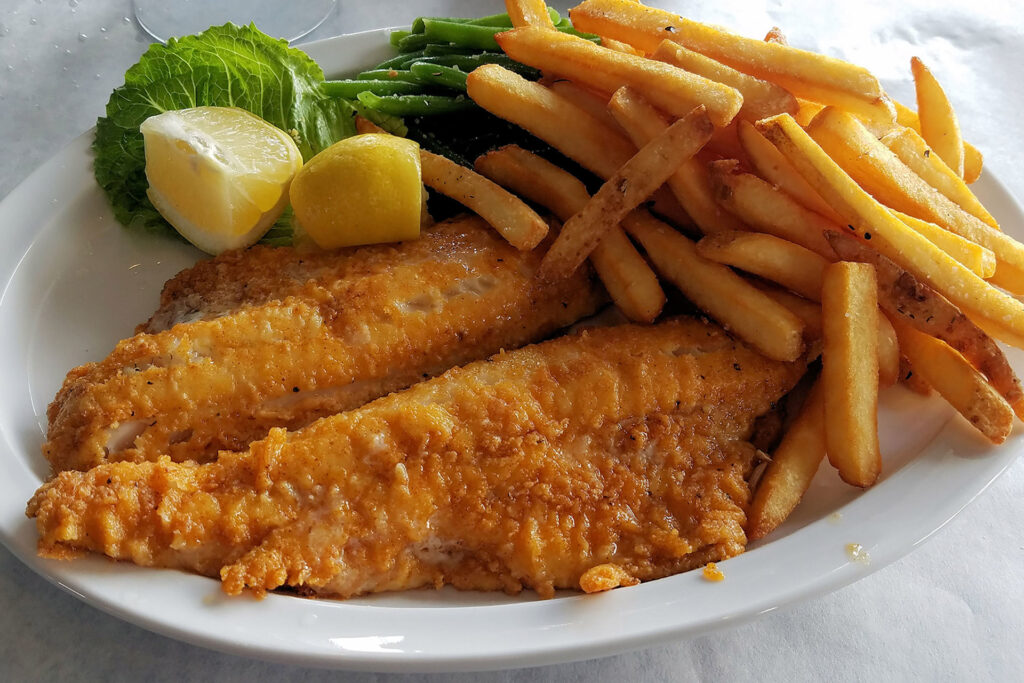 CANADIAN WALLEYE
This week, frozen Canadian Walleye Pike is on sale for $5.94 per 6 – 8 oz. package. 
These wild caught fillets are perfect to bread, fry and enjoy for an at-home fish fry dinner. It's easy to make fish fry at home – just follow this simple recipe.
FRESH THIS WEEKEND – Icelandic Cod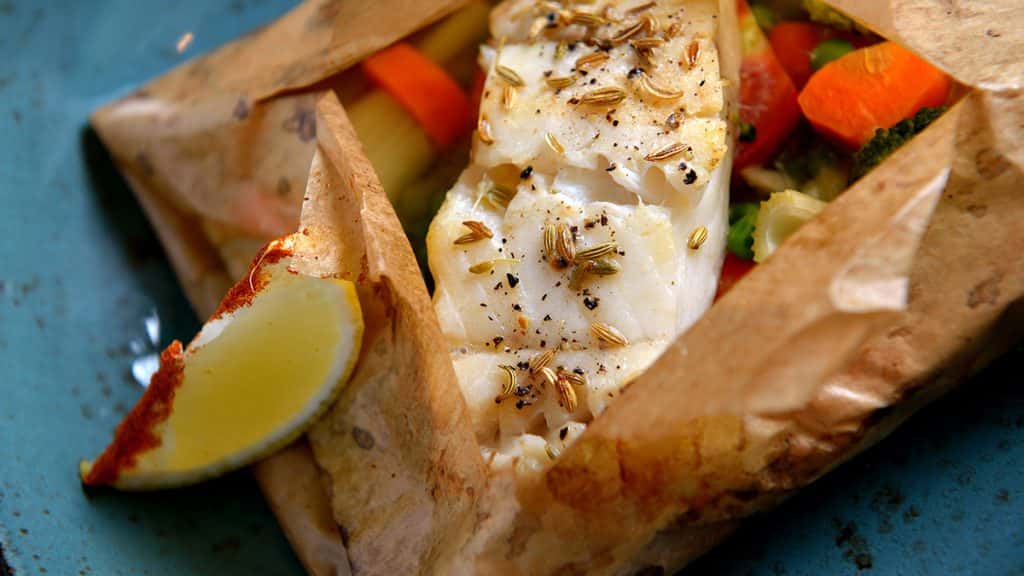 This week, we are featuring fresh Icelandic cod in our case – some of the cleanest, freshest tasting cod you can imagine. This cod is:
MSC certified sustainable
Wild caught in cold Atlantic waters by Icelandic fishing boats.
Comes in 6 – 8 oz. skinless, pin bone removed portions. 
Available for $14.99 per pound while supplies last!
Check out our LGCM Merch!
We've added a TON of new merch to our online gift shop: t-shirts, hats, and even onesies for the kids! Check out some of the new items, and use the link below to visit the store.
Recipes from this week's meal plan!
Sale Terms
Valid 7/21/21 - 7/27/21 in-store only while supplies last. Limited supplies available. LGCM may change details or terms.