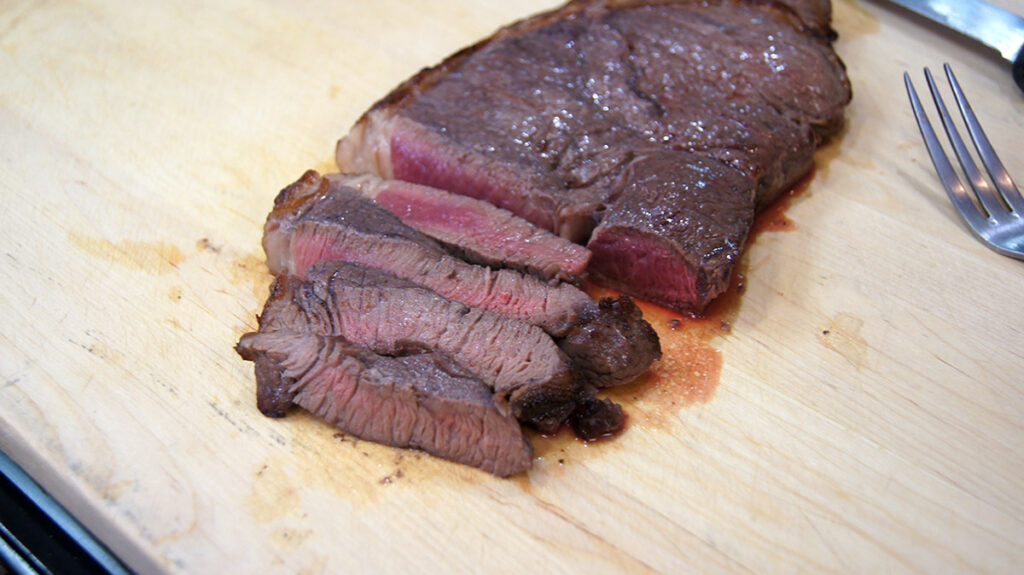 The perfect steak for a crowd!
When there is a party happening, we reach for the Top Butt steak. Top Butts are a steak that come from the sirloin of a beef animal. This means they are moderately flavorful, moderately tender, and moderately priced. You get a little bit of everything you like in a steak without having to break the bank.
The best part about these steaks, in our opinion, is that they are big enough to feed several people. We like to use these steaks to cut into kabob meat, make into stir fry beef, or just simply marinate, grill, cut into slices and serve family style.  
Top Butt Steaks are on sale this week for $9.99 per pound – $1 per pound savings!
Keep scrolling to find some of our recommended recipes, more sales, and what items we're making special this week!
Wisconsin Brats
These red and white bratwursts will make you stand up and say On Wisconsin! 
Wisconsin is well known for our cheese, cherries, and cranberries, and they all come together in this sausage. Cherry seasoning, dried cranberries, and Swiss cheese are all added to this pork and beef bratwurst for a fruity and savory flavor that is much loved by our customers!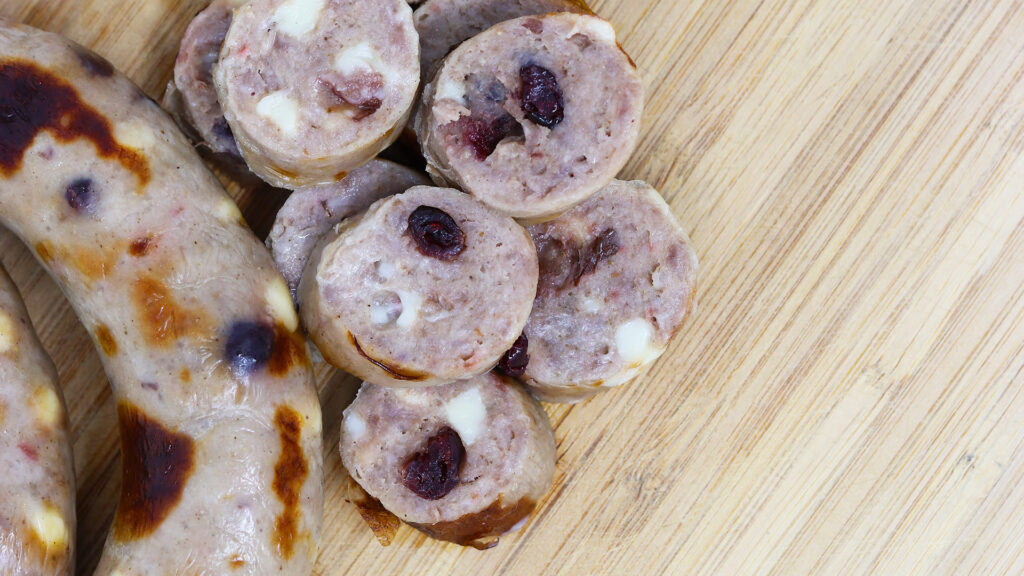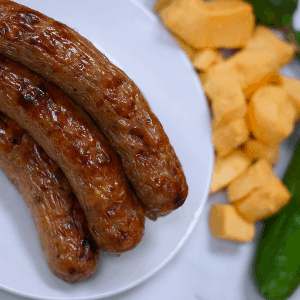 Hatch Chili Pepper & Cheese Curd Brats
One of our favorite limited time sausage flavors, the Hatch Chili Pepper & Cheese Curd bratwurst is back this weekend! 
We use roasty and moderately spicy Hatch Chili Peppers in conjunction with ooey gooey locally produced Hill Valley Dairy cheese curds to make this incredible pork & beef bratwurst. If you haven't tried it yet, you need to pick up a package and see what all the buzz is about! 
Limited quantities of Wisconsin Brats & Hatch Chili Pepper & Cheese Curd Brats available fresh Thursday afternoon!
Fresh Seafood
Fresh seafood is here each weekend this summer, and if you haven't tried our offerings yet, you're missing out. These items will be available in our fresh case Thursday afternoon – Sunday, as long as supplies last!
Wild Caught 10 – 15 ct. Jumbo American Gulf Shrimp. Currently priced at $14.99 per pound. Available each week.
Chilean Atlantic Salmon – 6 – 8 oz. skin on portions. Currently priced at $12.99 per pound. Available each week.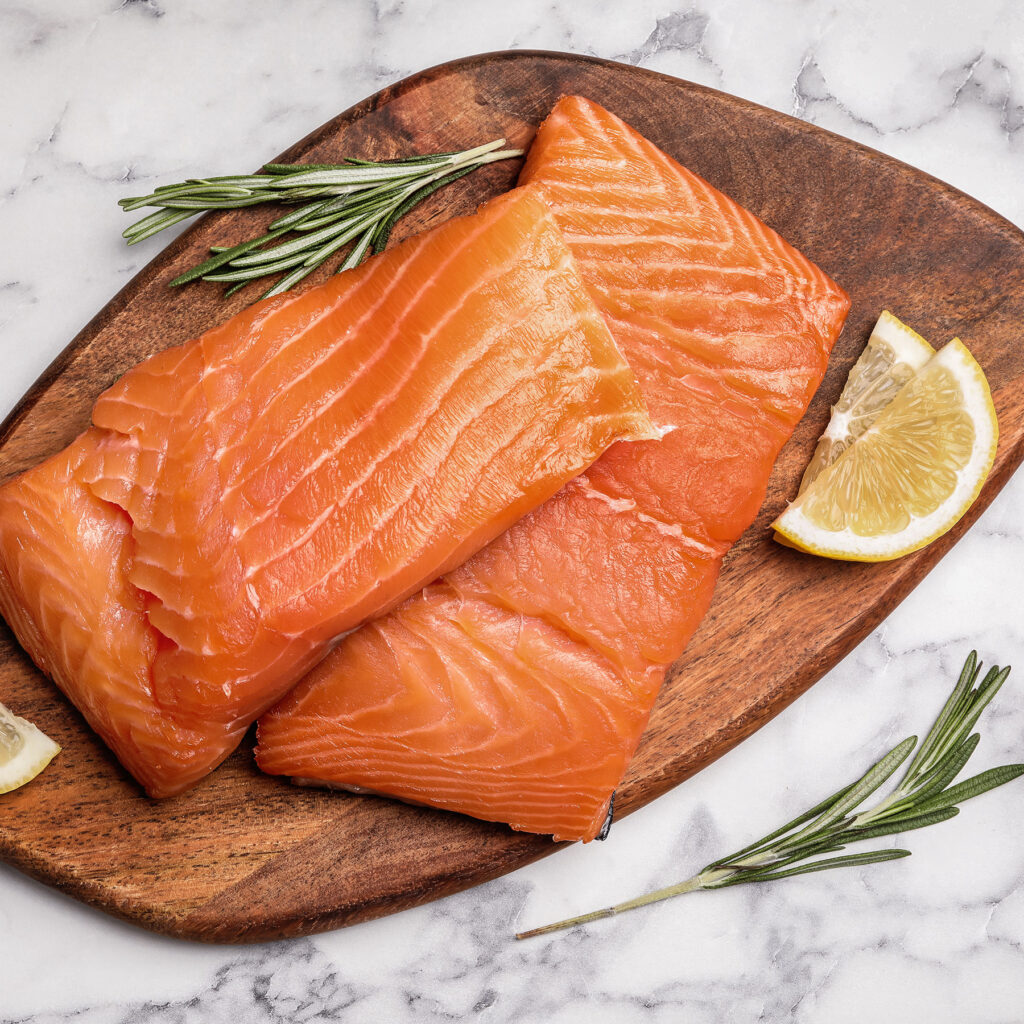 Special this week!
Mahi Mahi – the fish so nice, they named it twice, Mahi Mahi has a sweet flavor and large moist flakes. It's a much sought after fish and great for summer grill outs. This Father's Day weekend, we have fresh never frozen Ecuadorian Mahi Mahi available for your culinary enjoyment!
Try this Grilled Mahi Mahi with Mango Salsa recipe!
Available Thursday afternoon for $19.99 per pound in approximate 6 – 8 oz fillets.
We have another quality fish option on sale in our freezer section – wild caught Alaskan Halibut! Halibut, has a mild flavor with a touch of sweetness, and a firm texture that does well when baked, grilled, or sautéed. 
On sale this week for $11.04 per approximate half pound piece – 15% savings!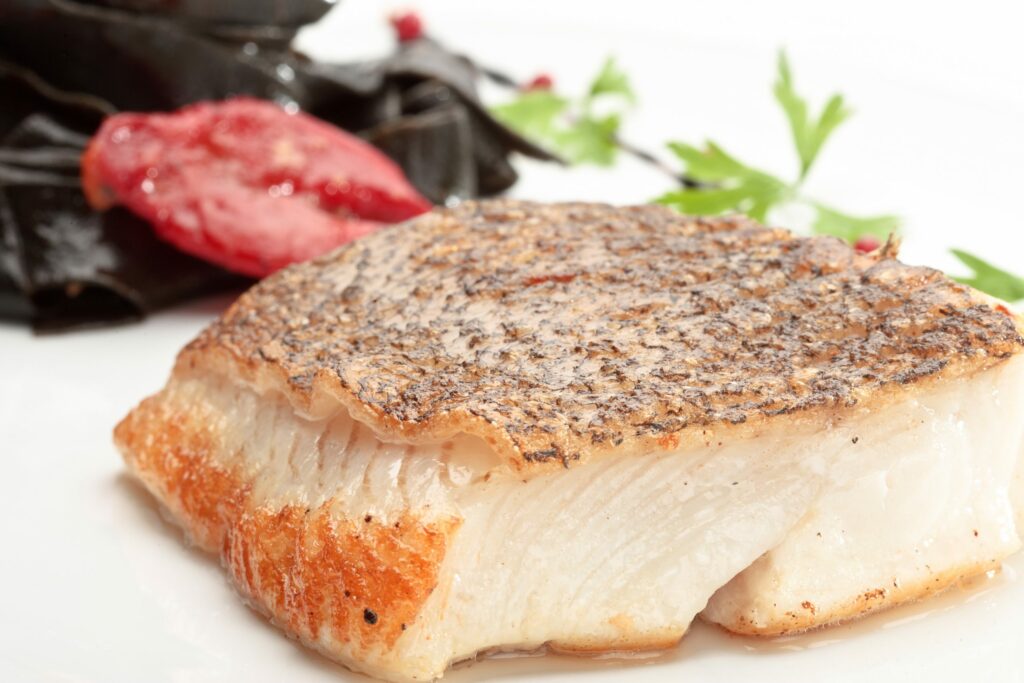 Check out our LGCM Merch!
We've added a TON of new merch to our online gift shop: t-shirts, hats, and even onesies for the kids! Check out some of the new items, and use the link below to visit the store.
Recipes from this week's meal plan!
Sale Terms
Valid 6/16/21 - 6/22/21 in-store only while supplies last. Limited supplies available. LGCM may change details or terms.