STOCK UP AND SAVE WITH OUR WINTER BUNDLE SALE!
This year's Winter Bundle Sale has ended, thank you to everyone who ordered.
If you have questions about your order, please call 262-248-3339 and select option 4.
If you love all of the meats Lake Geneva Country Meats has to offer, our Winter Bundle Sale is for you! This sale is your chance to pick a bundle, save big money, and stock your freezer with your favorite beef, pork, poultry, and sausage! Here's how it works:
Pick your favorite bundle and click to order.
You will be taken to the item page on our online store. Some bundles offer customization options. You will make your choices here, and then add your bundle to your cart.
Repeat the process with any other bundles you'd like to add and complete your purchase online.
We'll get hard to work on putting together your bundle. It will be done approximately 4 – 6 weeks from when you order, depending on order volume and which bundle you choose.
When your bundle is ready, we will send you an email. Come and pick it up before Sunday, May 15th!
You can get the details on what is in each bundle, find answers to frequently asked questions, and get more information below. 
We'll see you soon at Lake Geneva Country Meats!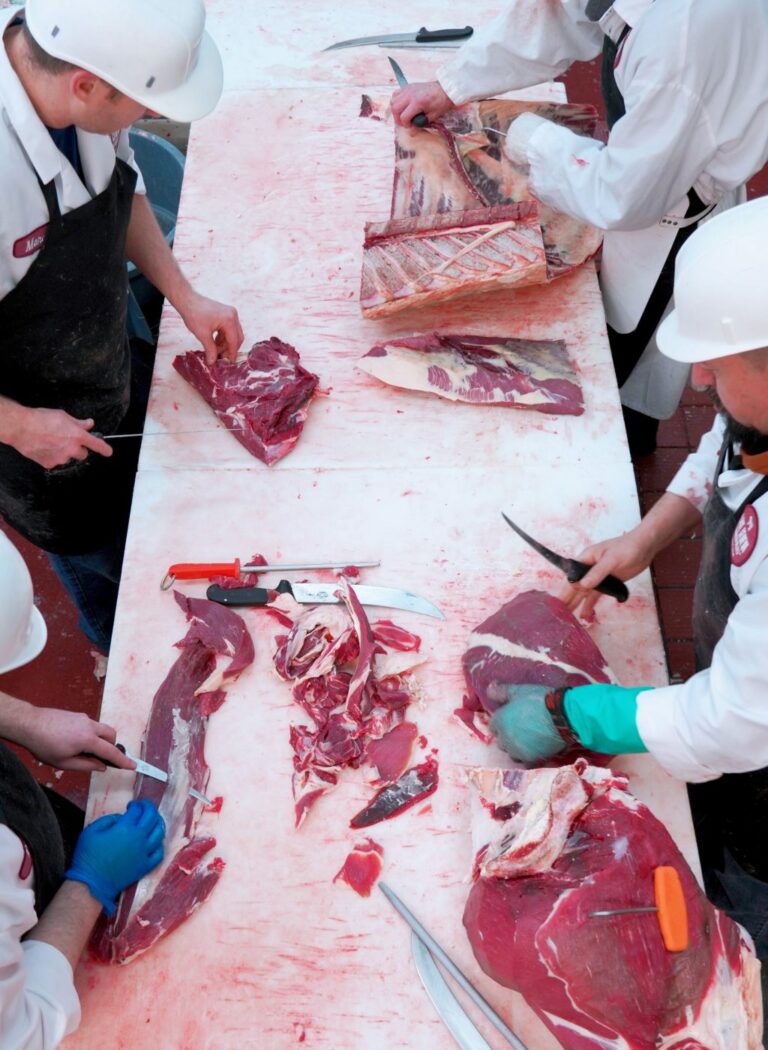 Click the arrow to get details on each bundle!
Common Questions About Our Winter Bundle sale
Visit our online store to order your bundles!
Just send us an email through this form! One of our meat ambassadors will follow up with you as soon as possible.
TERMS AND CONDITIONS
All orders are final, and no refunds may be issued. Orders must be received by Sunday, February 21st, 2022. All orders must be picked up by Sunday, May 15th, 2021. In the absence of alternative arrangements, all orders that are not picked up by this time will be donated to a local food pantry. No substitutions may be made in the bundles. All weights and thicknesses are approximate and will vary a bit from item to item based on the individual animal we are cutting. Savings are approximate and will vary based on your exact choices. Savings are calculated based on retail prices as of January 25th, 2022. Lake Geneva Country Meats reserves the right to modify the terms of this sale at any point.