We're well known for our meat at Lake Geneva Country Meats, but we also stock a huge variety of frozen seafood! Here's a partial listing of what we have available in our freezer section. Please note we're always changing our selection based on availability and pricing, so this list may not completely reflect what we have available at any given time.
Seafood Staples
When you're looking for easy to cook, familiar seafood, we're fully stocked with your favorites. Here's what we have available for your every day cooking needs:
Cod
Norwegian Fjord Salmon
Tilapia
Tuna
Catfish
Speciality Seafood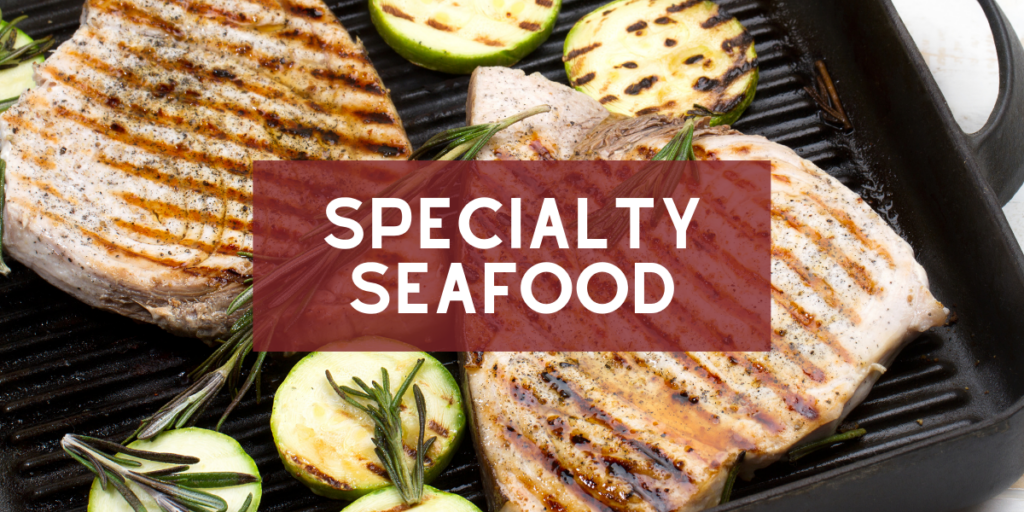 More than your same old, same old, we have a variety of harder to find seafood items available including:
Alaskan Halibut
Chilean Sea Bass
Mahi Mahi
Red Snapper
Sole
Swordfish
Rainbow Trout
Shellfish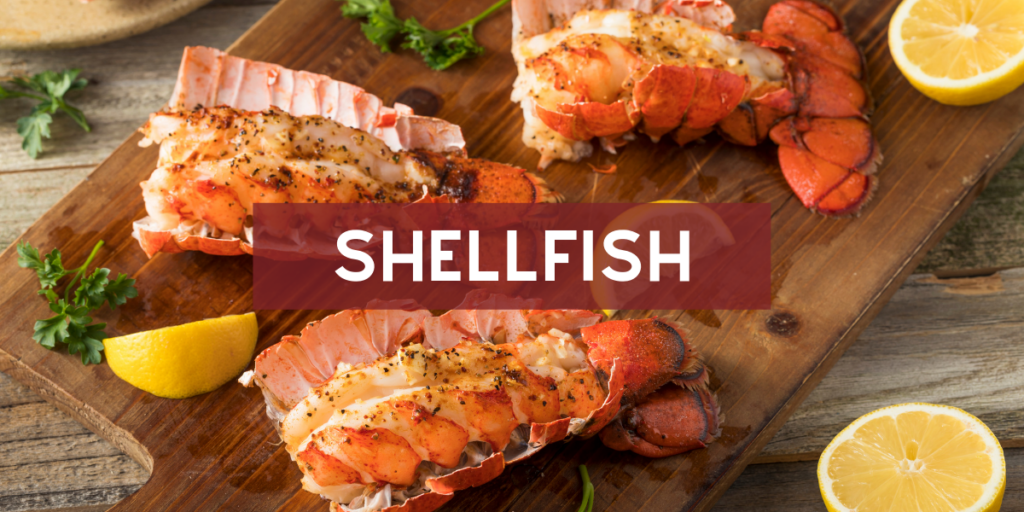 Upgrade your meal with shellfish! We have a variety of lobster, shrimp, and more, including:
4 – 5 oz. wild caught Canadian Cold Water Lobster Tails
7 – 8 oz. wild caught Canadian Cold Water Lobster Tails
16-20 count Philly's Raw Gulf Caught Texas Shrimp
21 – 25 count Supreme Choice Cooked Shrimp
Dry packed Scallops
Snow Crab Clusters
Bordeaux's Crawfish Tail Meat
Wixter Frozen Seafood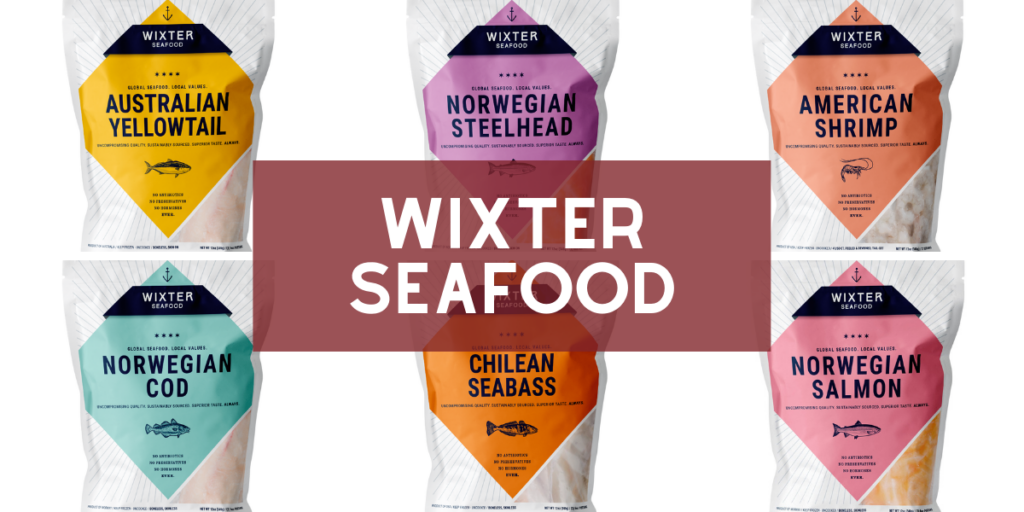 When you're looking for quality, sustainable seafood, Wixter Seafood is a great place to look. We are proud to carry a variety of their products including:
Australian Yellowtail
Chilean Sea Bass
Norwegian Cod
Norwegian Haddock
Norwegian Salmon
Norwegian Steelhead
Orange Roughy
Shrimp
Do you prefer the convenience of fresh seafood? We have fresh salmon and shrimp available weekends in Lent! Try it for yourself next time you're in the store.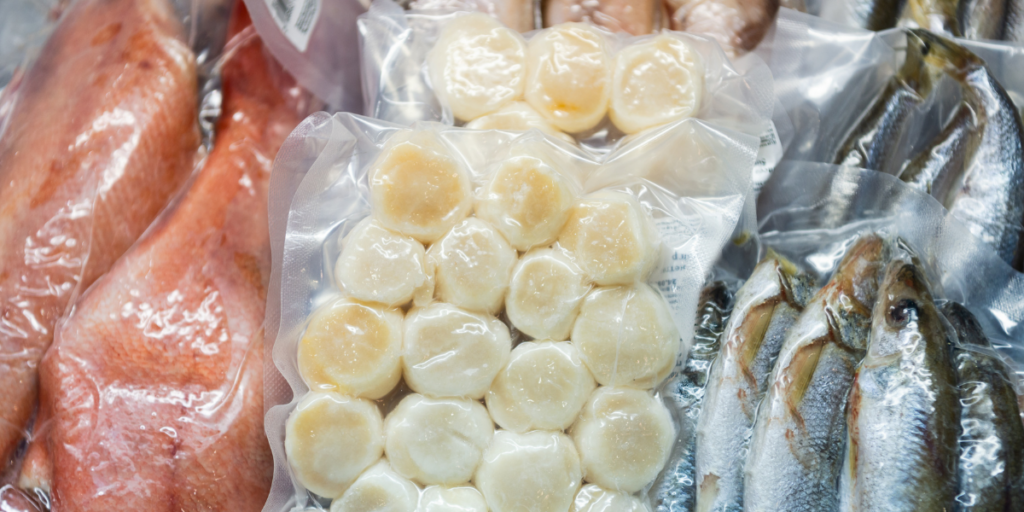 For instructions on how to defrost fish, read this blog post. It's fast and easy to defrost seafood, and there are so many benefits to buying frozen seafood! Also be sure to check out our collection of straightforward and yummy seafood recipes.
Have a great day, and we'll see you soon at Lake Geneva Country Meats!