Happy New Year from LGCM!
Celebrate the New Year with a decadent Surf and Turf Feast from Lake Geneva Country Meats!
Our store is stocked full of delicious seafood, beef, and much more for you to enjoy this New Year. Take a peak at some of the items we have available, and discover our recommended cooking instructions.
Save time when you arrive, and guarantee your favorite item will be available for you by ordering ahead. Either stop by or give us a call at 262-248-3339 option 3 at least four hours ahead of your desired pick up time, and we'll be happy to have your order ready and waiting for you.
Happy New Year from Lake Geneva Country Meats!
Sat, December 30th
9:00 AM – 3:00 PM
Sun, December 31st
10:00 AM - 3:00 PM
Tue, January 2nd
9:00 AM - 6:00 PM
Please note, these hours are for retail only, custom processing closes at 5 PM on Thursday, December 30th, and is not open on Sunday, January 2nd.
New Year's Seafood Favorites
We have a full selection of frozen seafood available year round, but for the New Year, shellfish options like lobster, shrimp, scallop, and crab are the stars. Here is a preview of our selection along with pricing and sizing. Simply use the arrows to slide between our different frozen seafood options.
Don't see what you're looking for? Give us a call at 262-248-3339 option 3 and ask if we have it in stock.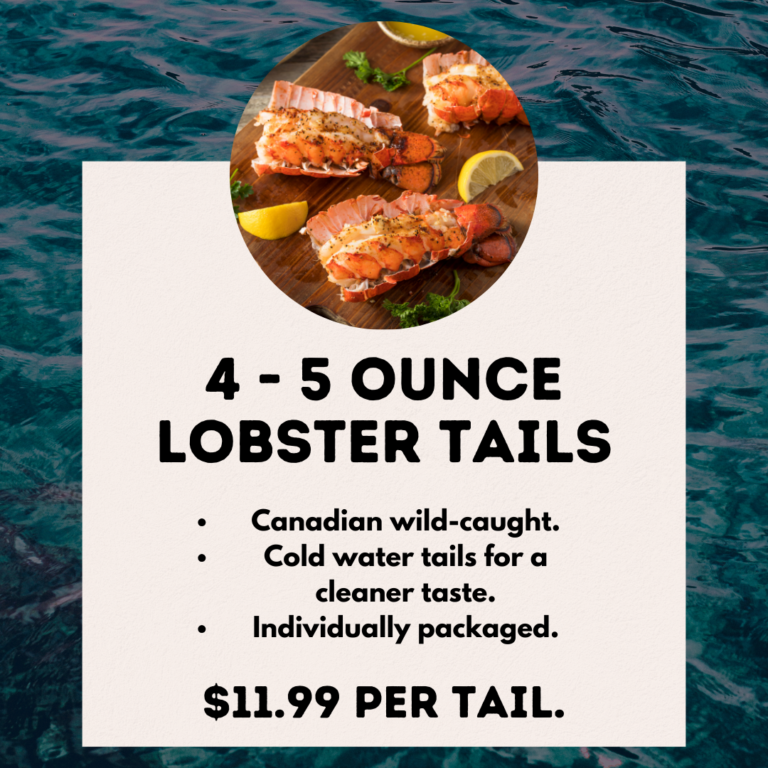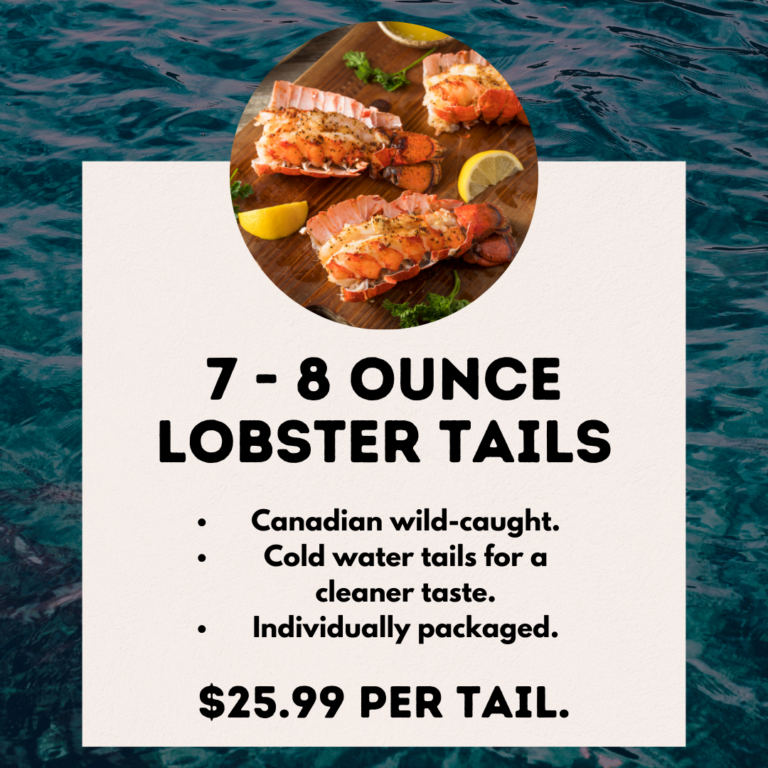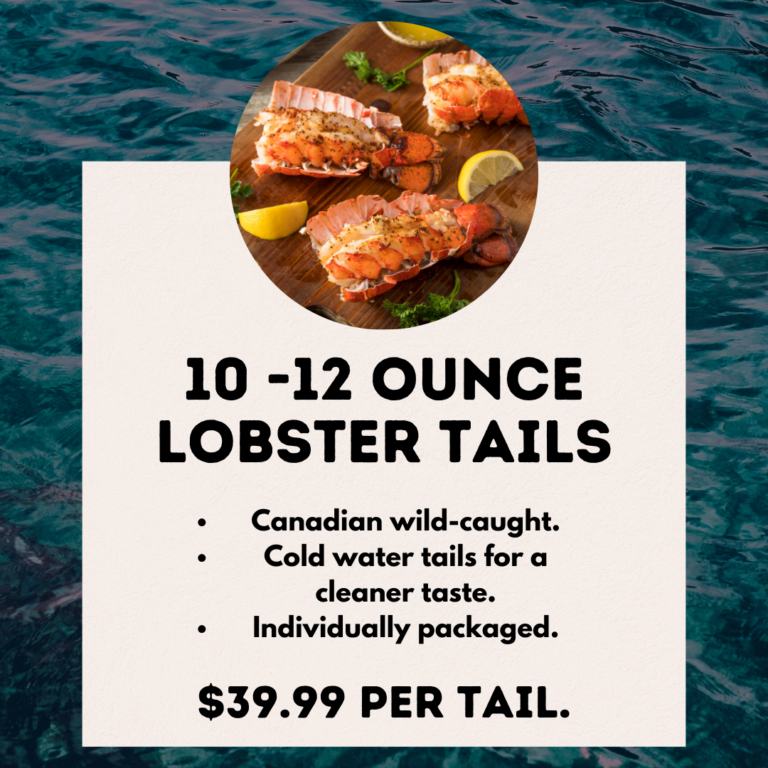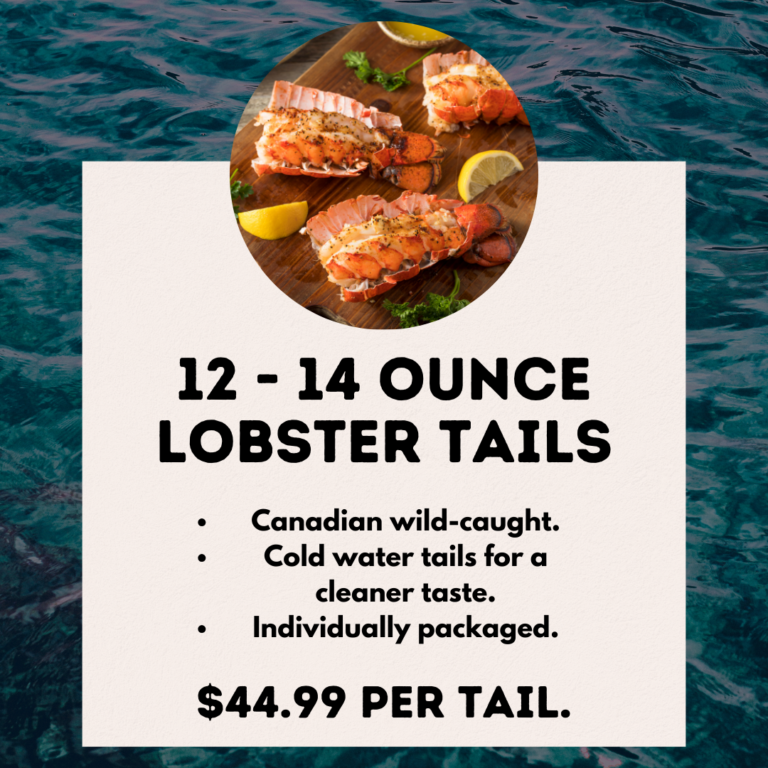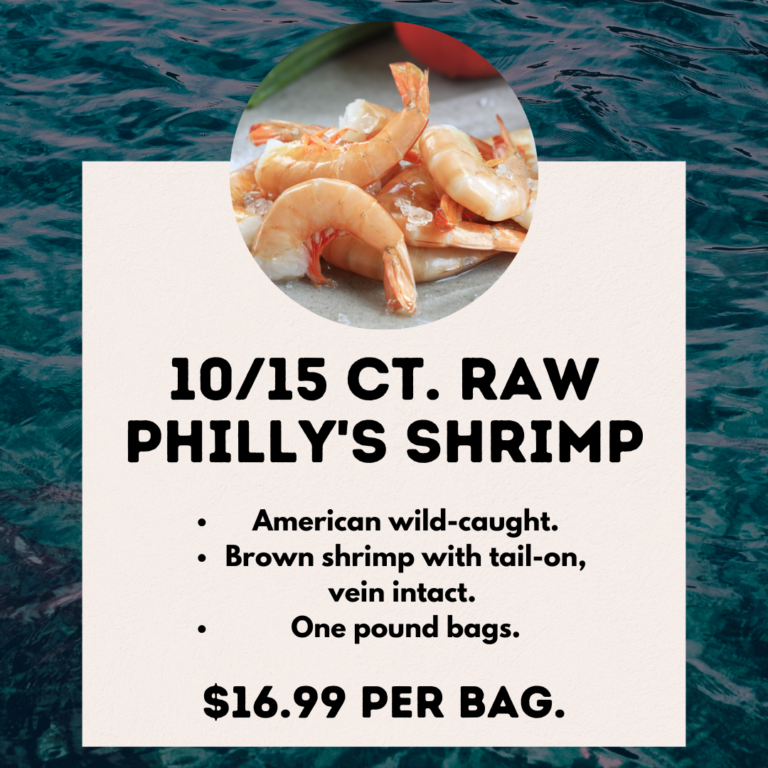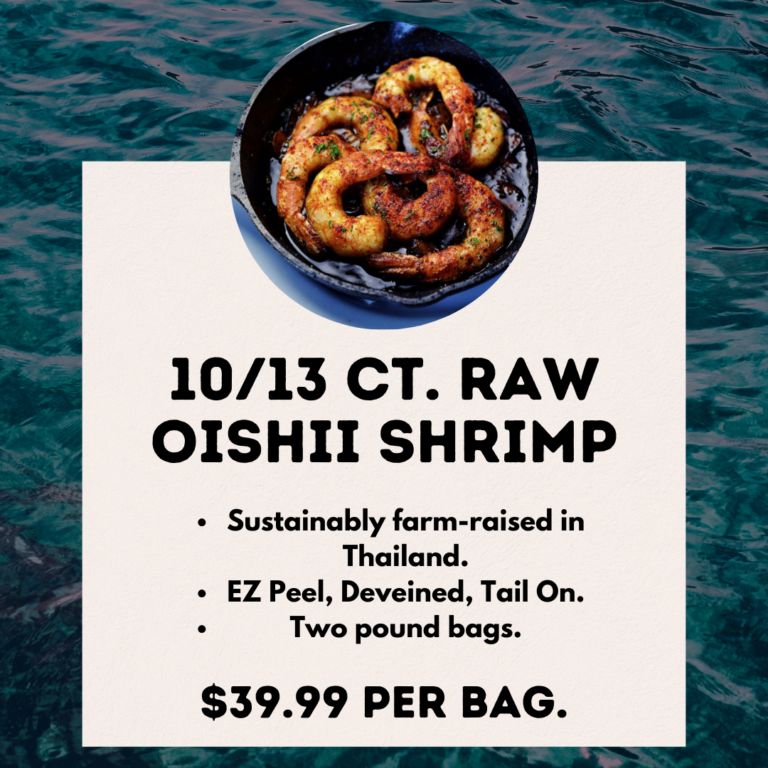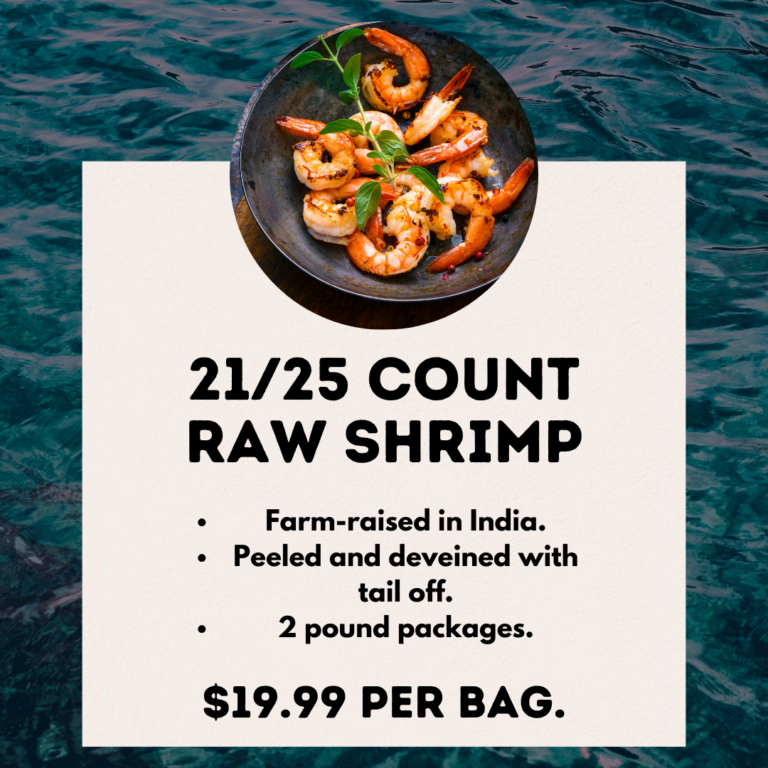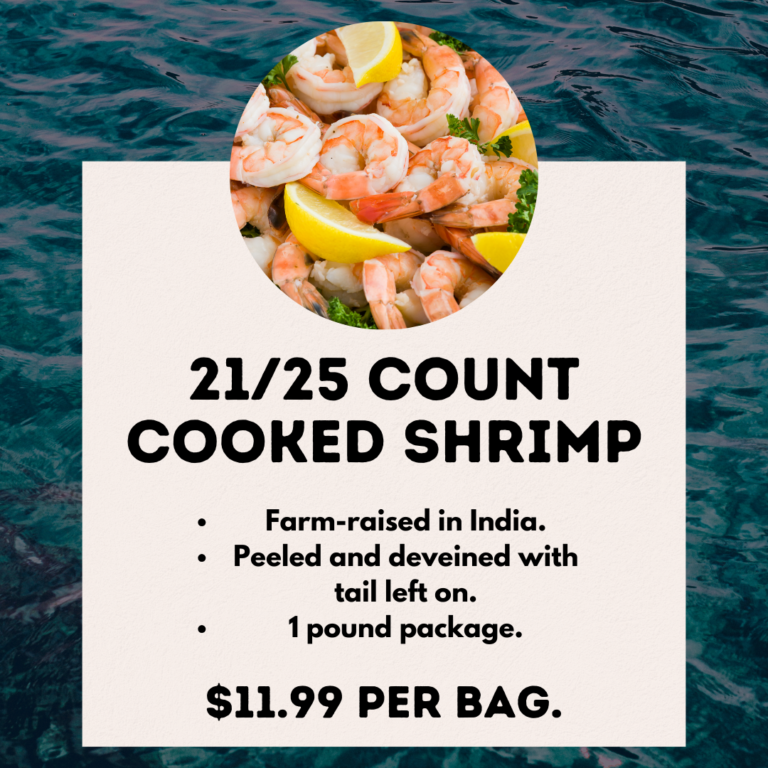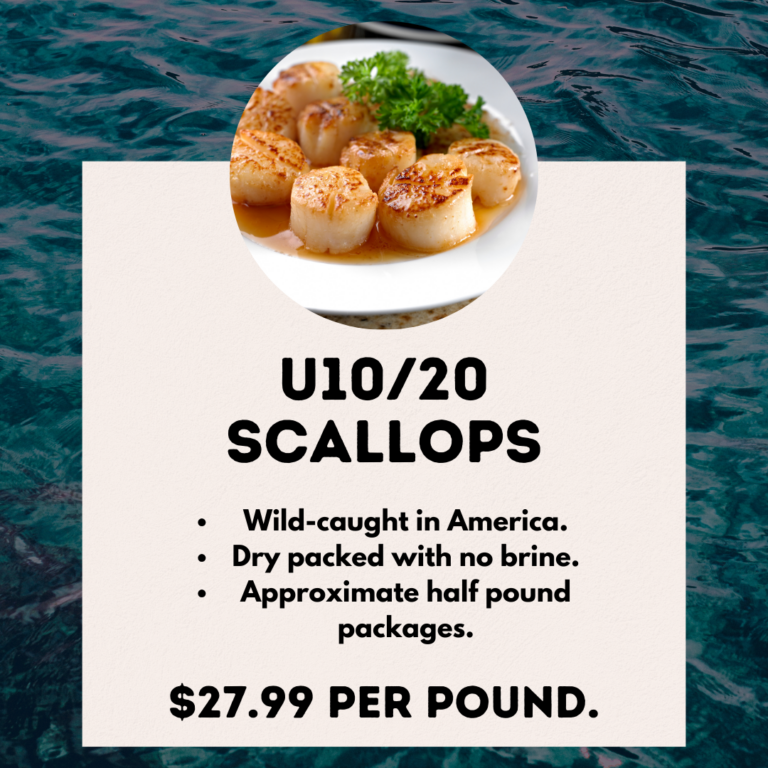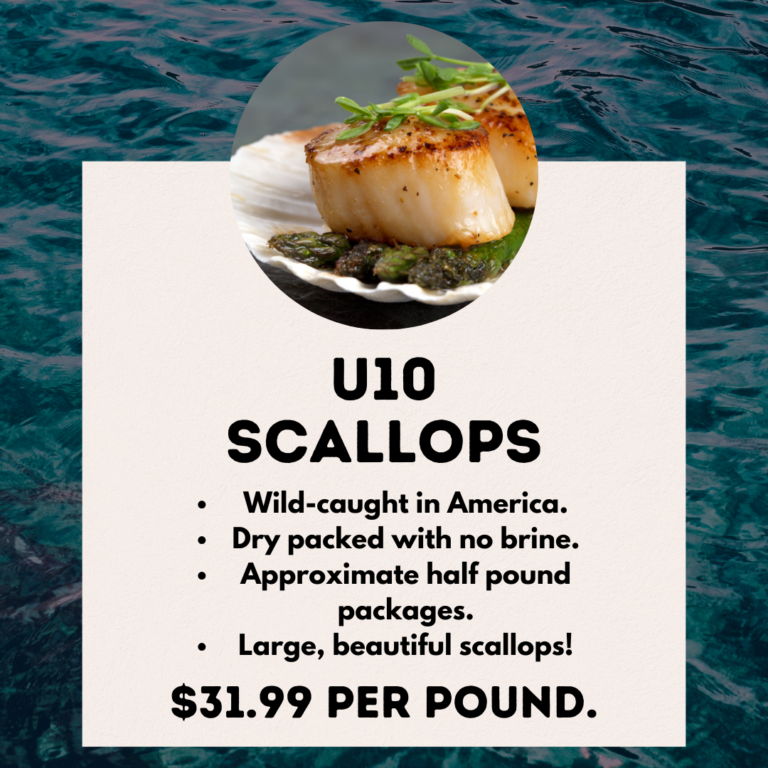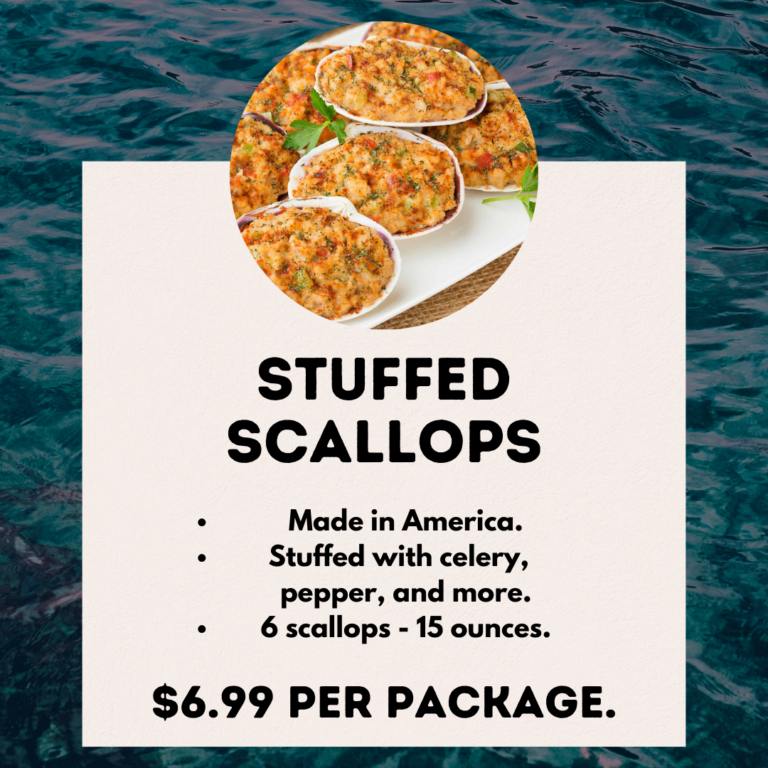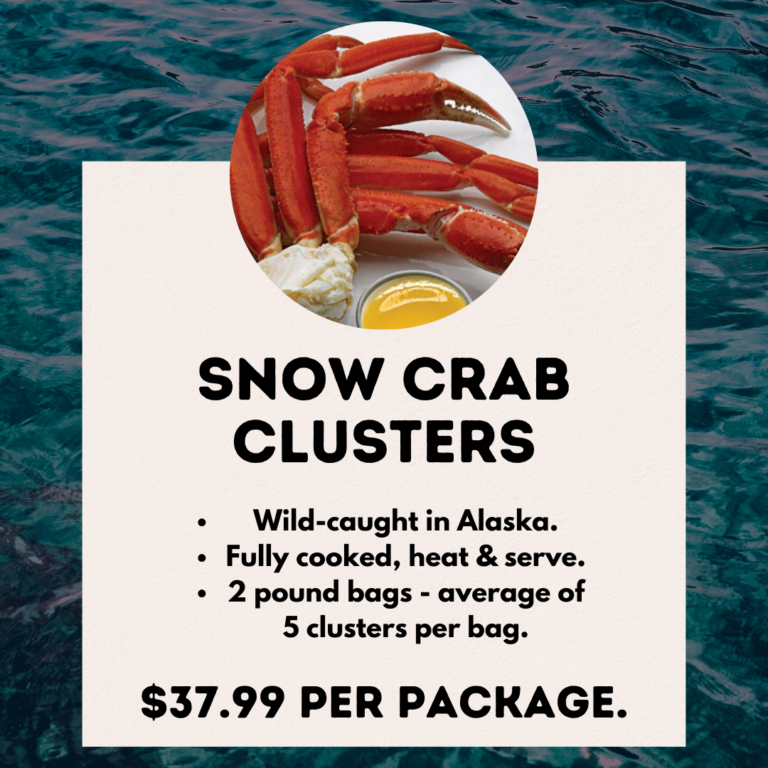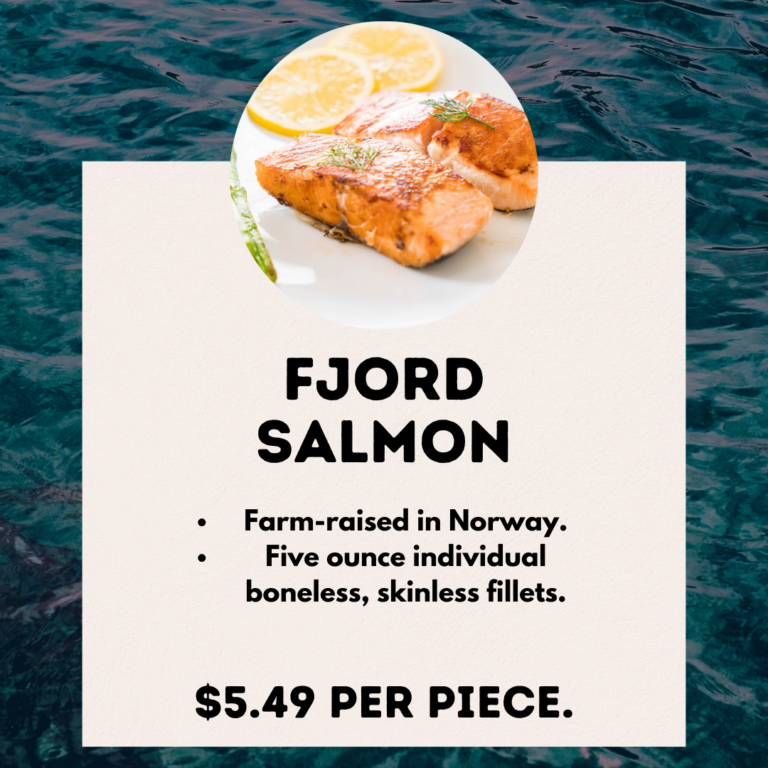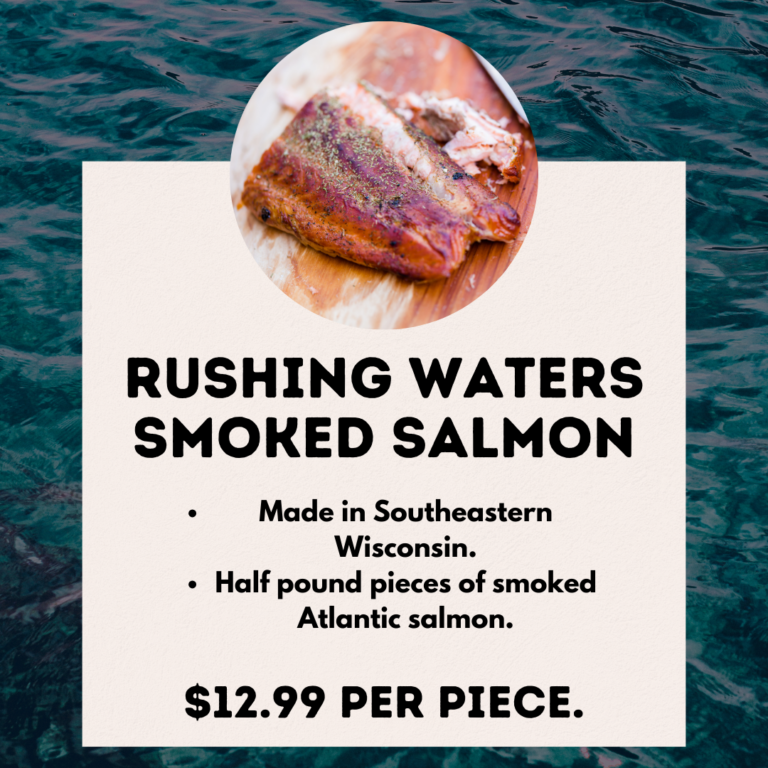 Place your order now by calling 262-248-3339 and selecting option 3!

In addition to our frozen seafood selection, we are able to special order almost any fresh seafood you desire. Here are some of the most popular items we help our customers enjoy:
Jumbo Prawns
Little Neck Clams
Branzino
Atlantic Salmon
Sushi-grade Tuna
Mahi Mahi
Octopus
Squid
Plus much more!
For pricing and availability, please call 262-248-3339 option 3 and ask to speak with Kim.
See our Christmas Order Guide!
Our Christmas Order Guide is full of helpful information on our most popular cuts of meat for the Holiday season. Browse this guide to learn what "turf" would go perfectly with your surf!
Place your order now by calling 262-248-3339 and selecting option 3!
Best Wine for New Year's Eve
No New Year's Eve celebration is complete without a bottle of sparkling wine. At Lake Geneva Country Meats, we have a well curated selection of sparkling wines available for you to take home with your meal. Our wine expert Nick has written a guide to help you find the perfect bottle of wine for you this New Year's – just click the button below the read the post!
If you're looking for other wine suggestions to go with your meal, you can also read our Christmas wine pairing blog post here.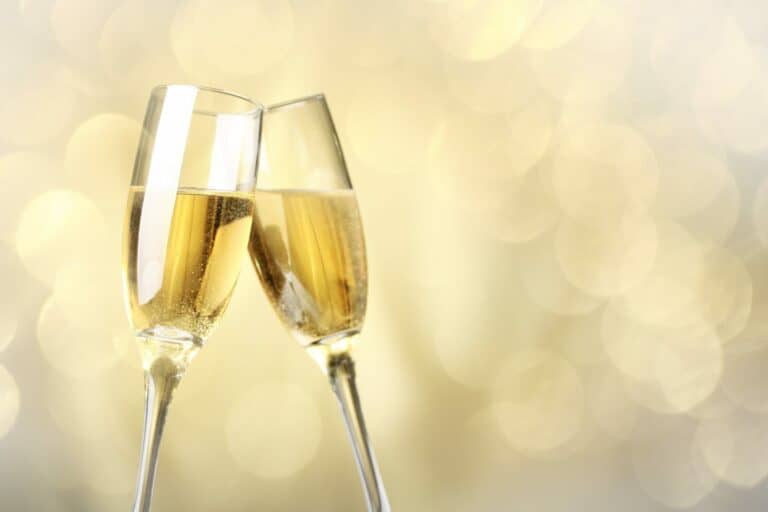 Limited supplies available. Pricing current as of 12/1/23 and subject to change without notice.