Exciting news whiskey lovers – we have a new store-pick single barrel of rye whiskey from Minneapolis' Tattersall Distilling at LGCM!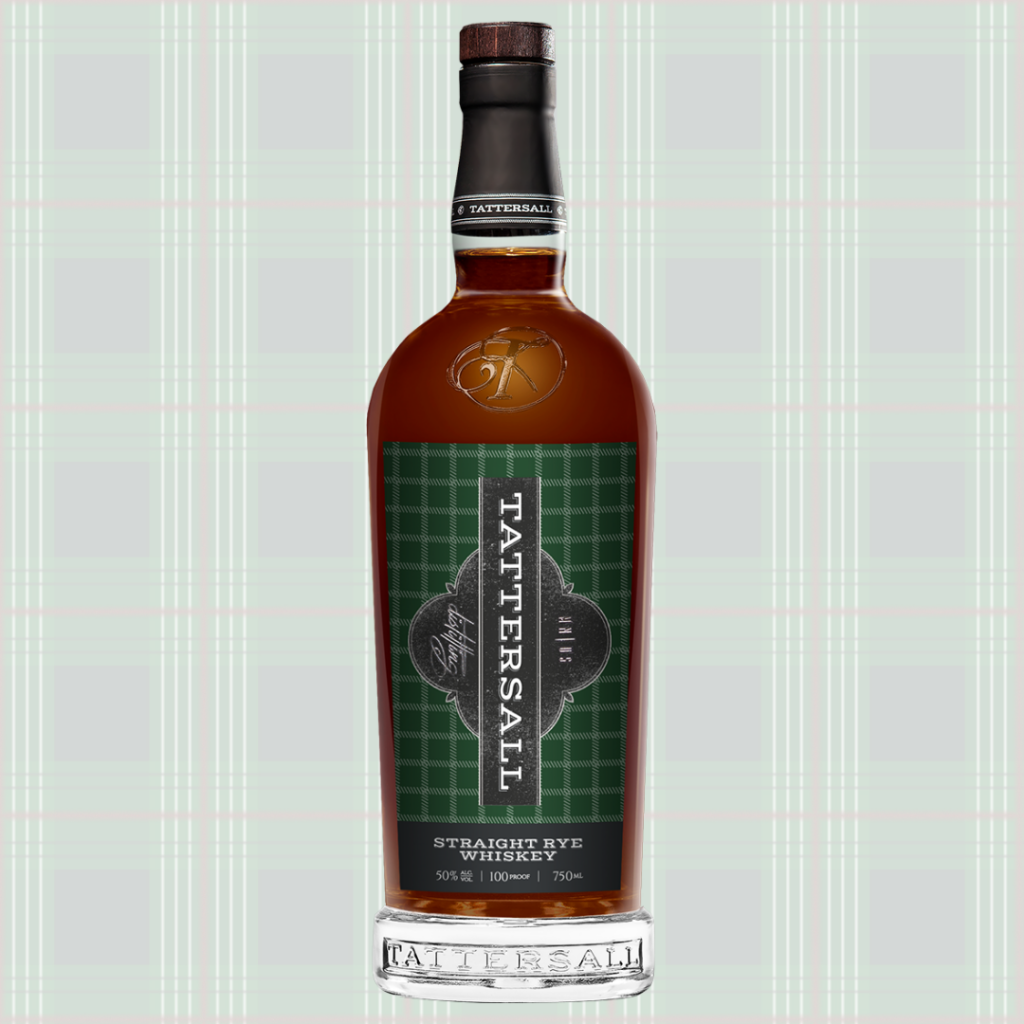 This is our first store-pick with Tattersall, and we're really excited for you to try the whiskey. We were impressed by the quality, price, and story of Tattersall. Pick up a bottle this Holiday season for gifting, entertaining, or enjoying yourself. Keep reading for more details.
What Does It Taste Like?
Here are our tasting notes:
Cocktail cherry fruit notes up front.
Moderate peppery spice notes that you'd expect from rye whiskey.
A caramel / graham cracker finish.
If you're into technical facts, check these out:
Barrel proof with no dilution, clocking in at 128.4 proof.
Put in #4 char barrels on June 20th, 2018 and pulled on September 7th, 2021 for almost three and a half years of age.
A blend of 85% rye and 15% malted rye.
We sampled four different barrels from Tattersall and this was the one we liked the most. We thought they were all good, but this one had the smoothest texture and best balance of fruit and spice notes. It'll work equally well in cocktails or over ice. Bottles are priced at $49.99 + tax while supplies last.
What's Unique About This Bottle?
We love a few things about this bottle of whiskey, such as:
It's made with 100% rye. Most rye whiskeys have other grains blended in for flavor and texture, which is great, but this is a pure expression of rye.
15% of the rye is malted rye, which helps give it a smoother, richer texture than many other rye whiskeys.
All of the rye comes from Dale Anderson's farm in Cambridge, MN, so when you're buying this bottle, you're supporting small scale farming.
Tattersall is a relatively new (and small) distillery that is just opening a much larger production facility in River Falls, WI in addition to their Minneapolis base. The product quality is exceptional, and with their increased production capacity, our guess is they're going to get a lot more popular soon. Get in on them early and enjoy a "I knew them when" moment with this bottle.
What Cocktails Can I Make With This Whiskey?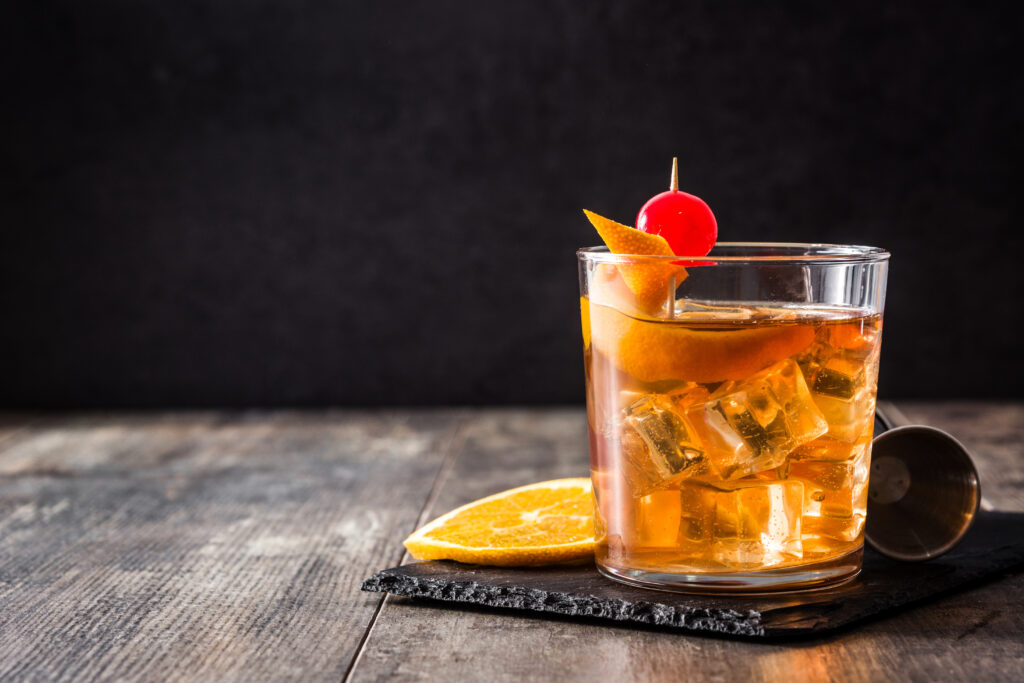 The co-founders of Tattersall bring award-winning bartending experience to the distillery, and so their products are made with an eye towards being cocktail friendly. Here are a few of the recipes they suggest for their rye whiskey:
I Want to Know More!
Check out this video interview we did with Marcus from Tattersall about the distillery, the whiskey, cocktail ideas, and more.
I Want to Try This Bottle!
We'll be having in-store sampling events featuring this bottle (and more Tattersall products including stocking stuffer sized premixed cocktails) on these dates:
Saturday, November 27th from 1 PM – 3 PM.
Saturday, December 4th from 1 PM – 3 PM.
Thanks for checking out our new store pick of whiskey. We're very excited about it and hope you pick up a bottle this Holiday season. See you soon at LGCM!