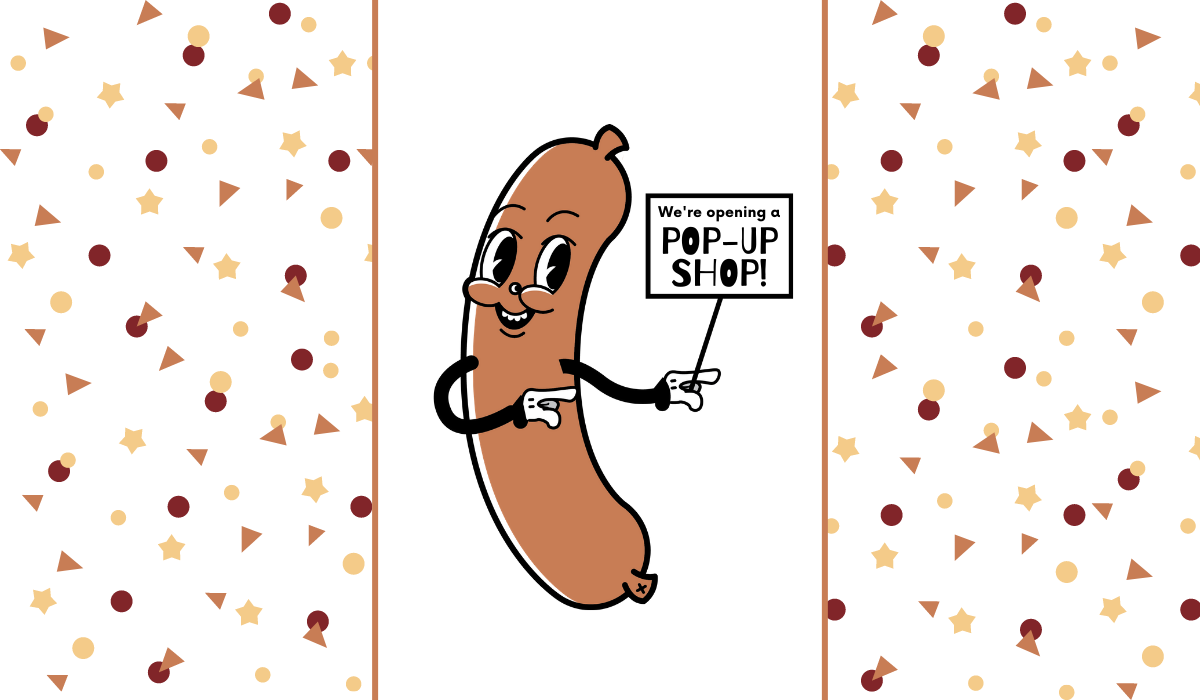 Welcome to The Sausage Shack…Now With Wisconsin Cheese.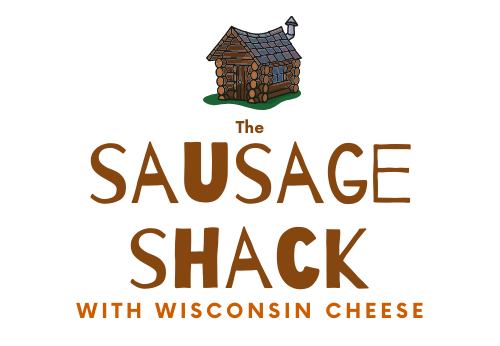 We were given an opportunity we simply couldn't pass up; a spot on Main St. in downtown Lake Geneva.  Thank you to the generous offer from Kevin and Maureen Fleming, we will now be popping up a store at 711 W. Main St. in Lake Geneva, WI for 4 days only!
Kevin and Maureen have owned and operated Flemings, Ltd. in downtown Lake Geneva for 46 years.  They are now officially retired (a very well deserved retirement) and have allowed us to do a few fun things in their wonderful space.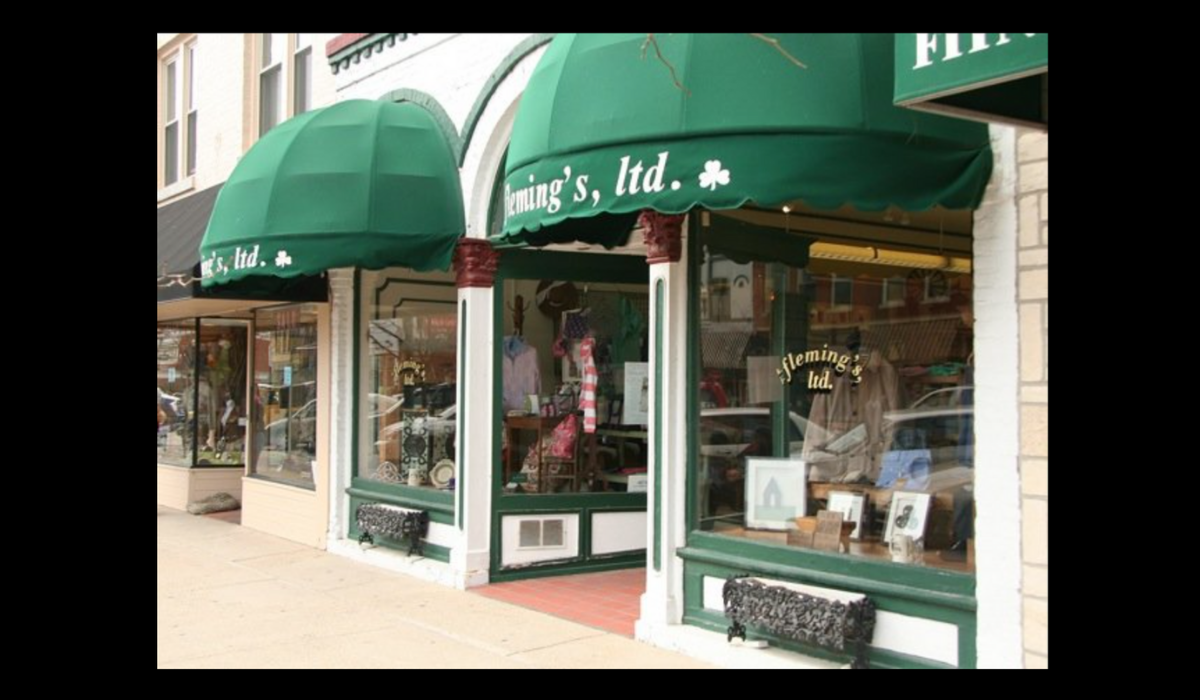 Our pop-up store will have limited offerings, but will certainly give you the chance to try some of Lake Geneva Country Meat's finest!  Below is what we'll be selling:
8 Flavors of Frozen Brats:
Traditional

Portabello Mushroom & Swiss

Szechuan

Wisconsin Three Cheese

Beer Brat

Deluxe Pizza

Jalapeño Popper with Habanero Cheese

Chicken Cranberry Rice Sausage
Hill Valley Dairy Cheeses (made in Southeastern Wisconsin):
Cheese Curds
Blocks of Cheddar

Bacon Cheddar
Black Pepper Cheddar
Tomato Basil Cheddar
Whiskey Cheddar
Other Items:
Wisconsin-made Condiments
Lake Geneva Country Meats merchandise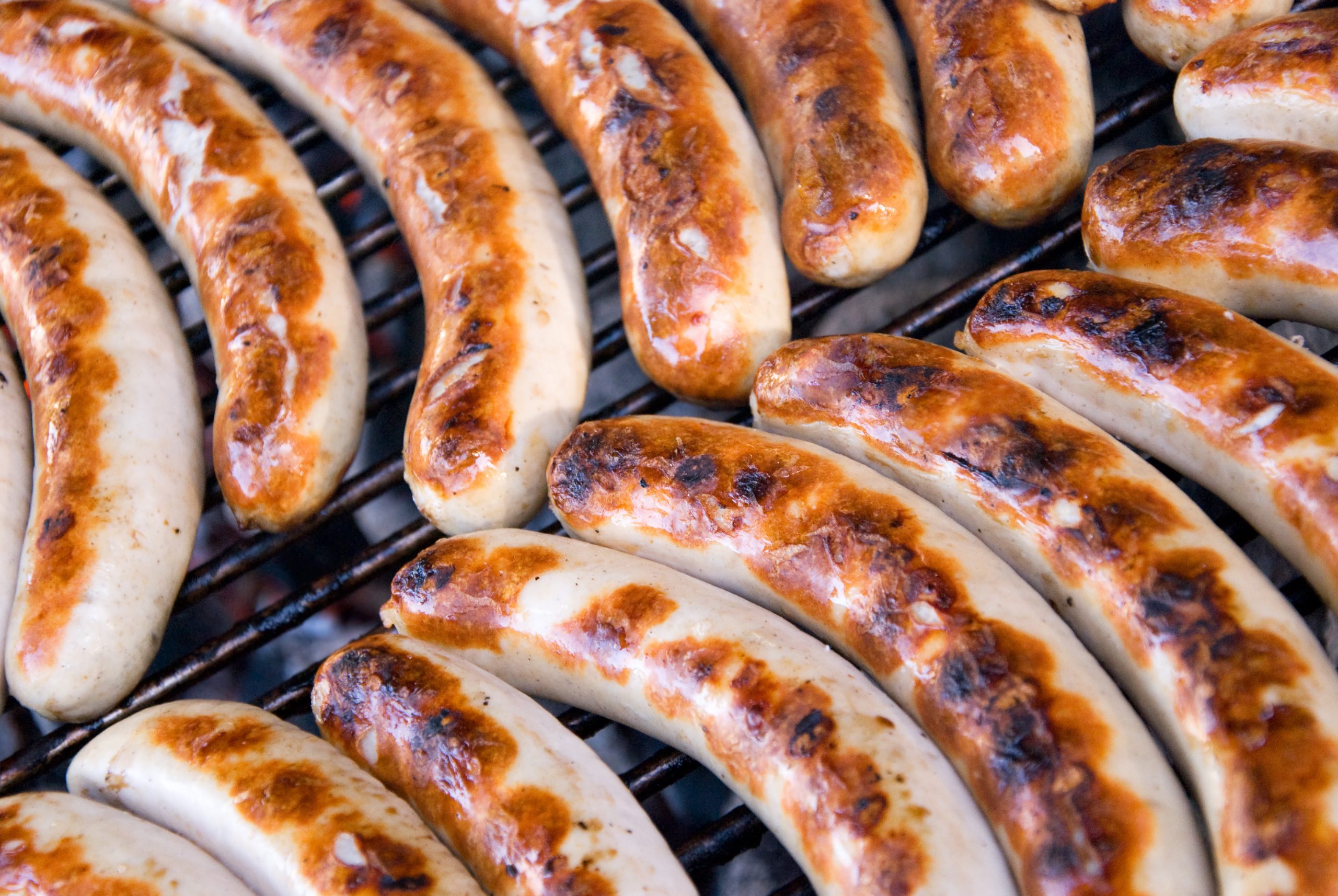 The Sausage Shack will open it's doors during Lake Geneva's Winterfest.   Below are our operating days and hours:
February 4, 2021: 12pm – 6pm
February 5, 2021: 12pm – 4pm
February 6, 2021: 10am – 6pm
February 7, 2021: 10am – 2pm
We cannot wait to serve you some outstanding sausages paired with delicious cheeses.  See you soon at The Sausage Shack!