It seems like everyone is writing a "top wine" list these days, so I decided I should write one too!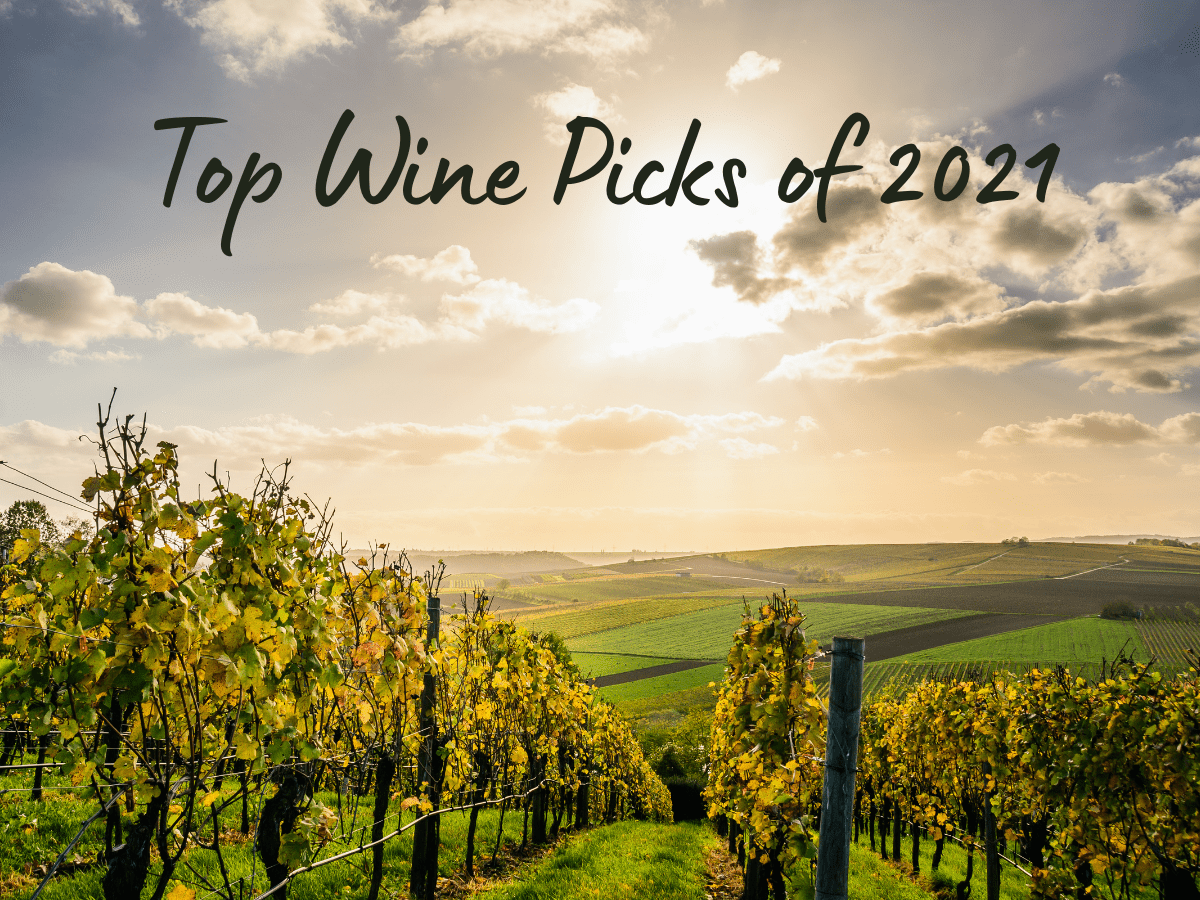 These "Top 100" lists always drive me nuts because it's not clear if they're the best wines of the year, the most memorable, or whatever. Plus, so many of the wines aren't really available for purchase, so what's the point of putting them on a list? Just to laugh that no one can buy them?
For my list, I'm only picking 15 wines, and I want it to just be the top 15 wines that really stood out to me. My list is the list of "the top 15 wines that really stood out to me." Maybe it's because they were really good, or maybe because they were different, or a tremendous value, or just captured a mood.
All of these wines are:
Readily available for purchase: most of them are on the shelves at LGCM or a quick special order away.
None of them are insanely expensive: the Ridge Cabernet Sauvignon at $70 is where it tops out.
Wines that get me super excited and I would whole heartedly recommend. Most of them are made by smaller producers, and that's very important to me!
The purpose of this list is to point out some wines that you may not have considered before. I'm in an extremely fortunate position where I get to try a huge variety of wines every year as samples, so no risk to me. It's hard to take a risk on a new bottle of wine when you haven't had it before. Hopefully there's something in these recommendations that stands out to you as something you'd like to try and my recommendation gives you a nudge to try it.
Without further ado, here's the list:

WHITE WINES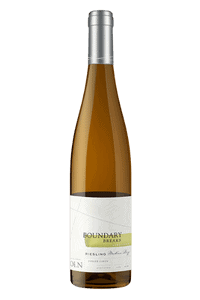 Boundary Breaks OLN Riesling – Wine Spectator actually put this wine's drier cousin on their Top 100 list, but I like this medium dry riesling from Finger Lakes. It's got fresh citrus fruit flavors with some honey notes and plenty of acidity. It just perfectly captured the late September / early October warm weather but cooling nights vibe for my wife and I. PS – we interviewed Boundary Breaks' owner Bruce Murray on our Wine 201 podcast, if you'd like to "meet" him! Available on the shelves at LGCM for $14.99 each.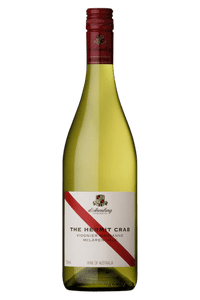 d'Arenberg The Hermit Crab White – I love pretty much all wine from Australia and pretty much all wine from the Rhone in France. This white blend is a Rhone-style blend of Viognier and Marsanne that's rich in texture, yet crisp and refreshing. I've started keeping this one around the house for a "mehhh I need a white wine for a group of people" bottle. Available upon request at LGCM for $16.99 each.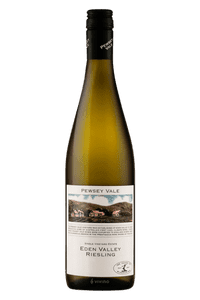 Pewsey Vale Dry Riesling – this Australian winery only does Riesling and boy do they do it right. This one is ripping with acidity and tart green apple flavors. We killed a number of bottles of this wine during the summer while sitting outside and watching our daughter splash in the kiddie pool. It was a wine of the moment, and that moment was great! Available on the shelves at LGCM for $17.99 each.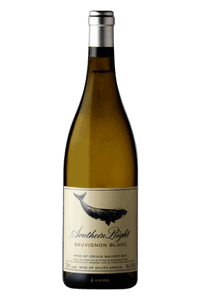 Southern Right Sauvignon Blanc – this was a new wine to me. It's South African Sauvignon Blanc, named after a whale, and it has this super chalky note with lovely green apple flavors. It's really different than most Sauvignon Blancs and kinda screams "Sancerre" without the price tag. Available upon request at LGCM for $17.99 each.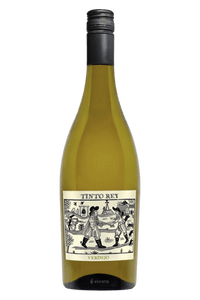 Tinto Rey Verdejo – so Matchbook Winery in California has a side project that does Spanish grapes that's called Tinto Rey. I'd never heard of it until this year, and when I tried their wines I love them! This Verdejo particularly stood out to me. It's juicy with citrus flavors but again – acidity that's refreshing. We liked this one a lot in August as summer was winding down. Available on the shelves at LGCM for $13.99 each.
Vasse Felix "Fillius" Chardonnay – I love everything Vasse Felix is doing in the far Western reaches of Australia, but their Chardonnay is what sticks with me the most right now. It has ripe fruit flavors with a touch of butteriness and perfectly balanced acidity. I know Chardonnay can seem blasé, but it really is such a good wine to enjoy with roast chicken. Which we do a lot, and this one is just so yummy. Available on the shelves at LGCM for $25.99 each.

BUBBLES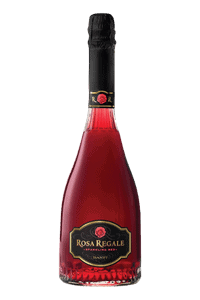 Banfi Rosa Regale – this may seem silly, but my wife and I love slightly sweet, red sparkling wines. They're great for summers on the patio. We actually had this bottle of wine on the last day of our honeymoon, and this year I brought it into the store. It was a lovely reminder of a good time that I hadn't thought of for many years. And delicious as well! Available on the shelves at LGCM for $16.99 each.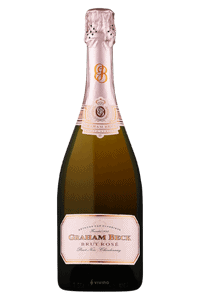 Graham Beck Vintage Collection Brut Rosé – these South African bubbles are outstanding for the price. We carry the non-vintage bubbles on the shelf, and I had always liked that bottle, but I got to try the vintage, and they're a whole 'other level of good. Lots of bubbles with complex strawberry and raspberry flavors, but still refreshing – and only about $25! Available as a special order from LGCM for $24.99 each.

RED WINES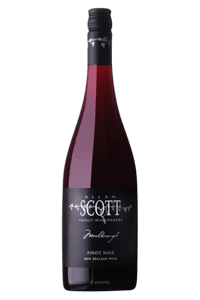 Allan Scott Pinot Noir – our household loves Pinot Noir, and the Allan Scott is a beautiful bottle from New Zealand. It has really bright red cherry fruits with savory / earthy characteristics on the back end. It's just a nice, easy drinking bottle for a Friday night. We're big fans and this has probably been our most enjoyed bottle this year. Available on the shelves at LGCM for $19.99 each.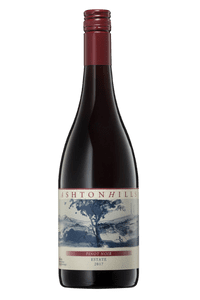 Ashton Hills Pinot Noir – Australian Pinot Noir! This was a new winery to me this year, but I had heard really good things about the wine from the importer. She was not wrong. I love red Burgundy for my Pinot Noir, but it's just gotten out of hand, price wise. This bottle is pretty darn near a nice bottle of Burgundy for a lot less money. Juicy red fruits up front with savory earthy / dried herb character on the back and a bit of tannin too! Available on the shelves at LGCM for $27.99 each.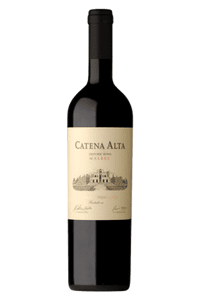 Catena Alta Malbec – we interviewed Catena's winemaker Nesti for our Wine 201 Podcast, and I respect the heck out of everything Catena is doing. This bottle is not an everyday bottle by any means, but it has so much flavor and is so well made. It was really fun to try this and listen to Nesti explain how they make wine. It was a great combination of place and people to enjoy this bottle. Available on the shelves at LGCM for $39.99 each.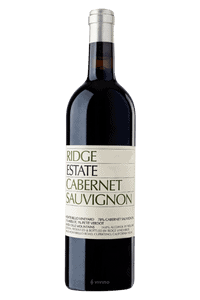 Ridge Estate Cabernet Sauvignon – we picked this bottle for our Holiday Wine Tasting because we wanted a Cab for a table. I hadn't had Ridge for a while because it's easy to forget about them, but man, that's a mistake. This is an incredible bottle with ripe fruit and a ton of structure. For me, it was the winner of the night, and I was glad to be reminded about how good Ridge's wines are! Available as a special order from LGCM for $69.99 each.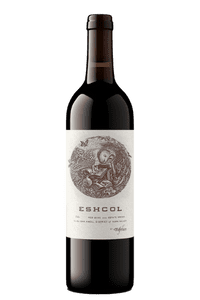 Trefethen "Eshcol" Red Blend – I've always liked what the Trefethen family has been doing in Napa Valley, but it was hard to sell their wines because they just weren't "sexy" enough. Well, they put out this new-ish Napa Valley red blend that is all the things you like about Napa wine – bold fruit, big structure and I was so happy to put it on the shelves. We've had a ton of repeat buys on this wine and I applaud what the Trefethens did to get this wine out there! Available upon request at LGCM for $24.99 each.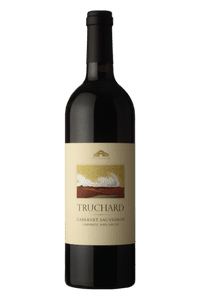 Truchard Petit Verdot – this is a bottle you have to buy directly from Truchard, and I was kindly gifted a bottle. I'd usually think Petit Verdot by itself would just be a big tannic mess, but this was a beautifully aromatically expressive wine with a smooth finish. We drank this on the Wine 201 Podcast as well, as we talked to Anthony and Sal from Truchard, and it was a great time. I can't recommend their wines enough! Currently out of stock at Truchard Winery – scheduled to be available in Spring 2022.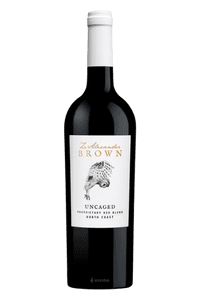 Z. Alexander Brown Red Blend – okay, ha ha ha, I know, this is Zac Brown's wine and it's a blend, but I swear to you, it's the best "celebrity" wine I've tasted in a long time. Every time I try it, I'm like "woah, this is really yummy and drinkable" and it's fast become one of my go-to recommendations for a wine to bring to a party. Everyone seems to like it! Available on the shelves at LGCM for $15.99 each.
Have you tried any of the wines on this list? What do you think of them? What wine really stood out to you this year? I'd love to hear your picks. Leave a comment below to let us know your thoughts.
Cheers!
Nick