LGCM is turning 50 on September 20th and we're celebrating the week of September 21st. We're sharing memories from the past 50 years in a series of blog posts. This post is looking at 50 years of the great friend we've made in the meat industry. For more information about our 50th Anniversary celebrations, please click this link to visit our 50th Anniversary page.
One of the best parts about being in the meat industry the past 50 years has been the opportunity to work in a field with helpful, supportive and kind peers in our field. The art of custom butchery is a disappearing art, and the number of small butcher shops is shrinking, but over the years we have received invaluable support from meat processors all over the state, country and world. Our industry has always been collaborative, focusing on ways to improve quality and safety of meat products to benefit the entire industry and consumers. Also, industry conventions are always a fun opportunity to get together with old friends and have a beer…or two…or three…

We would like to particularly thank our fellow processors in the Wisconsin Association of Meat Processors who have helped us throughout the years. There are too many to name, but we would like to thank you all as a group. Whether it was advice on a tricky product formulation, a review on a piece of equipment, sharing food safety information or sharing a beer and laughing about a funny story, we appreciate your help and friendship over the years. It's made making it to 50 years a heck of a lot easier!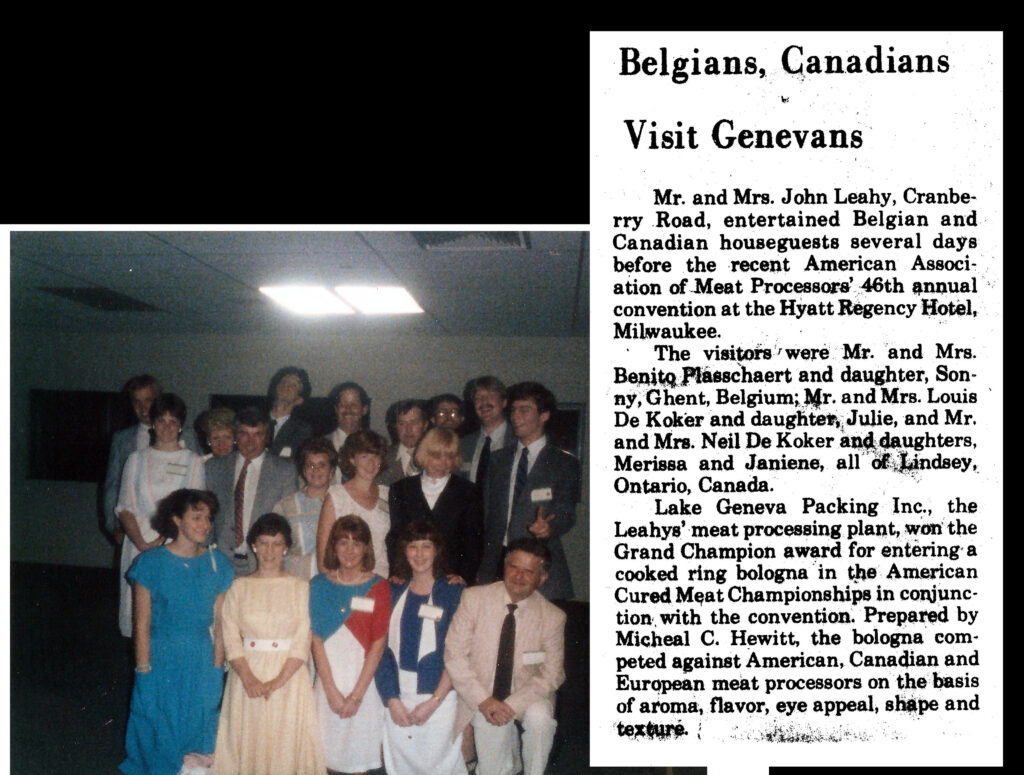 In addition to friends in Wisconsin, we've made friends all over the world thanks to opportunities provided to us by this business. Nadya and Benito in Belgium (now Thailand!), Martin in Paris, Joose in Holland, the De Kokers in Canada and Terry and Mary in Ireland have all visited us and shared experiences of the meat industry around the world. It's been wonderful meeting all of them and we appreciate the shared advice and fellowship.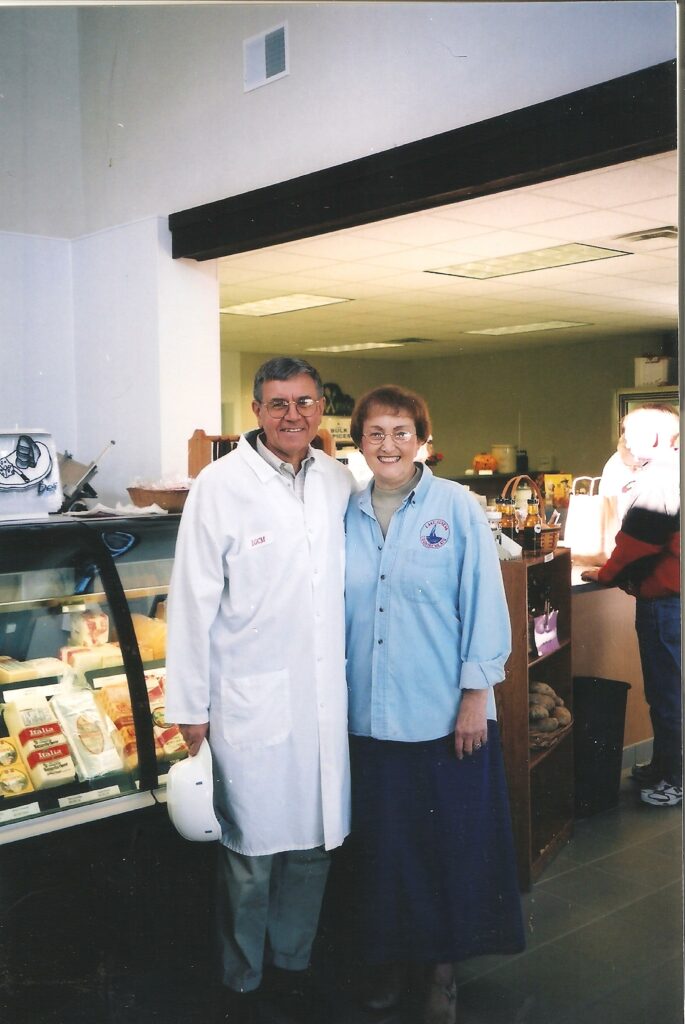 Beyond fellow meat processors, we've received a tremendous amount of help from very distinguished meat scientists for which we are very grateful. A lot of science goes into running a meat plant to make sure we are producing safe products and without the help of scientists like Dr. Dennis Buege, Dr. Jeff Sindelar and Robby Weyker from the University of Wisconsin, we wouldn't be able to put together our food safety plans.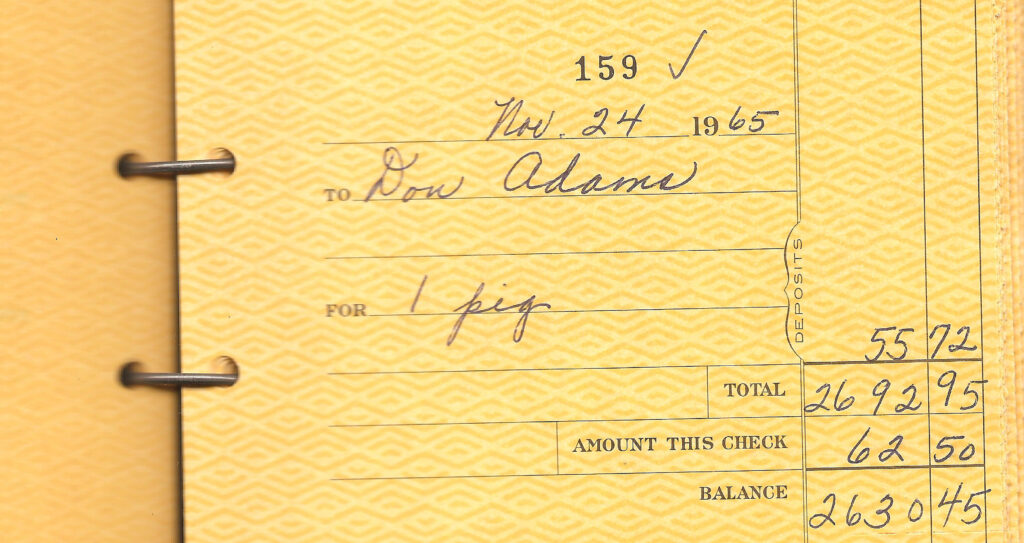 There is no meat industry if it isn't for the farmers who raise the animals that feed America. We have worked with so many local farmers over the years it would be impossible to name them all, but we want to thank all the producers that have consistently brought in high quality animals over the years. If you want to feel good about the meat you eat, we recommend you go talk to a farmer. They are a group of people that depend on the land and their animals for a livelihood and, as a whole, do everything they can do to protect and preserve the land for the future and to treat their animals well.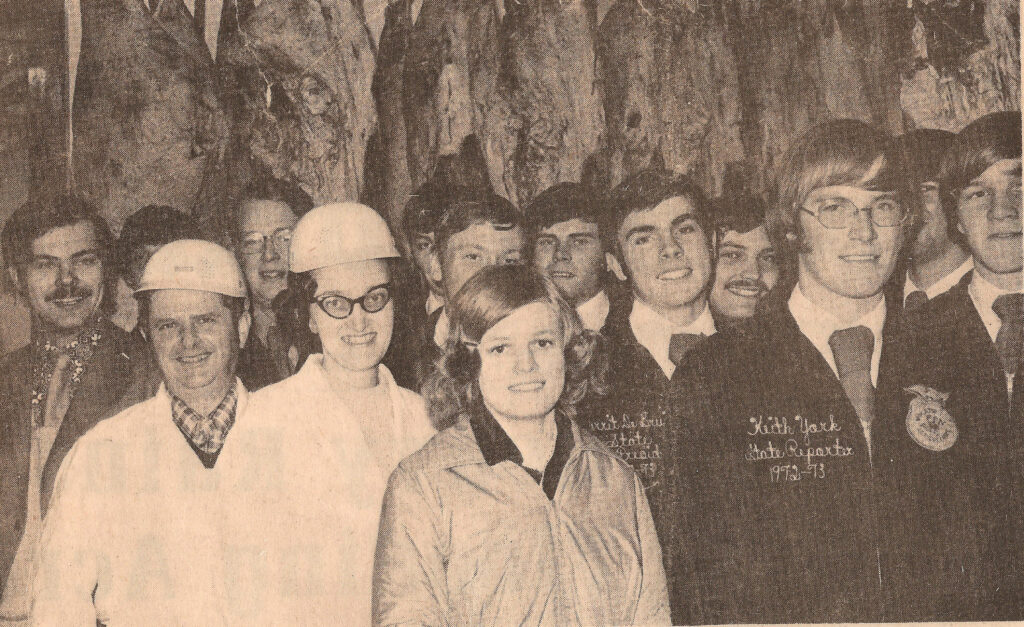 Finally, we would like to thank everyone involved with the 4H, FFA and similar agricultural groups. The efforts they make to keep youth interested in agriculture and to promote the future of agriculture keep our industry growing. We've always been proud to support these groups and to help them where we can. Going to livestock auctions at county fairs every summer with his Grandma and Mom was always a favorite summer activity of Nick's and we thank everyone who supports those events.
For more on LGCM's 50th Anniversary celebrations, please visit our 50 Year page.