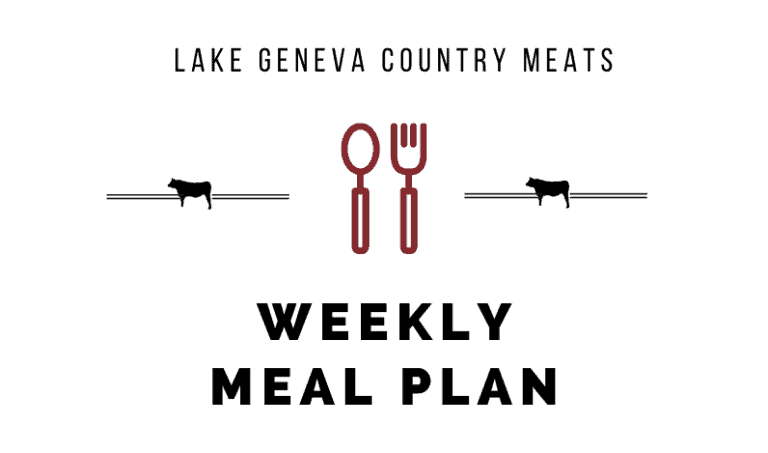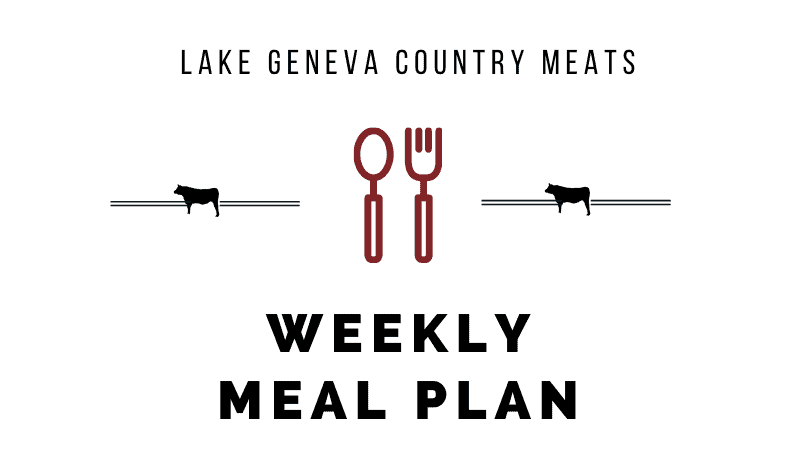 Another week, another meal plan and this week, we're welcoming August.  I bet you're thinking, 'where has the summer gone!?'  Well we think there is still plenty left to enjoy, so more great summer recipes coming your way!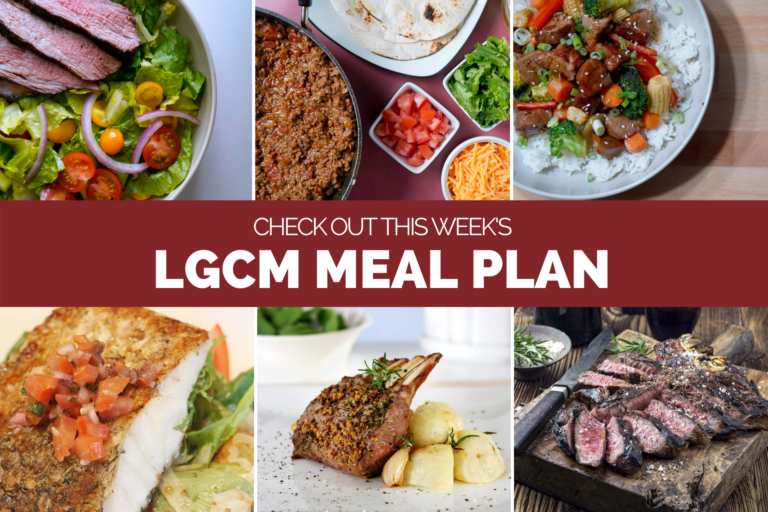 Sometimes kicking off the week on a light night for dinner is a great choice.  But, the best part is, you can also use light dinner recipes as lunch recipes!  Both of these recipes use tri-tip in a flavorful way to make two great dishes.
The OG taco meat – ground beef.  Opt for a classic, time-tested classic or  have a little fun and make some taco nuggets!  How fun do those sound?!  I'll opt for some nuggets and have some fun with the kids at dinner.
Wednesday – Pork Tenderloin
Pork tenderloin happen to be on sale in the store and there are so many ways to enjoy them.  For today, you'll have to make t he tough choice between Asian or Mexican flavors.  Both are my favorite, so I might just cook both and have leftovers for tomorrow!
We've made a lot of great food already this week, and you probably have some of it leftover. Take a night off from cooking and enjoy your leftovers, or enjoy a meal from one of our great local restaurants. 
This seems like a good time to ask – would you like to receive an email every time we publish a new meal plan? If you would, just fill out the form below!
It's Olympics season, so we're thinking worldly with our Fish Friday.   Now we know, a stew might not be what you're thinking, but the flavor is delicious and many of us are sitting inside blasting air conditioning anyway!
Saturday – Mustard recipes
It's National Mustard Day – who knew!?  Mustard pairs great with plenty of foods, but have you tried it with lamb!?  If you're feeling adventurous, we highly recommend this crusted rack of lamb!  For another absolutely delicious dish, mustard breaded pork chops are a classic pairing that you're sure to love!
Whether you want to spend the day by the grill or have some fun testing your hand at a sous vide recipe, pick up a porterhouse and give it a whirl!
Wrap up text – you can find previous weeks' meal plans below!