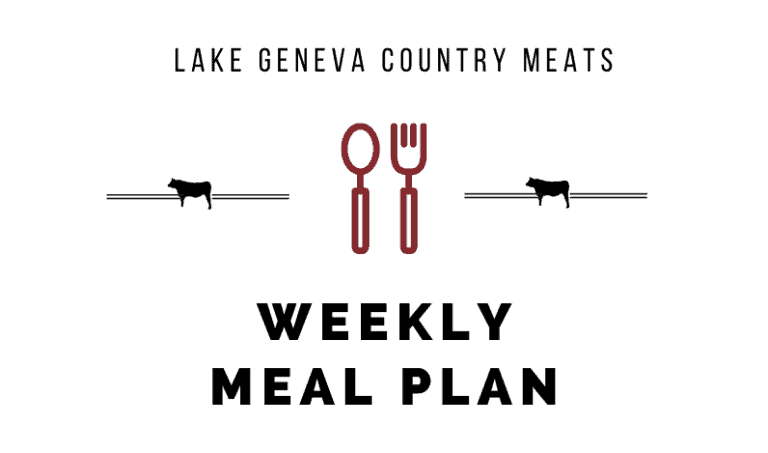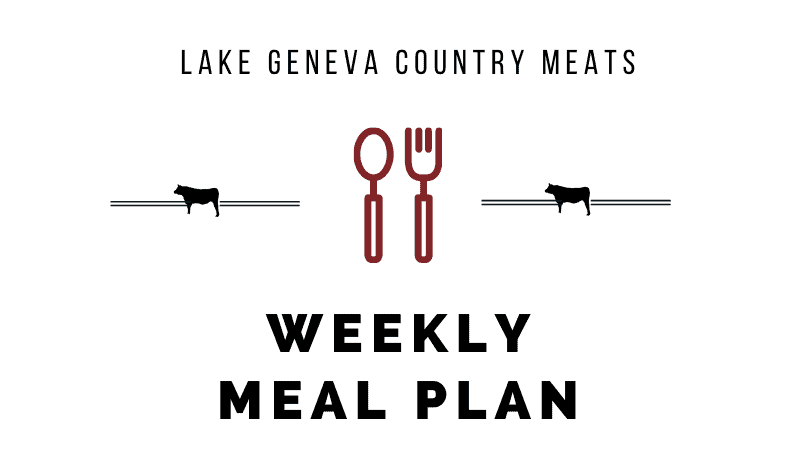 Fall cooking is in full swing – chipotle flavors, slow cooker meals and fiery Halloween recipes to end your week.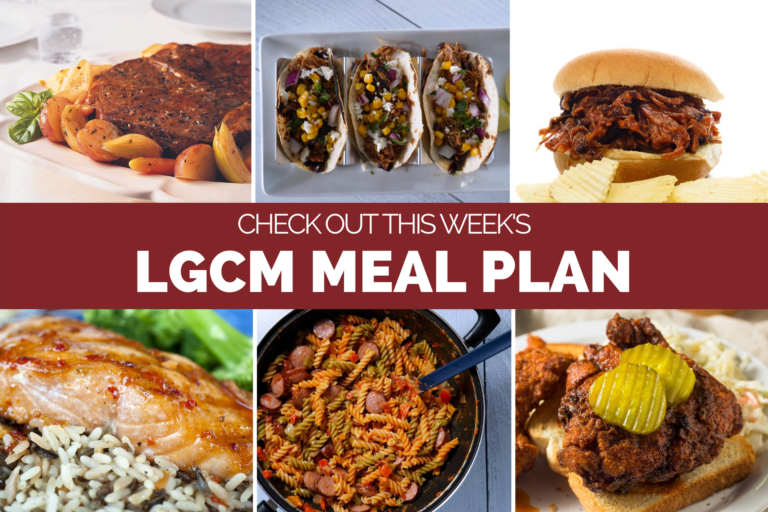 It rained most of the day Sunday and it's looking like Monday rain too.  So, pot roast it is!  Kick off the week with comfort (and likely some leftovers).
Two pork tacos.  Two chipotle flavors.  We love this combination so much that we're not leaving you with much of an option.  This week, all you have to decide is whether you prefer it smoky or a balance mixture of spicy and sweet.
Wednesday – Beef Sandwiches
I love mid-week slow cooker meals because they usually leave me with plenty to enjoy on Thursday (our leftover day!).  Both recipe options make delicious sandwiches and you can even learn how to make a quick pickle. 
We've made a lot of great food already this week, and you probably have some of it leftover. Take a night off from cooking and enjoy your leftovers, or enjoy a meal from one of our great local restaurants. 
This seems like a good time to ask – would you like to receive an email every time we publish a new meal plan? If you would, just fill out the form below!
We included the mustard salmon because we know not everyone is into fall cooking as much as we are.  But, this is a perfect week to try the honey apple maple salmon and savor the season while it lasts.  Because, after all, it'll be winter before we know it!
Saturday – Skillet recipes
There is something about skillet dishes that I just love.  They're easy, delicious and always comforting.  Plus, one dish can double as a tasty breakfast!
Perfect for Halloween!  These dishes each have a bit of heat; perfect for a spooky dinner at home.  Each recipe even has a touch of orange.  What more can you ask for Halloween night dinner?!
There you have it; a week full of recipes to inspire your cooking.  As always, if you're looking for more mealtime inspiration, you can find previous weeks' meal plans below!