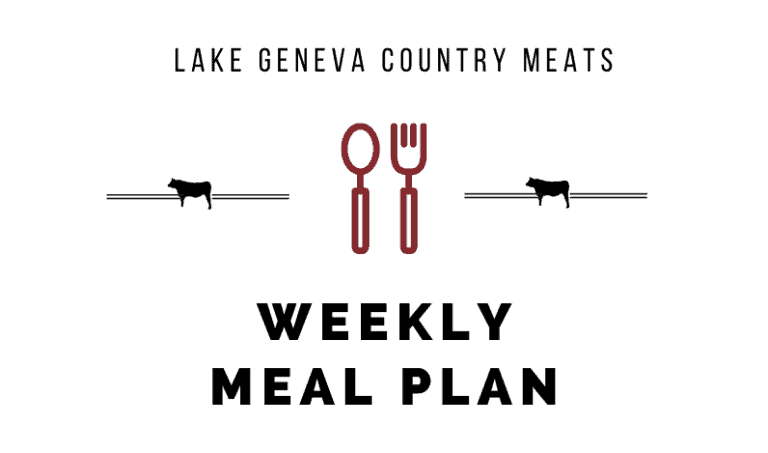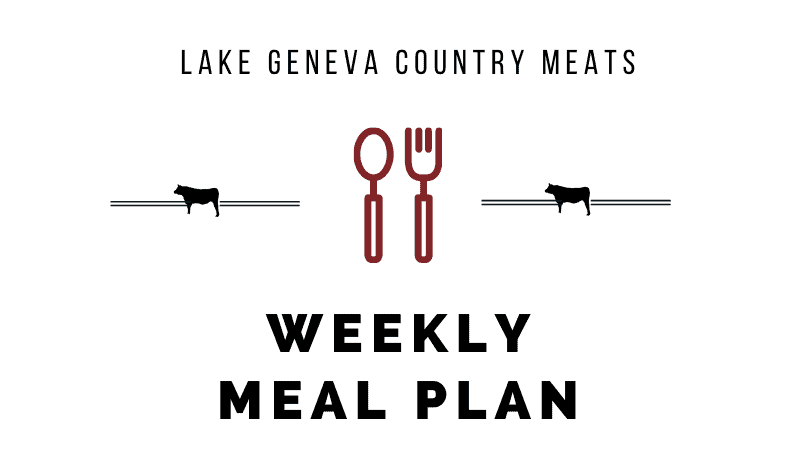 A new weekly meal plan is out for you to plan your dinners!  Start the week with an Instant Pot and end it with warm Italian cooking.  In between, you'll find a great variety of other recipes to try.
Monday – Instant Pot Recipes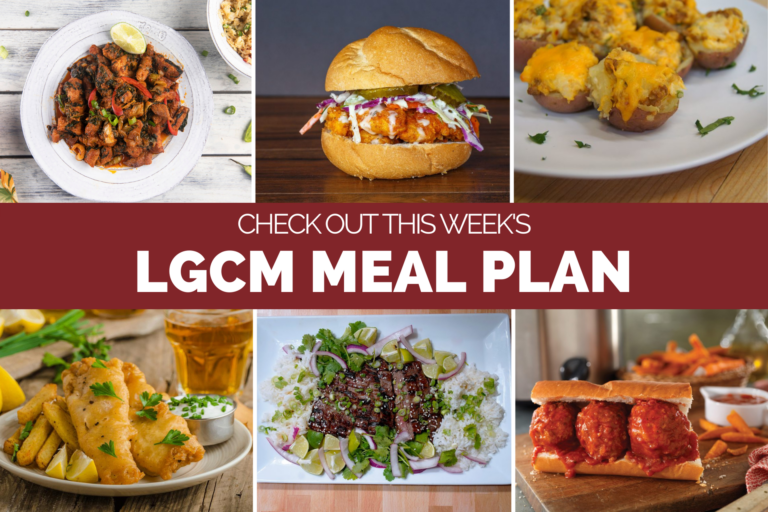 If you have an Instant Pot, these are the recipes for you!  And if not, give them a try in your slow cooker – just be sure to plan more time.  but, I promise you'll end up with a tasty meal whichever cooking method you choose.
Tuesday – fried chicken sandwich day
It's National Fried Chicken Sandwich day, so I definitely had to include two of my favorite recipes on our website.  Nashville hot chicken and pickles are two of my favorite things, so it's impossible to pick between these two!  
Wednesday – mexican bites
Since we missed Taco Tuesday this week, today I'm sharing a few great taco (ish) bites.  I love these as a snack, lunch or dinner.  Or you could even save them to enjoy during football on Sunday. 
We've made a lot of great food already this week, and you probably have some of it leftover. Take a night off from cooking and enjoy your leftovers, or enjoy a meal from one of our great local restaurants. 
This seems like a good time to ask – would you like to receive an email every time we publish a new meal plan? If you would, just fill out the form below!
Today's recipes are our featured seafood of the week, but prepared two different ways.  Opting for fried fish or a more classic preparation of butter and garlic.  If you don't have pollock, you could substitute something like cod or halibut.
The only decision you have to make today is Asian flavors or Greek flavors.  Flank steak is an affordable cut so it's great to feed a crowd, which is why we love these recipes on a Saturday.
Sundays are for comfortable, homey meals and nothing says homey like Italian food to me.  I usually prefer my meatballs in pasta, but why not thrown them on a roll and enjoy a meatball sandwich!?  If you're looking for pasta instead, try out some stuffed shells for a decadent, delicious dinner.
If you need more recipe inspiration, you can find previous weeks' meal plans below!