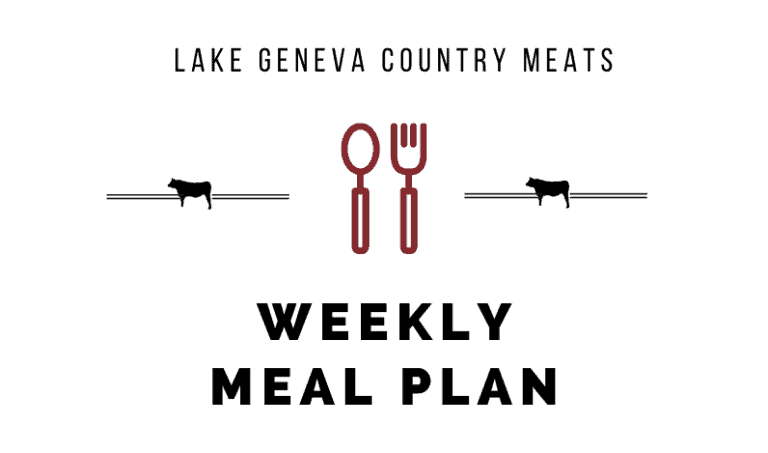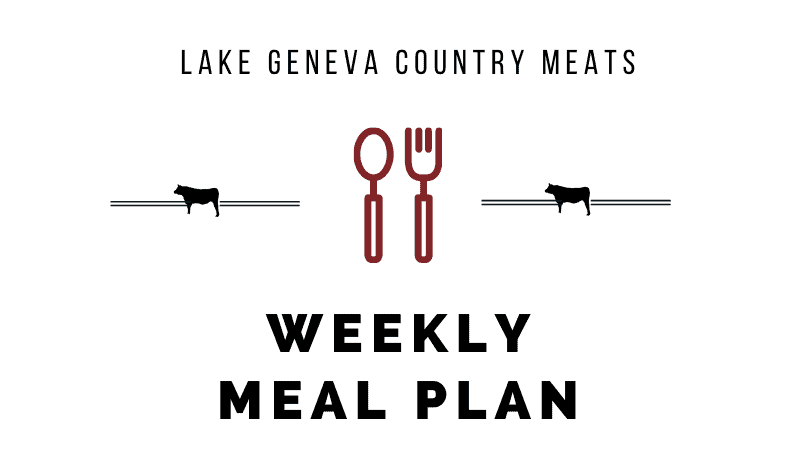 It's a new year and we're back with new meal plans!  If you've resolved to do better with your meal prep and planning, we're here to help.  Check out this week's plan below.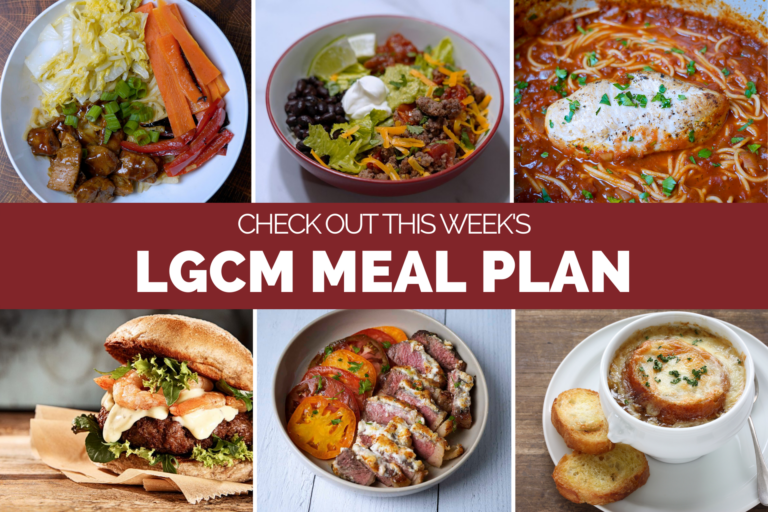 Two of my favorite types of cuisine – Asian and Mexican.  How will I ever choose!?  Plus, put anything in a bowl and the meal becomes infinitely more flexible, which is always nice for kids or anyone with dietary restrictions….or just a picky eater!
Two simple recipes for Taco Tuesday and both are made with ground beef.  Whether you love your taco in a bowl or a tortilla, you can't go wrong with either recipe!
Wednesday – Chicken Breast
These are our newest chicken breast recipes and both are great and cozy for wintertime.  These chicken bites are super versatile and can be enjoyed alongside your favorite starch and veg option.
We've made a lot of great food already this week, and you probably have some of it leftover. Take a night off from cooking and enjoy your leftovers, or enjoy a meal from one of our great local restaurants. 
This seems like a good time to ask – would you like to receive an email every time we publish a new meal plan? If you would, just fill out the form below!
Shrimp two very different ways.  Upgrade your burger game (also a great option during playoff football) or cook everything in one pot for an easy weeknight dinner!
Saturday – Steak (NY Strip)
Saturdays are for steak…at least I like to say so.  And since (as mentioned above) it's freezing cold winter here in Wisconsin, we either add cheese or a fried element and viola – comfort food to the max!
Again, with the winter recipes.  Soup, of course!  Classic French onion from Rita Leahy herself or a slow cooker chicken soup that will warm you from the inside out.
If you are looking for more meal plans, check out all of our past meal plans below.  Happy meal prepping!