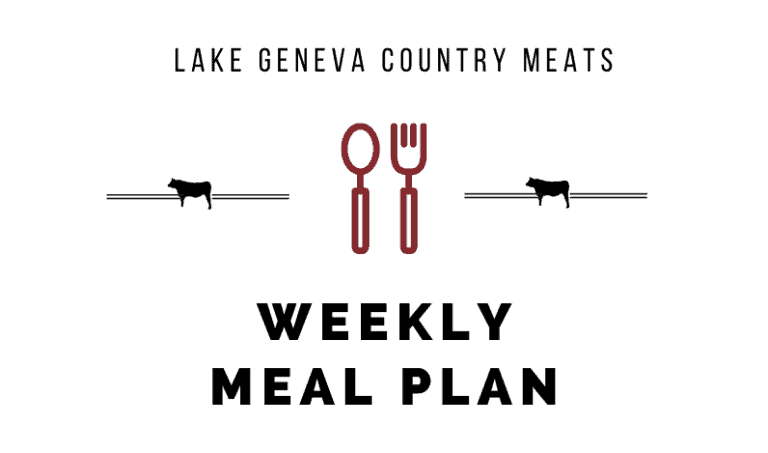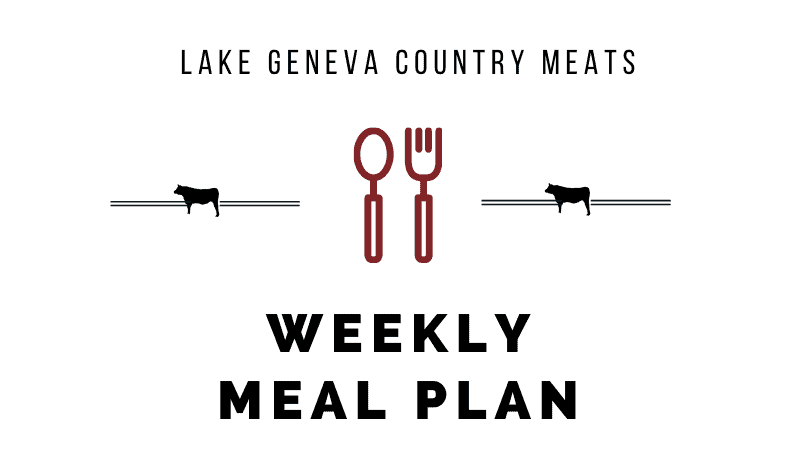 It's finally here!  The week we get to indulge in one of our favorite meals – jambalaya!  Looking forward to celebrating Fat Tuesday, the start of Lent and a few other fantastic recipes this week.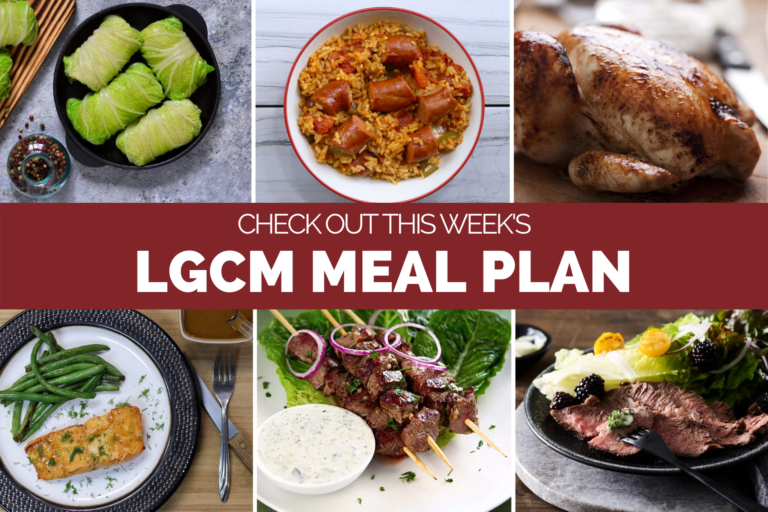 I have to admit that I kind of forget about ground pork.  I just usually find myself making pork tenderloin (the kids love it!), but I am always on board for a good lettuce cup and trying something new with a cabbage roll.
It's Fat Tuesday!  We will definitely be eating jambalaya (we have a kit at the store that makes it SO easy), but if you're more of a gumbo person, that's a perfect dish for tonight too.  Get creative with your proteins and have some fun!
Wednesday – Whole Chicken
Cooking with a whole chicken is a great value and can be a lot of fun.  These recipes are two easy ways to roast a chicken.  Once roasted, you can use all of the pieces of the chicken on their own or in all sorts of recipes.  You can't go wrong with a whole roasted chicken!
We've made a lot of great food already this week, and you probably have some of it leftover. Take a night off from cooking and enjoy your leftovers, or enjoy a meal from one of our great local restaurants. 
This seems like a good time to ask – would you like to receive an email every time we publish a new meal plan? If you would, just fill out the form below!
I'm trying to get better with my salmon cooking and these two recipes make it look easy.  If you've been reading our meal plans for awhile now, you know I love almost anything with teriyaki, so I'm trying that recipe first this week.  What is your favorite way to make salmon?
Today, we're eating lamb!  Nick and I were just talking about how lamb doesn't get a fair shake.  It's so delicious and we never give it enough lovin',  so here we go!  I honestly can't pick which recipe to start with but I can't pass up a good kebab, so I think I'll give that a shot for starters.
Ending your week with a good steak is never a bad idea.  Adding an herbed butter is an even better idea!  And lucky for you, each of these recipes feature a tasty butter to top the meat.
I'm loving so many of the recipes this week that I can't wait to start cooking. As always, we'd love to hear what you're making so drop a comment below! And in case you're looking for more recipes, you can find previous weeks' meal plans below!