Thanksgiving side dishes are just as important as the bird itself, am I right!?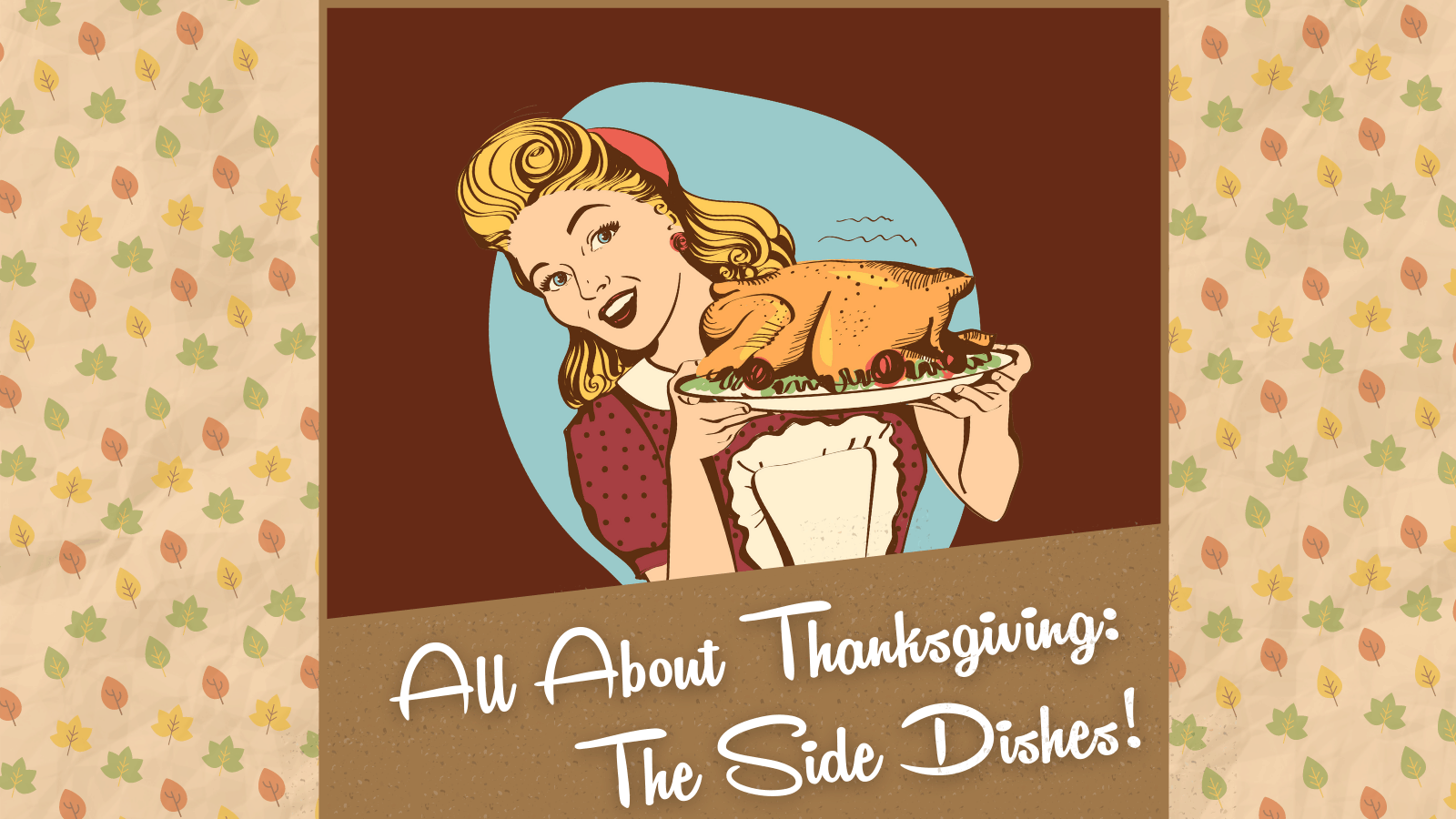 In a previous blog post, we talked all about turkey, but you and I both know that there is SO MUCH more to Thanksgiving than just the turkey!  We're going to talk a little bit about side dishes and share some of our favorite recipes with you.
One of the best things about ordering one of our fresh turkeys is the bag of giblets and turkey neck bone that come in the turkey. They often get discarded, but these are the key to making incredibly flavorful, traditional side dishes. The recipes we have featured below use all of the turkey to make old-school gravy and stuffing. We love being able to transform these "unfashionable" parts of the turkey into something delicious.
We have our step by step recipe videos for making Turkey Gravy and Turkey Stuffing included below. These are the recipes that Nick uses every Thanksgiving at home. The results have always been outstanding, and we're happy to share these recipes with you. Check them out!
We have more "meaty" stuffing (or dressing if you want to be technically correct) recipes on our website. Check out these recipes:
Thanksgiving side dishes don't have to be boring!  Get cooking with some of these recipes and let us know what you're making!