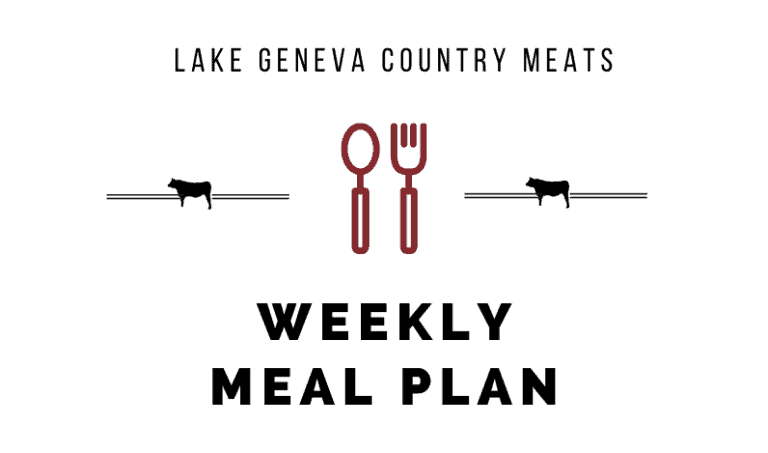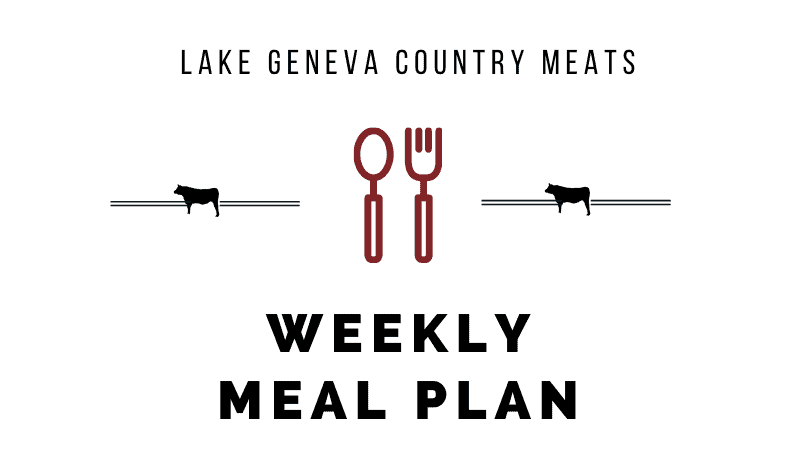 This week, we have some great comfort food on the menu, kicking off the week with a favorite Wisconsin holiday.  Plus, we have added in a few fresh meals that feature pesto – you can't go wrong with any of these options!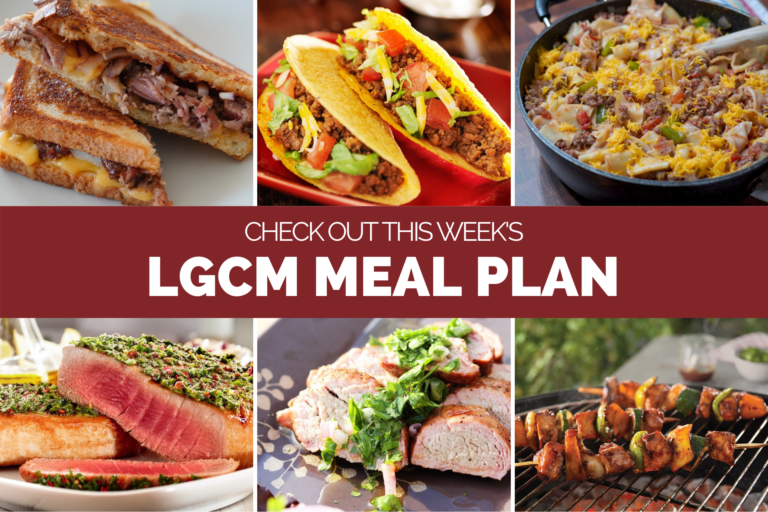 It's National Grilled Cheese Day and, of course, we're celebrating by eating super ooeey gooey grilled cheese….with meat, of course!  And every great grilled cheese starts with delicious cheese, so pick your fave cheese and enjoy!
Taco Tuesday and we're going back to our roots with two of the most simple taco preparations.  I like to go the ground beef route, but if you're feeling a little more healthy, ground turkey tacos are always a great option.
Wednesday – One Pot/One Pan
More comfort food for the week and both of these dishes are being made in one pan/pot.  You know what that means!?  Easier clean up!
We've made a lot of great food already this week, and you probably have some of it leftover. Take a night off from cooking and enjoy your leftovers, or enjoy a meal from one of our great local restaurants. 
This seems like a good time to ask – would you like to receive an email every time we publish a new meal plan? If you would, just fill out the form below!
We love tuna on the grill and with these recipes, you can simply learn the best way to grill a basic tuna or add a little fun with a pesto topping. 
Nick loooves a good chimichurri so we know that he'll be making this weekend, but if you skipped the pesto tuna yesterday, I'd opt for the pesto-rubbed tri tip for a fresh take on your dinner.
I love a good kabob and everything about honey chipotle sounds like perfection!  It's sweet and spicy, plus you can use whatever veggies you have at home to complete your kabob.  But, if you don't have a ton of time to prep, you can always enjoy a simple sheet pan meal this Sunday!
If you're still looking for some inspiration of what to eat this week, you can find previous weeks' meal plans below!