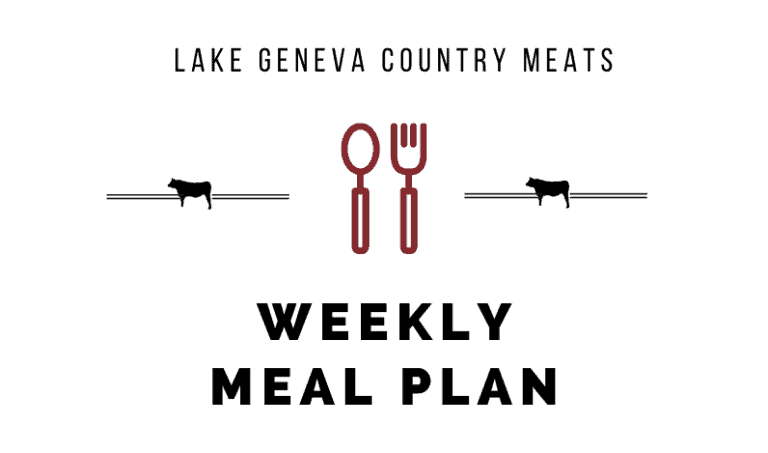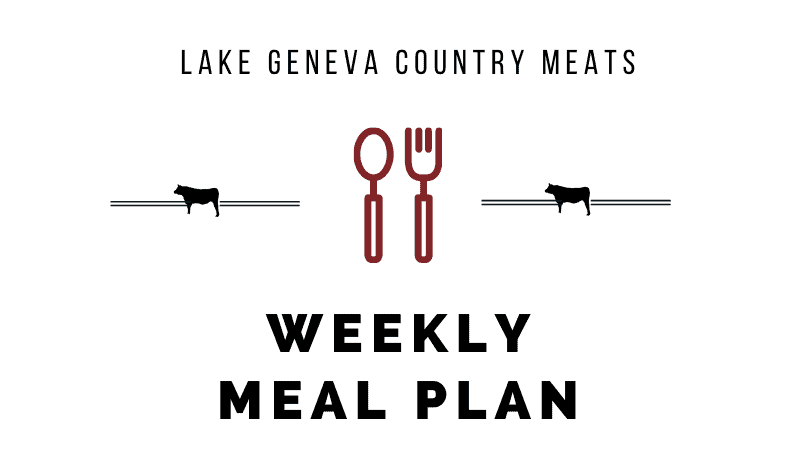 Another week full of delicious meals for you to enjoy!  What will you be eating?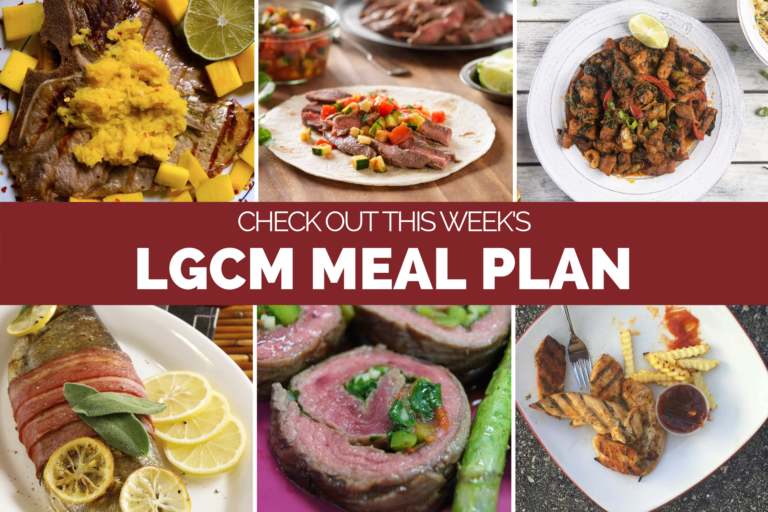 Bridget here and I LOVE Thai food!  It's a favorite cuisine of my husband and I, so we're always looking for new Thai recipes to try.  I just know that the soup will be a hit with my husband and it's a perfect rainy day dinner.
Flank steak is on sale this week and that's the perfect meat to make a fajita with!  As always, you can get creative with your toppings and spices or opt for a classic fajita topped with bridget peppers and onions!
Whether you're using an Instant Pot or a slow cooker, each of these recipes are an easy way to get a filling pork dinner on the table.  I don't know about you, but the mid-week slump is real by Wednesday, so an easy meal is always what I'm looking for.
We've made a lot of great food already this week, and you probably have some of it leftover. Take a night off from cooking and enjoy your leftovers, or enjoy a meal from one of our great local restaurants. 
This seems like a good time to ask – would you like to receive an email every time we publish a new meal plan? If you would, just fill out the form below!
I think we can all agree that anything wrapped in bacon is best, right!?  So why not trout?  If bacon isn't your thing, that's ok too because trout is a great fish to smoke.  
With a little extra time on the weekend, we thought it was a good time to challenge yourself a bit and try a stuffed flank steak pinwheel.  These are a little bit of a labor or love, but they're a perfect way to impress!   
Easy Sunday dinners coming at ya!  With Wisconsin Spring weather always being up in the air, ya never know if it's a grilling day or a slow cooker kind of day, so we've given you both options!
If you're looking for more recipe inspiration, you can find previous weeks' meal plans below!