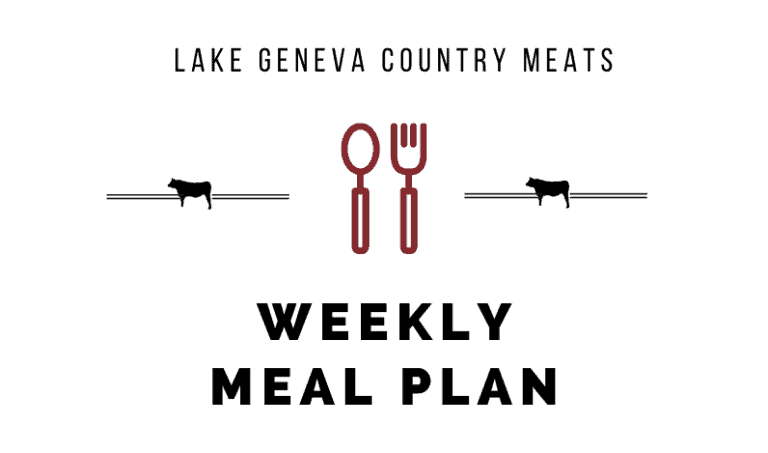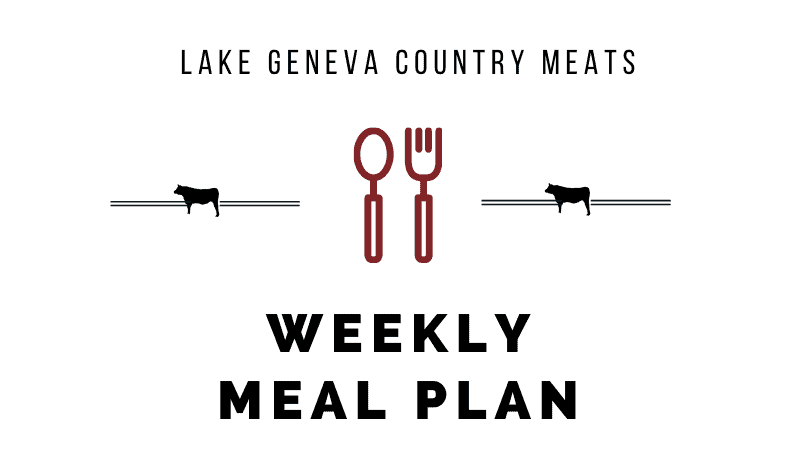 We hope Father's Day was full of fun at your house and you're already on to the next week of meal prep and planning.  As always, we're here to help with a full week of plenty of recipes!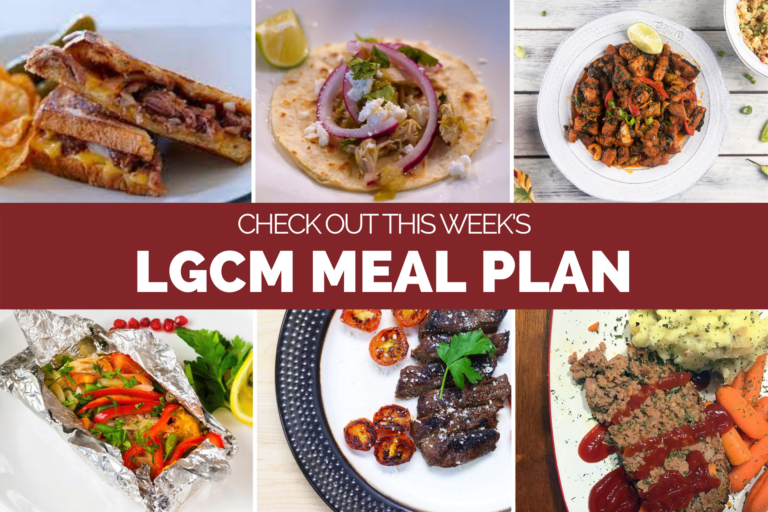 Sometimes Monday comes in like a tornado and you just need an easy dinner to make it through the day.  Either of these grilled cheese sandwiches would be a welcome addition on a Monday night.
Two ways to enjoy chicken and favorite taco flavors on Taco Tuesday.  Are you a salsa verde fan?  Nick loves it, while I much prefer the chicken casserole route!
Do you have an Instant Pot?  Or are you on the fence?  We'd love to start cooking more with an Instant Pot because people rave about theres!  So, we might as well start with some easy pork and chicken recipes that are full of flavor.
We've made a lot of great food already this week, and you probably have some of it leftover. Take a night off from cooking and enjoy your leftovers, or enjoy a meal from one of our great local restaurants. 
This seems like a good time to ask – would you like to receive an email every time we publish a new meal plan? If you would, just fill out the form below!
Since it's summer, you know we're throwing in a grilled option for your fish.  Making fish in a foil packet is super easy and clean up is a cinch!  But, if you'd rather cook indoors, pack your cod with Asian flavors.
We like to reserve Saturday's for grilling, especially in these beautiful summer months.  This week, we're making top blade.  You can enjoy a simple grilled steak or add a tasty balsamic marinade. 
Sometimes Sunday nights just call for a perfectly hearty, homey meal and there is nothing better for that than meatloaf, right!?  Well, my husband loves stuffed peppers so it will be a tough decision for us!
If you need more menu inspiration, you can find previous weeks' meal plans below!