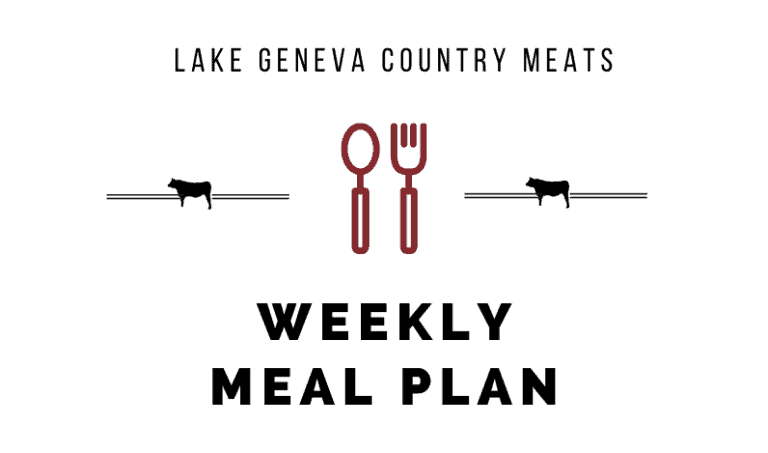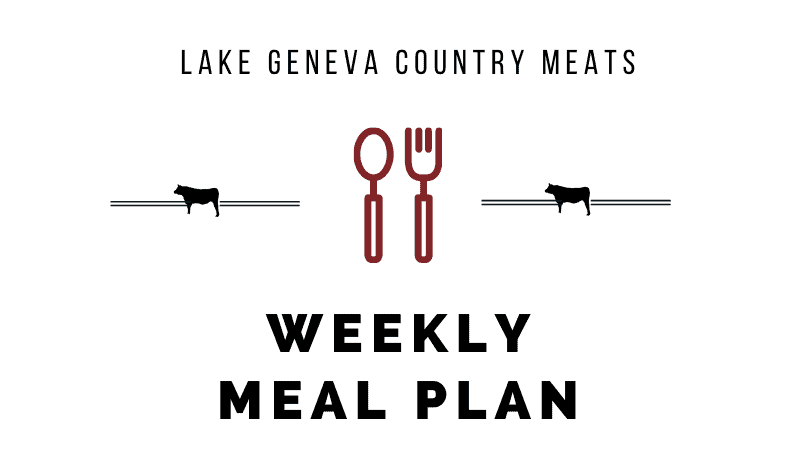 Since Mardi Gras celebrations are just around the corner, I thought I'd add in some delicious recipes featuring bourbon, a few cajun options and plenty of other ideas to make this week a tasty one.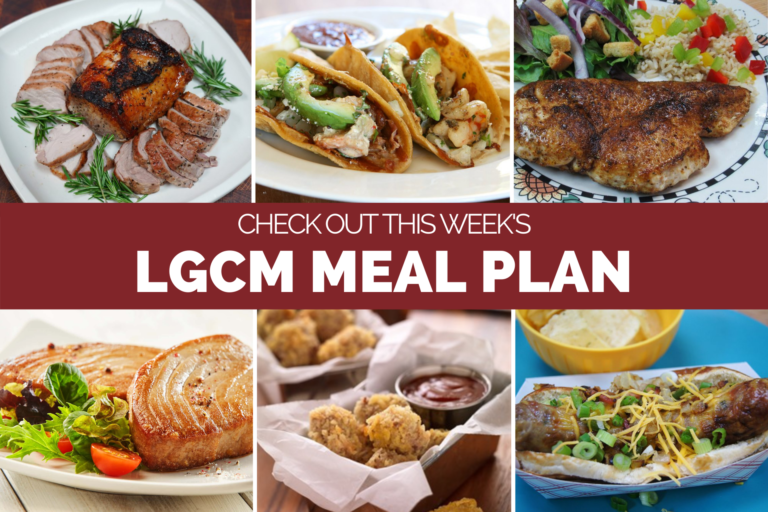 Starting the week with a healthy meat option; pork!  Practicing some recipes that I might enjoy on Fat Tuesday, with this bourbon maple glazed pork.  The maple helps sweeten it up a bit, which is the way I love it!  And, of course, I'll never say no to a slow cooker Asian dish either!
It's Taco Tuesday and we've got two great options for you!  Are you a seafood taco fan?  If so, you can't go wrong with grilled shrimp with avocado.  But if a classic taco is more your style, read on to learn how to make the best, simple ground beef tacos.
Wednesday – Chicken Breast
No better mid-week option than a chicken breast and this week you can choose to stuff a chicken breast or season it to form a great crispy crust. Either The cajun chicken dish is another great option if you'll be celebrating Mardi Gras this year!
We've made a lot of great food already this week, and you probably have some of it leftover. Take a night off from cooking and enjoy your leftovers, or enjoy a meal from one of our great local restaurants. 
This seems like a good time to ask – would you like to receive an email every time we publish a new meal plan? If you would, just fill out the form below!
Tuna is a great, healthy fish to enjoy on Friday – or really any night of the week.  Tuna is another piece of meat that is super quick to prepare and a canvas that allows you to add flavor by way of marinades, sauces and toppings.  
The cube steak isn't a meat you might think to eat all that often but it can be really great on the grill or even breaded as a quite snack bite.  Cube steaks are affordable and incredibly quick to prepare!
Today is the day for the big game!  And while there are plenty of delicious foods you can eat while enjoying a football game, we always default to brats.  Yes, the Packers didn't quite make it this year, but I'm still planning to celebrate with a green and gold brat (in other words, cheddar and green pepper).  
I hope this meal plan helped you find something new and tasty to eat this week and if you didn't love any of these recipes, you can find previous weeks' meal plans below!