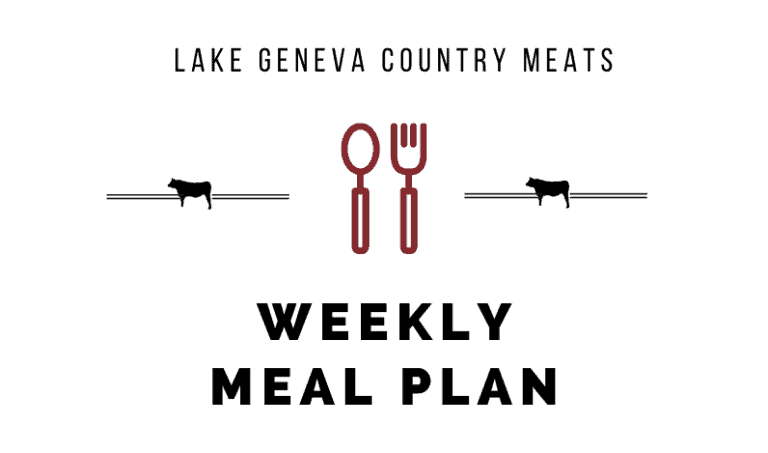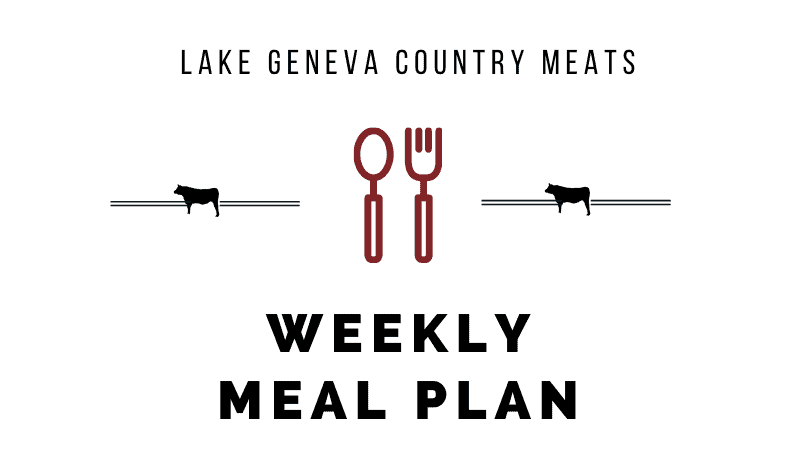 It's getting warmer which means grilling season is coming soon!  This week's plan has a few great grilled options and plenty of other recipes that keep you indoors in case your grill is still buried in the snow!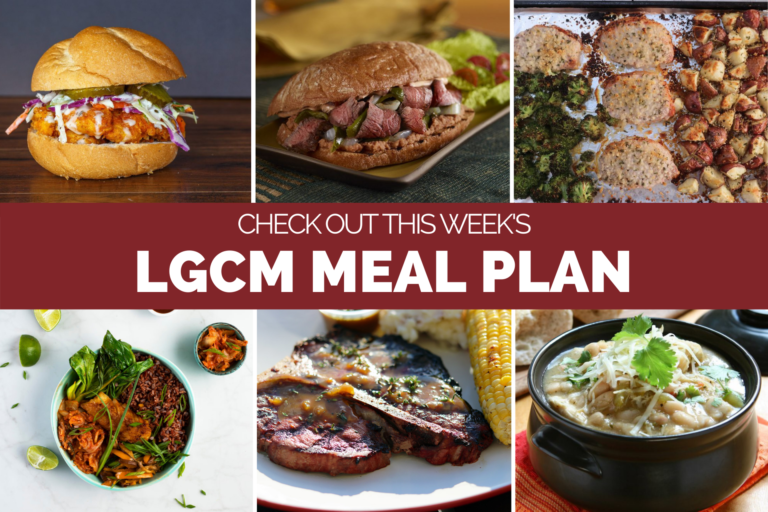 If you're a pickle-lover like myself, you  might also be drooling over how delicious this pickle-brined fried sandwich sounds!  But, maybe the kids wouldn't love it, which is why we've included classic tenders as an alternative option!
Is a torta a taco?  This week, we're saying sure, why not!? 
Maybe you've hit the mid-week slump and just need an easy dinner.  Enter the sheet pan meal!  One pan means easier clean up.  Plus, pork is a great protein to get you through the week.
We've made a lot of great food already this week, and you probably have some of it leftover. Take a night off from cooking and enjoy your leftovers, or enjoy a meal from one of our great local restaurants. 
This seems like a good time to ask – would you like to receive an email every time we publish a new meal plan? If you would, just fill out the form below!
We love cooking with cod and love it even more because it's a classic in a Wisconsin fish fry!  If you're looking for something with a little more fun flavors, you have to try this Asian-style bowl!
With weather in the 60's this week, I don't even care if I need to wear boots to get to the grill, I'm grilling everything I can!  This chicken is great to prep ahead and keep on hand all week for lunches.  But for your Saturday night dinner, give this beer mustard sauce a try!
We don't talk about turkey enough, but it's another great protein option to make and have for meals all week.  Plus, we still have some great turkey breasts on-sale in store!
If you still need some more inspiration, you can find previous weeks' meal plans below!