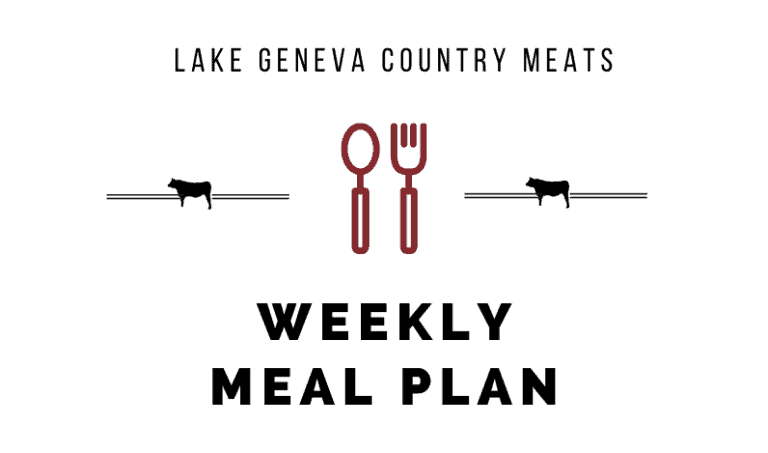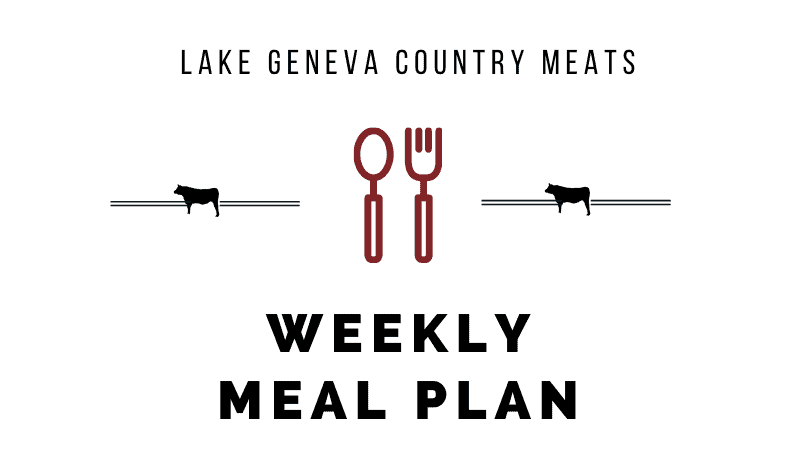 This week, we're not only celebrating Cinco de Mayo, but we're ending the week with Mother's Day.  We have a few great Cinco de Mayo recipes this week (and had tons in last week's plan) and wanted to remind you to prepare a special meal for Mom on Sunday!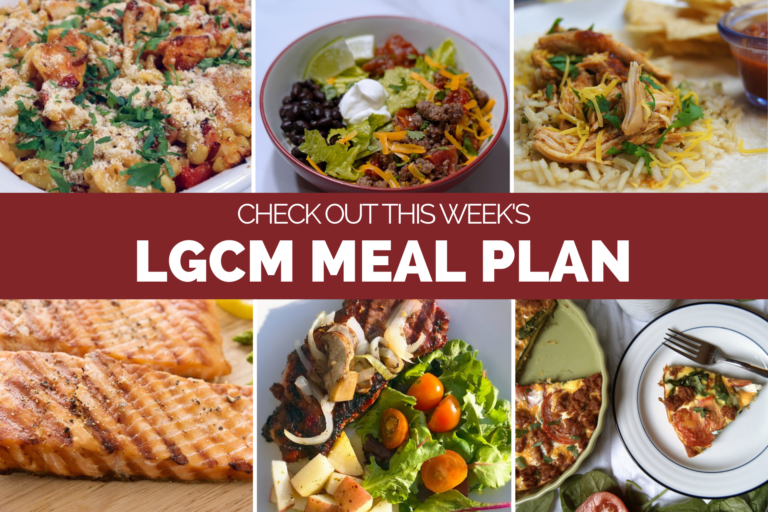 Comforting and delicious.  Italian chicken dishes are a great way to start a week for of tasty meals.  Personally, I'm a fan of a slow cooker meal to kick off the week with a set-it-and-forget-it dinner.
Cinco de Mayo is tomorrow and it's Taco Tuesday today, so I'm sure you can guess what we're cooking up.  Both of these taco alternatives are still packed with your favorite Mexican food favorites.
Wednesday – Cinco de Mayo (chicken tacos)
We have tons of great Mexican food options for you to enjoy on Cinco de Mayo and today we're sharing some tasty chicken tacos that you can't go wrong with!  
We've made a lot of great food already this week, and you probably have some of it leftover. Take a night off from cooking and enjoy your leftovers, or enjoy a meal from one of our great local restaurants. 
This seems like a good time to ask – would you like to receive an email every time we publish a new meal plan? If you would, just fill out the form below!
We think salmon is always a good idea, especially when you can put it on the grill.  If you want to add a little more flavor, always a huge fan of teriyaki flavors!
Saturday – Beef with Mushrooms
There is no argument that mushrooms and steak are great partners.  With two slightly different varieties, you can pick which one you like best.  But, we promise, you can't go wrong with either!
Sunday – Mother's Day Brunch
It's Mother's Day and what mom out there doesn't love brunch?!  Well, we've got eggs two way.  And, if you're not celebrating Mother's Day today, the bacon egg cups make a great recipe to prep ahead of time and grab when you're on the go during the week.
If you're looking for something else, there area always plenty of options for recipes in a previous week's plan – you can find previous weeks' plans below!