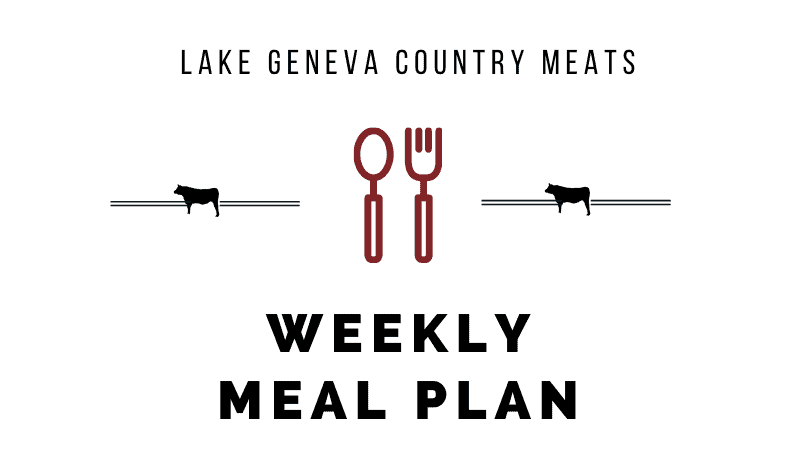 It's the start to the most wonderful time of the year here at Lake Geneva Country Meats – it's Brat-Tober Fest!  So, for this week's meal plan, each day, we're offering a delicious German recipe, along with a non-German option for those of you that aren't feeling too adventurous.  Happy Brat-Tober Fest!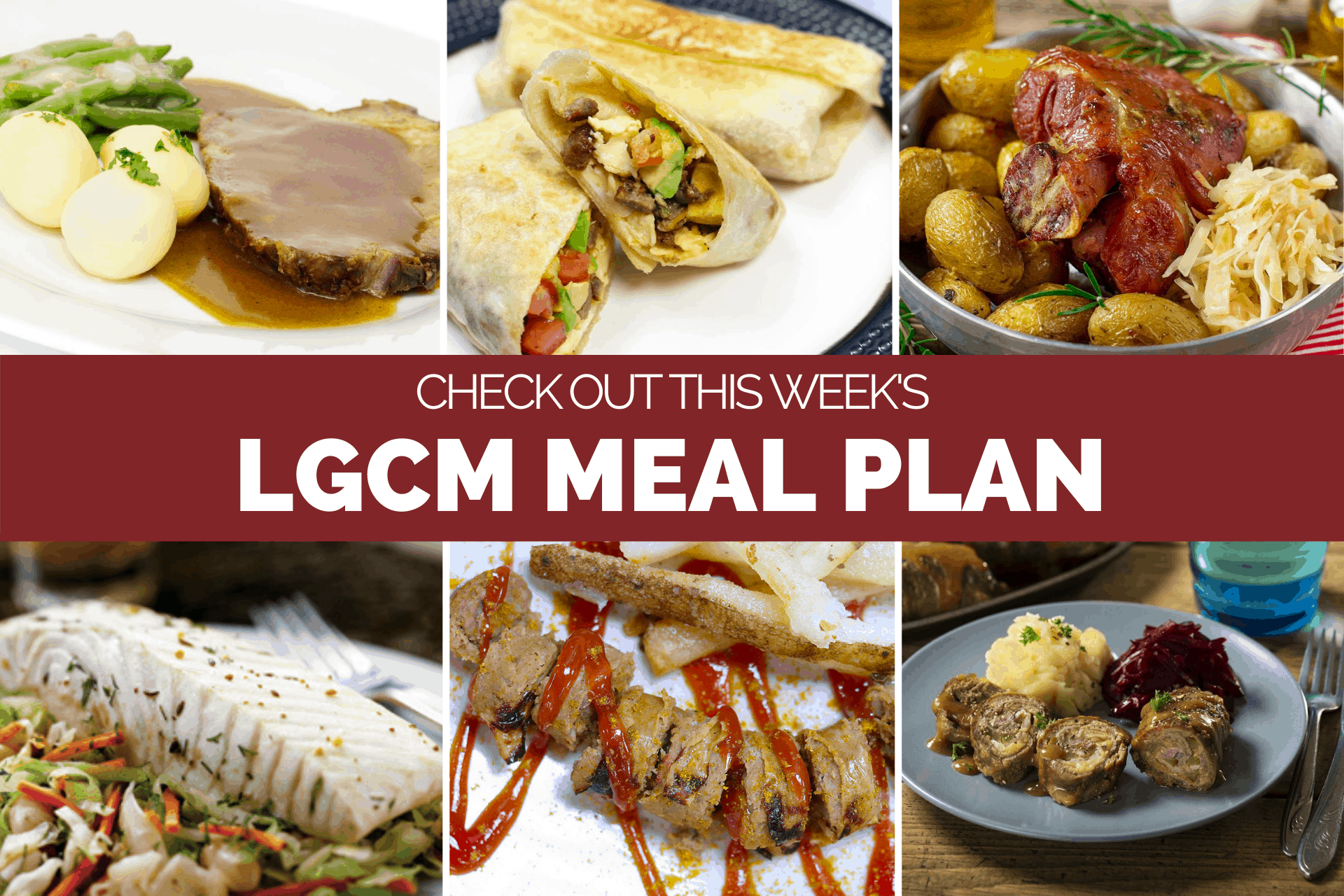 MONDAY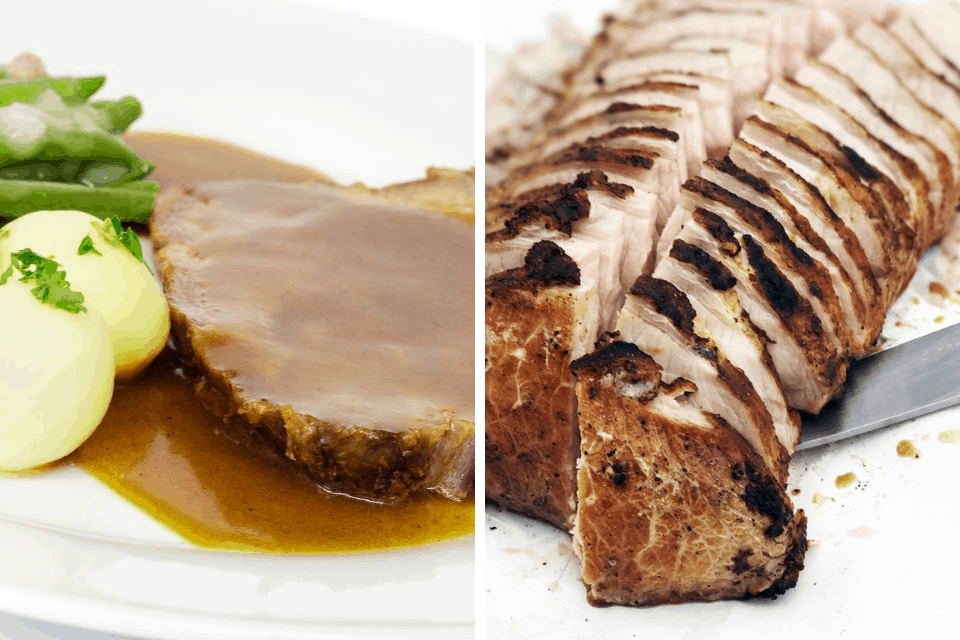 You can't go wrong with roast pork so I thought it'd be a great way to start the week.  My kids love pork and we are squeezing the most out of every last day of grilling season, so we're sticking with option 2, but I think I'll safe the Senfbraten for another day because, well, it's just fun to say!
Option 1: Senfbraten; German pork roast with mustard gravy 
Option 2: Grilled pork loin roast
TUESDAY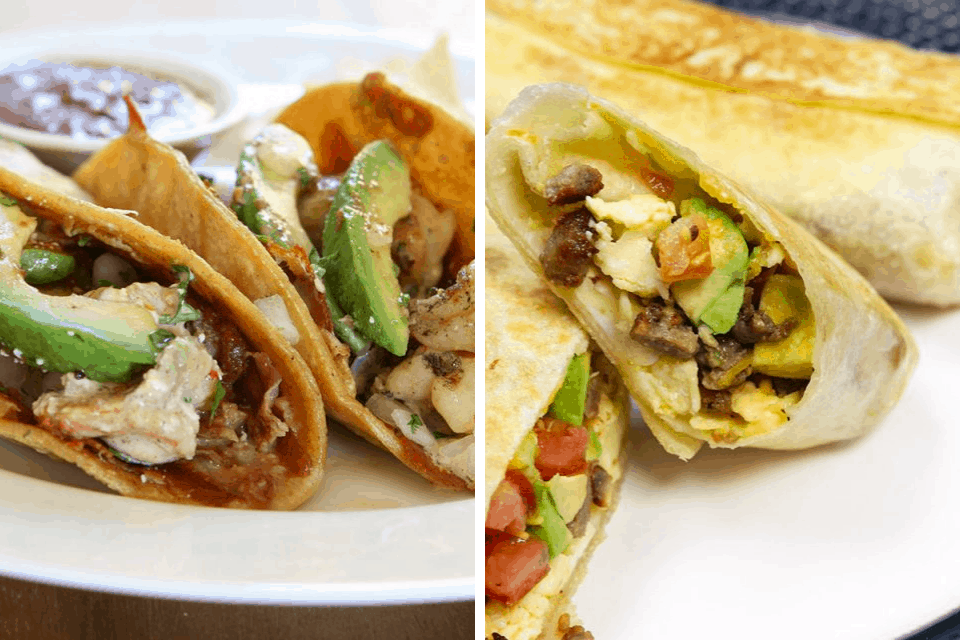 Two fun takes on tacos – shrimp tacos and a taco brat!  Nope, nothing German about these tacos, but still two creative ways to enjoy taco flavors.  Yum!
Option 1: Grilled shrimp taco
Option 2: Taco brat breakfast burrito
WEDNESDAY
Well, I can't say that I've had the Eisbein, but what's not to love?  At LGCM, we have already-smoked ham hocks for you, so this recipe comes together super quickly.  Plus, it's a super affordable meal.  And well, if ham hocks aren't your thing, you really can't go wrong with a potato soup!
Option 1: Eisbein; German ham hock
Option 2: Cheesy ham and potato soup
THURSDAY
Leftover – plenty to enjoy this week!
FRIDAY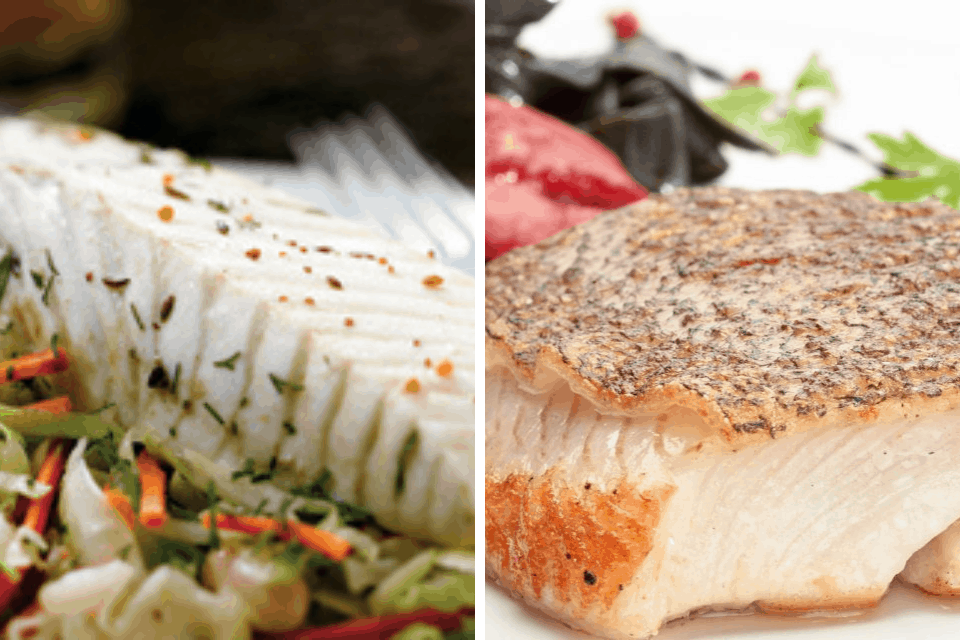 For Fishy Friday, we're trying a German seafood stew.  We borrowed this recipe from Copper River Seafoods and they sure know their stuff.  But, don't worry, you can always fall back on a nice baked piece of halibut if stew isn't your thing.
Option 1: German-style Alaskan seafood stew
Option 2: Simple baked halibut
SATURDAY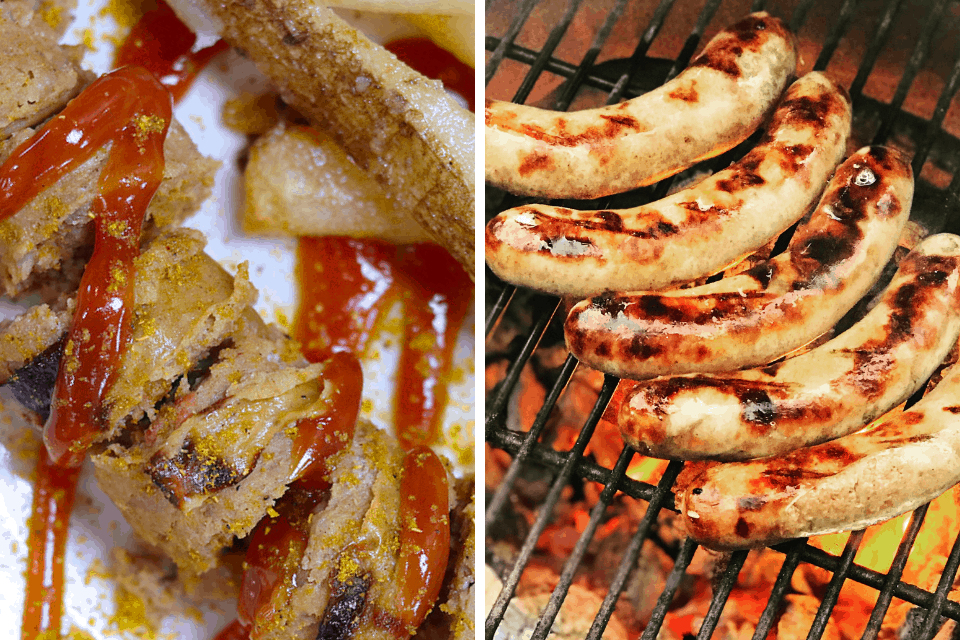 During Brat-Tober fest, we make a few special brat flavors and my favorite is the currywurst.  So, today, you can choose a classic brat or get a little adventurous and try the currywurst!
Option 1: Currywurst
Option 2: Grilled fresh bratwurst
SUNDAY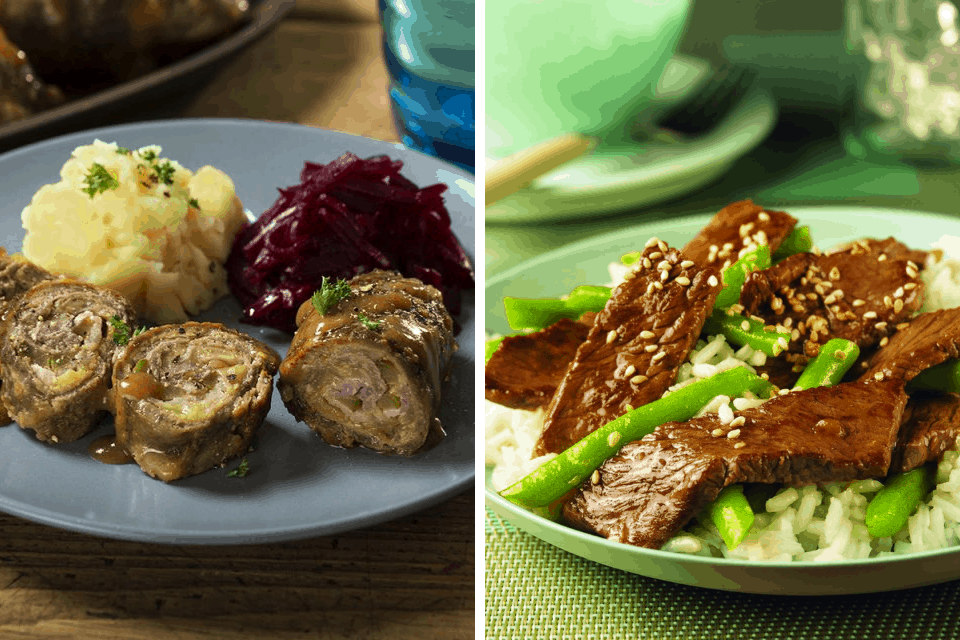 Comforting beef meals to end your week.  Our German recipe for the week is a rouladen, which includes meat stuffed with bacon.  Need I say more?  And to end our week or German recipe options, we were sure to include my favorite flavors – Asian!  Quite the opposite from German cuisine, you can enjoy a great teriyaki meal.
Option 1: German beef rouladen
Option 2: Grilled teriyaki flank steak
So, what do you think, is German food your thing?  Will you be celebrating Brat-Tober Fest with us?