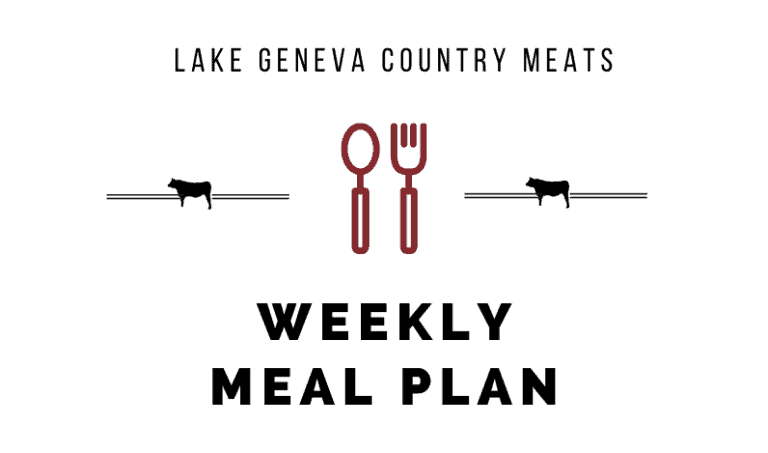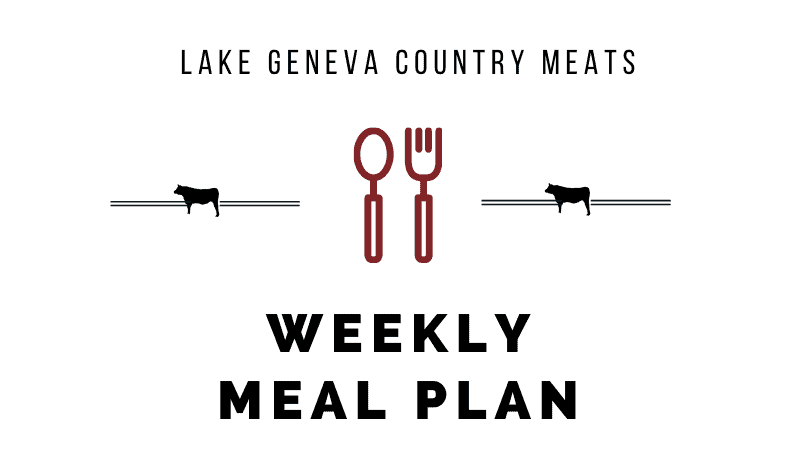 By this point, it's safe to say that everyone will be in back to school mode by this week, if you aren't already.  School started last week for us and it has been chaotic!  One way to make the week less stressful is by having dinner already figured out.  Enter – the meal plan!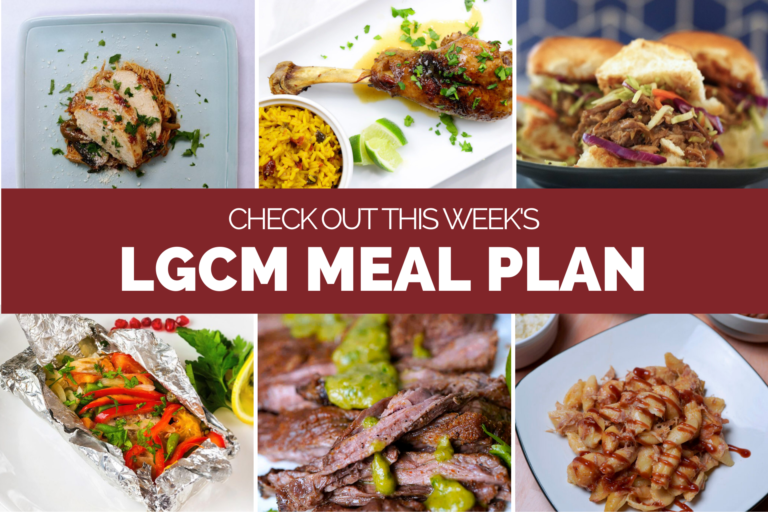 Yes, we're starting the week with chicken again because, well, it's easy!  And to make things even easier on a Monday, both of these recipes are slow cooker dishes.  With back to school hitting us hard, make dinner easy!
It's National Beer Lovers Day so we had to feature at least one of our recipes with beer, but also tasty Mexican flavors.  Enter these turkey legs!  If you're looking for a more traditional option, you can always try your hand at tasty turkey tacos!
Another great mid-week meal is pulled pork.  Mostly because it's delicious, affordable and usually yields plenty of leftovers.  What more could you ask for!?
We've made a lot of great food already this week, and you probably have some of it leftover. Take a night off from cooking and enjoy your leftovers, or enjoy a meal from one of our great local restaurants. 
This seems like a good time to ask – would you like to receive an email every time we publish a new meal plan? If you would, just fill out the form below!
Are you still in summer-mode and looking to grill everything?  Or are you ready to dive right into comfort food, like good ol' fried fish?  With today's two recipe options, you're covered for however youre feeling.
Enjoy those final flavors of summer with a hatch chile sauce! You can also use this sauce on a number of different meats, so check out the post for all of Nick's ideas.  Don't worry, we've got a second option if hatch chile's aren't your thing. You can't ever go wrong with a Korean skirt steak if you ask me!
Remember how we said you might have some leftover pork?  Well, you can use some of that today or make some more and use it during the week!  This mac is one of our faves because there is nothing more comforting to push away those Sunday scaries that you might be feeling.  BUT, if you think tacos once a week is never enough, we have another taco option for you to enjoy today.
If you are looking for more mealtime inspiration, you can find previous weeks' meal plans below!