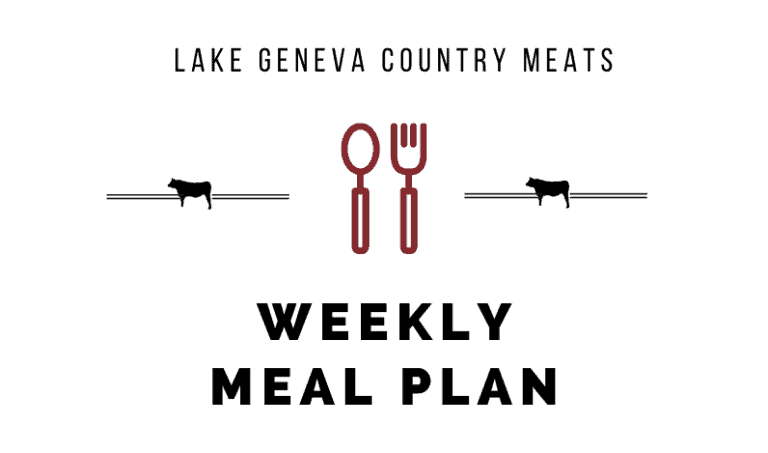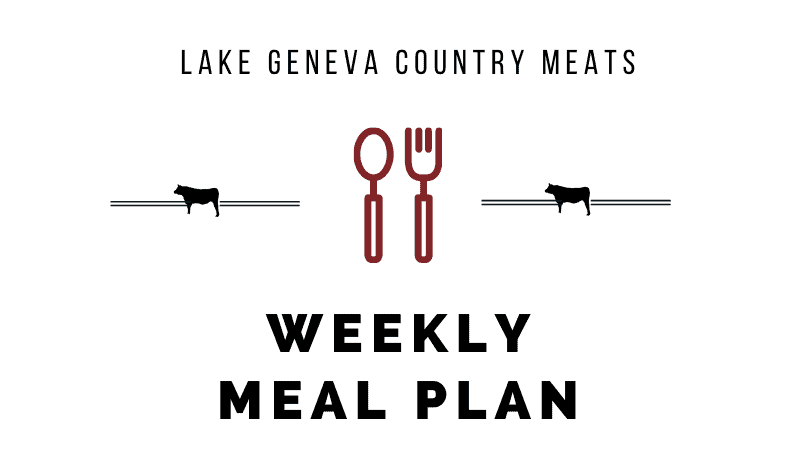 As you can see in that nifty image below, we've got quite a few recipes to throw on the grill this week.  
It is summer after all and there is no better way to cook if ya ask us!
You can't go wrong with chicken tenders, so the only real question is: do you enjoy them grilled or fried?  
It's time for amazing and delicious tacos.  This week, we're going with shredded pork. You can opt for an easy slow cooker recipe or a summery taco recipe, made in a Dutch oven.  Both will yield plenty of meat and maybe even allow for perfect leftovers later in the week.
Are you going for warm and comforting or fresh and light?  Traditionally made in the Caribbean, Ropa Vieja is full of comforting flavors and can be made in a slow cooker, oven or you can braise it.  
If you're looking for something a little lighter, consider adding a steak atop a salad for a light dinner or hearty lunch!
We've made a lot of great food already this week, and you probably have some of it leftover. Take a night off from cooking and enjoy your leftovers, or enjoy a meal from one of our great local restaurants. 
This seems like a good time to ask – would you like to receive an email every time we publish a new meal plan? If you would, just fill out the form below!
It's summer, so you know we're grilling, but pan-seared scallops are always amazing.  There is nothing better than the perfect crust and sear.
Grilled ribeye is on the menu for Saturday and we can't think of anything better to do with your weekend.  Enjoy classic flavors with our best grilled ribeye steak recipe or try a taste of the Caribbean!
Yup, that's right, we're back with more grilling recipes and today, we're grilling up chicken.  Are you going with chicken breasts or wings?
If you still need more inspiration, you can find previous weeks' meal plans below!