Celebrate Christmas with LGCM!
Christmas Weather Update!
We are aware of the weather forecast. If you would like to change or cancel your order, please email [email protected] with the name your order is under and what you would like to change.
Merry Christmas from Lake Geneva Country Meats! On this page, you'll find our Holiday hours, a Holiday ordering guide, and loads of delicious recipes
Ordering ahead is the easiest way to ensure that we have exactly what you want ready and waiting for your holiday celebration. So give us a call at 262-248-3339 option 3 at least 4 hours before your desired pick up time, and we'll be glad to get your item set aside!
Our most popular items for holiday celebrations are Beef Rib Roasts and Tenderloins. However, Beef New York Strip Roasts, Pork Loin Roasts, and Turkeys are all wonderful choices for celebrations as well. 
For a unique twist on a Holiday celebration, try Pork Crown Roasts, Ducks, or Geese. No matter what your choice, it's sure to be delicious if it comes from Lake Geneva Country Meats!
Lake Geneva Country Meats Retail Hours on Christmas
Monday, Dec. 19 - Friday, Dec. 23
9:00 AM - 6:00 PM
Christmas Eve, Saturday, Dec. 24
9:00 AM - Noon
Christmas Day, Dec. 25
CLOSED
Tuesday, Dec. 27 - Friday, Dec. 30
9:00 AM - 6:00 PM
NY Eve, Saturday, Dec. 31
9:00 AM - 3:00 PM
New Year's Day, Sunday, Jan. 1
CLOSED
Monday, Jan. 2
9:00 AM - 6:00 PM
Order your Holiday Meats Online!
We are no longer accepting Holiday orders online. To place a new order, please call 262-248-3339 option 3.
If you would like to change an existing order, please email [email protected].
Browse our Christmas Order Guide for Inspiration!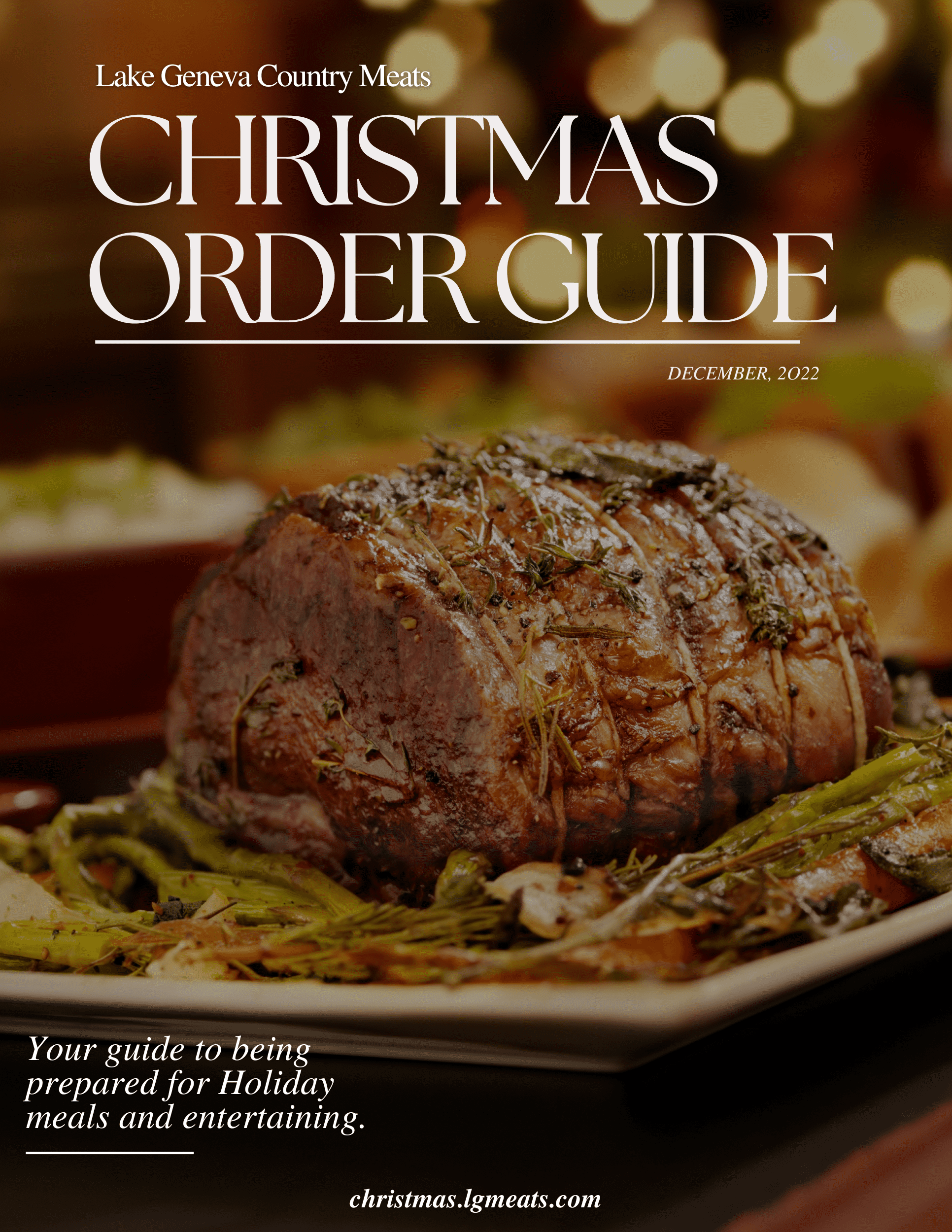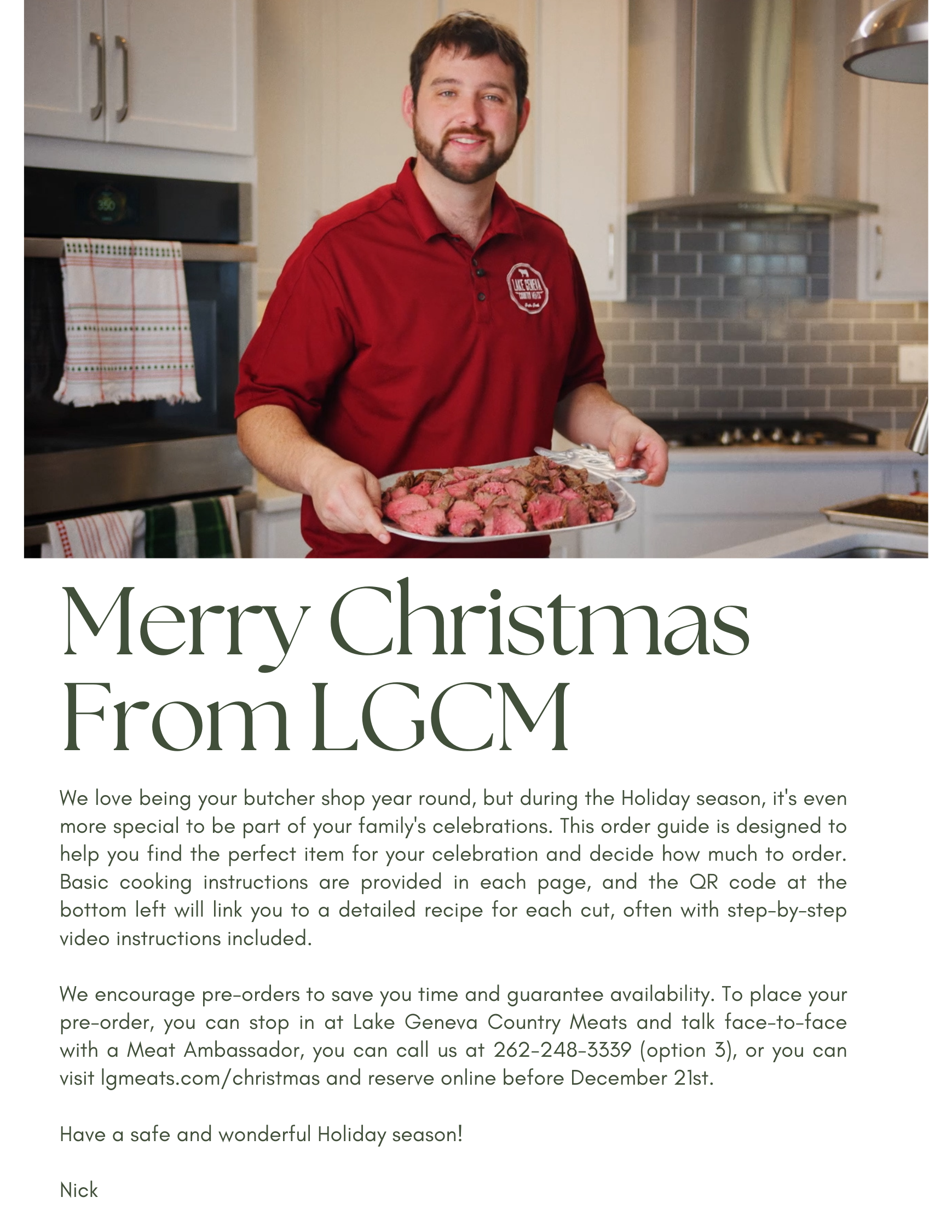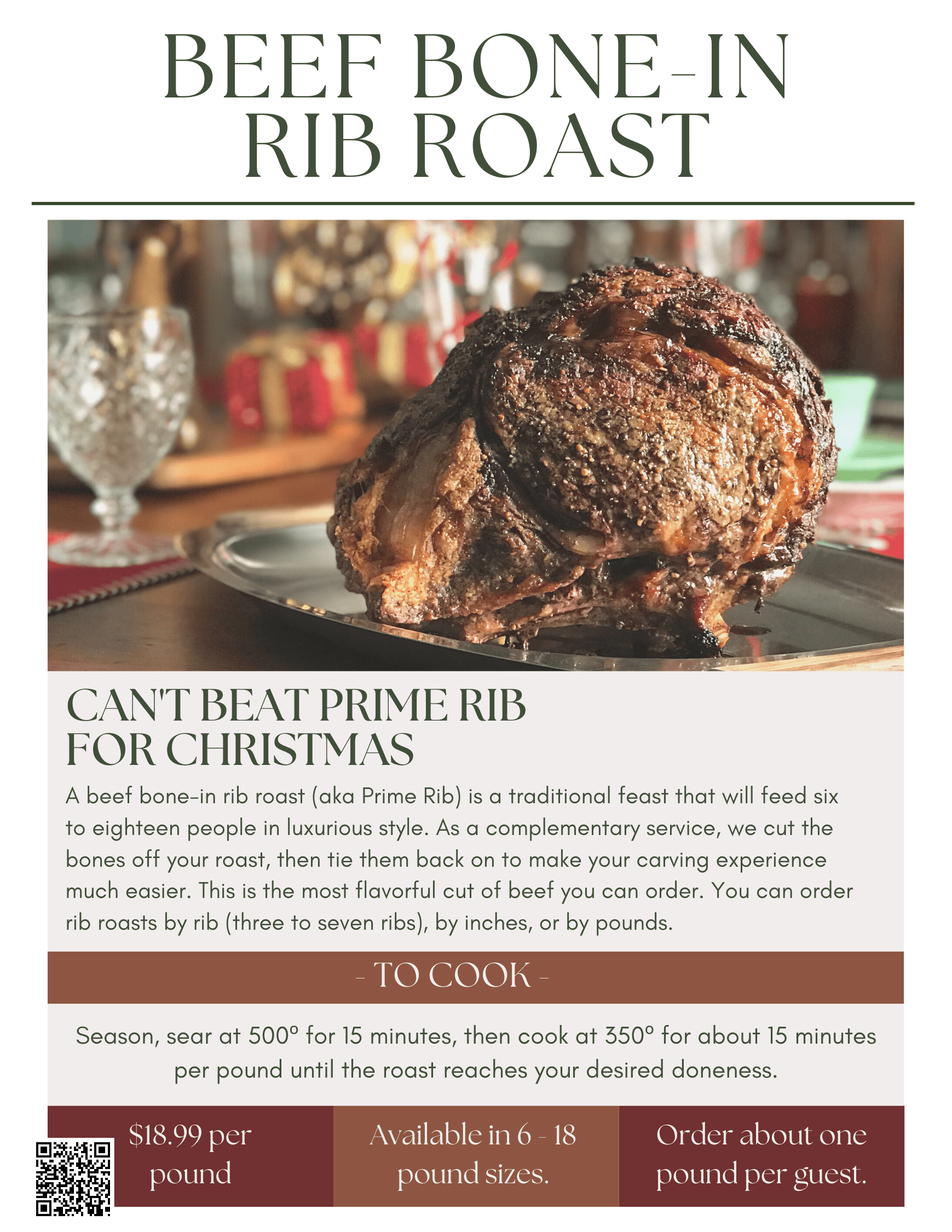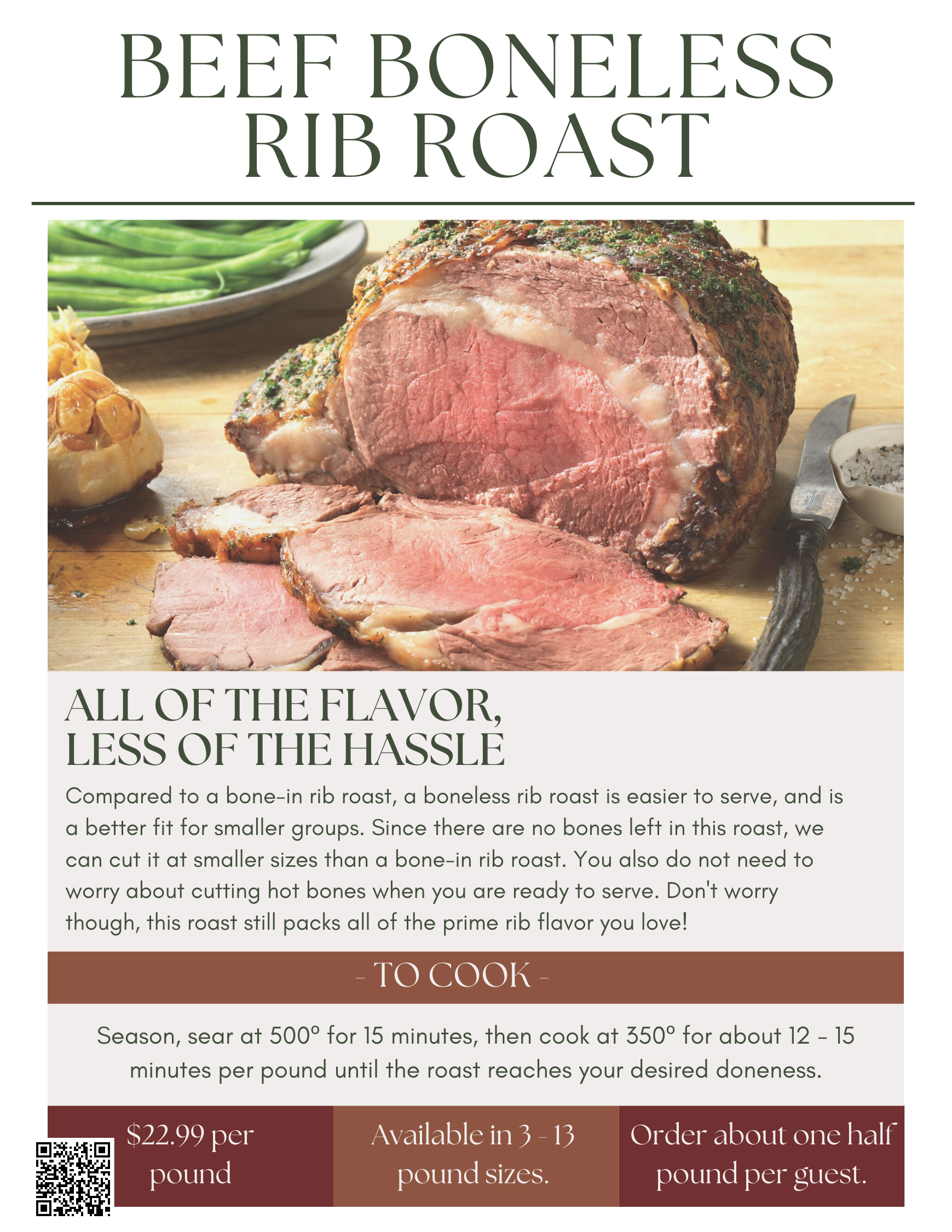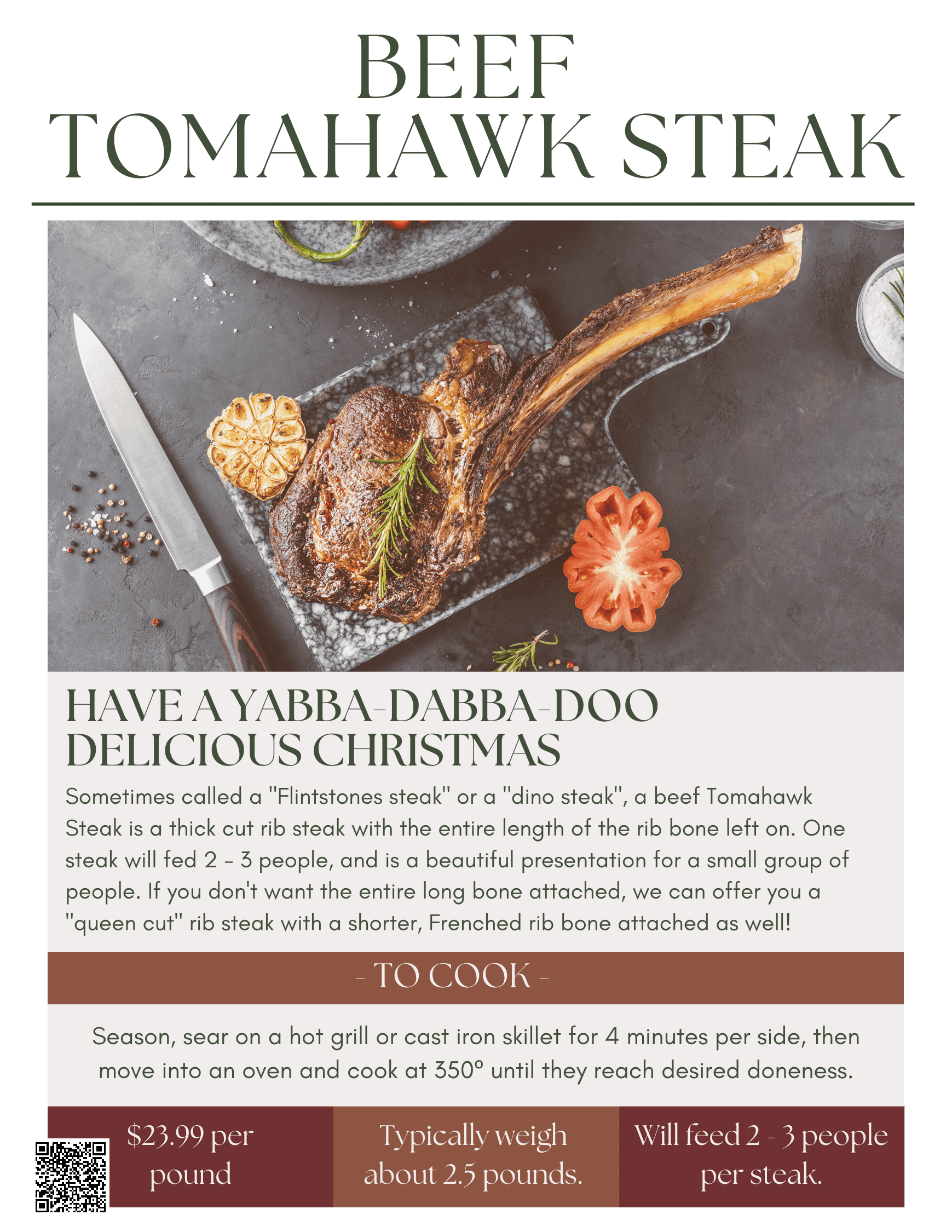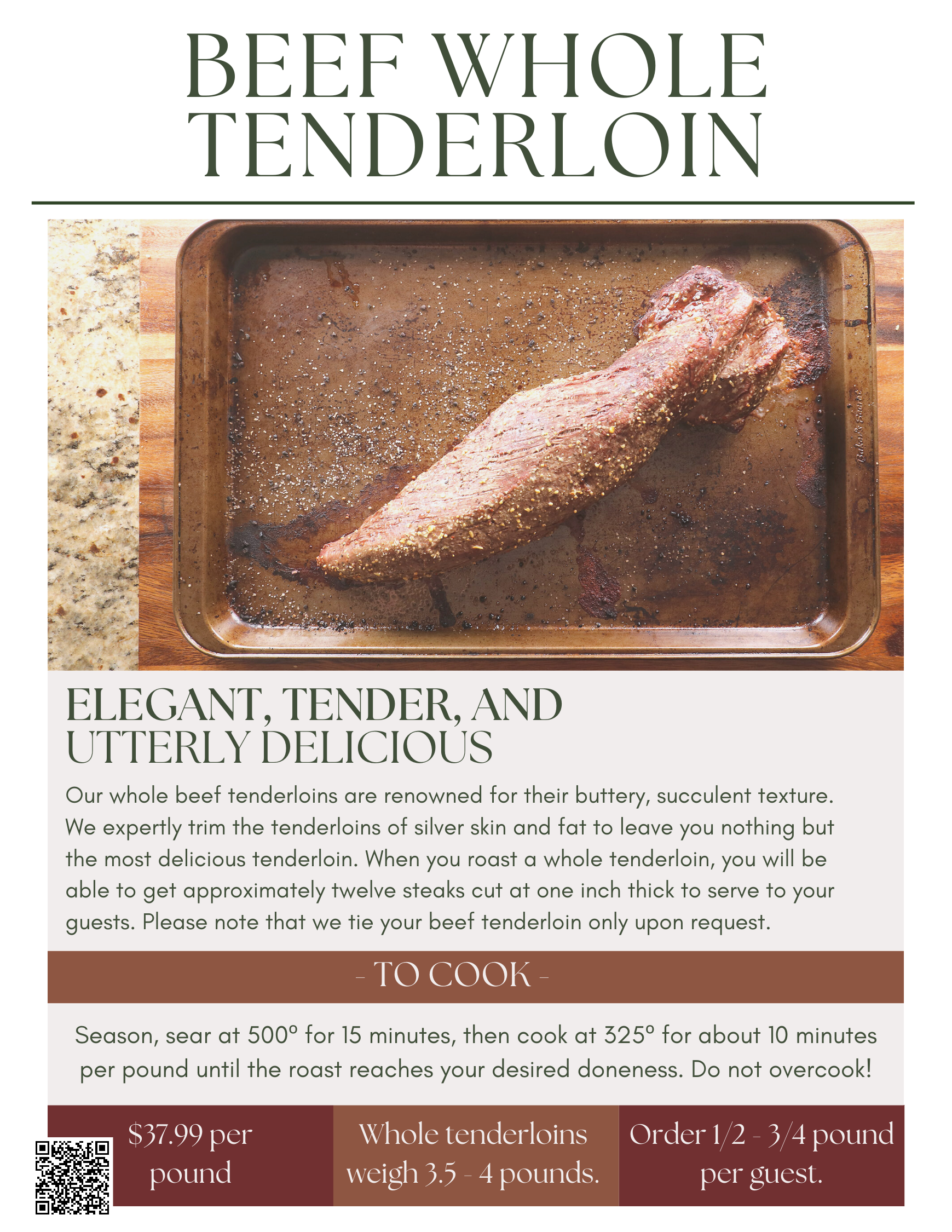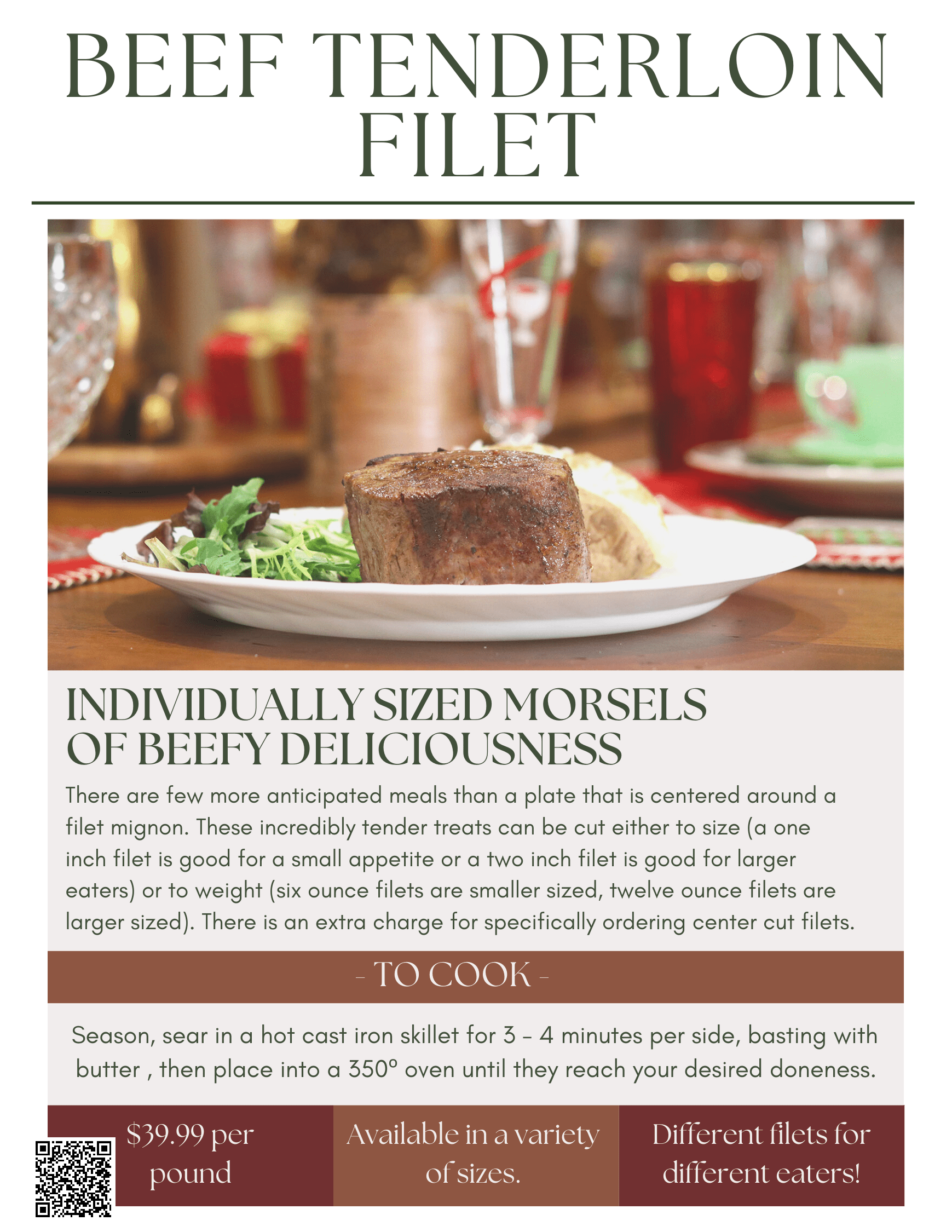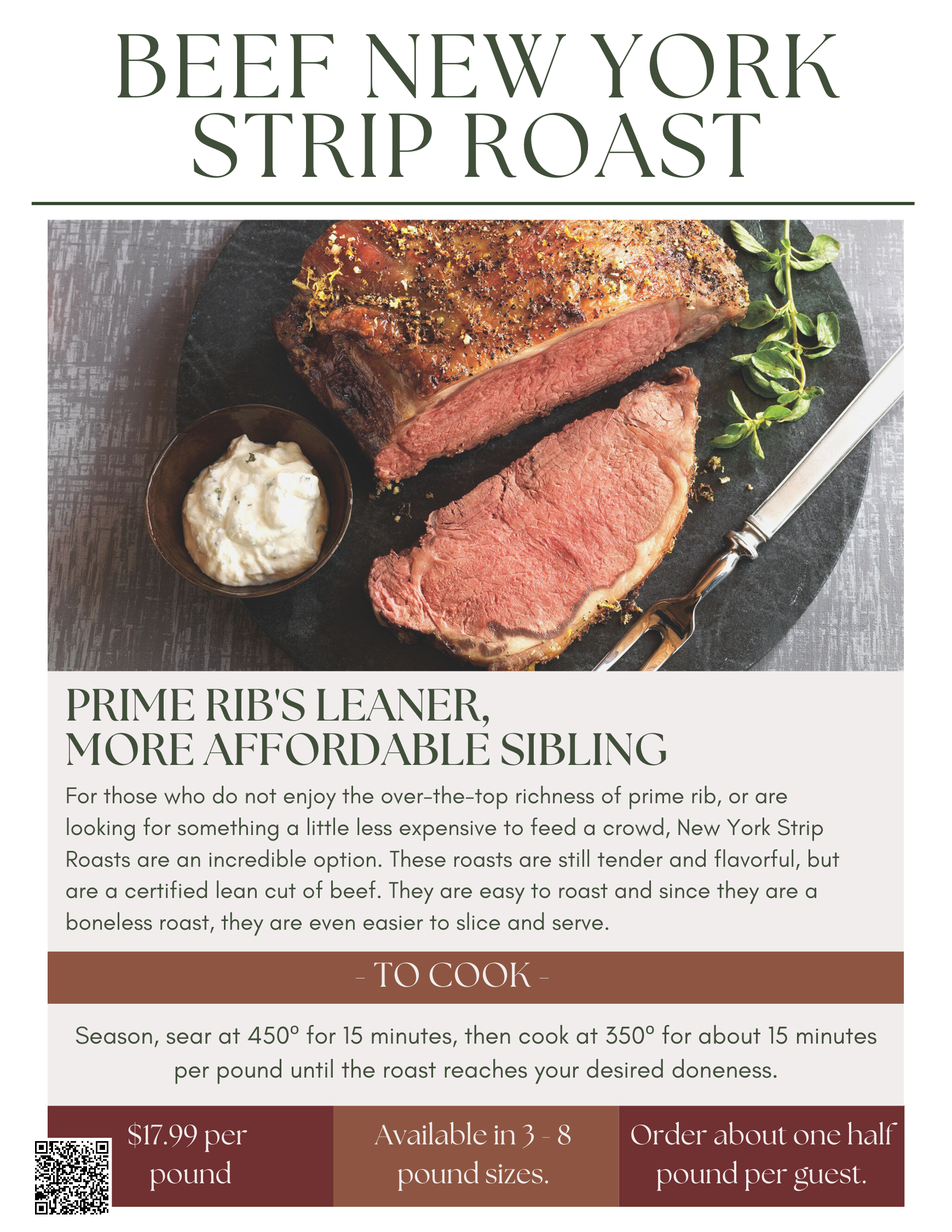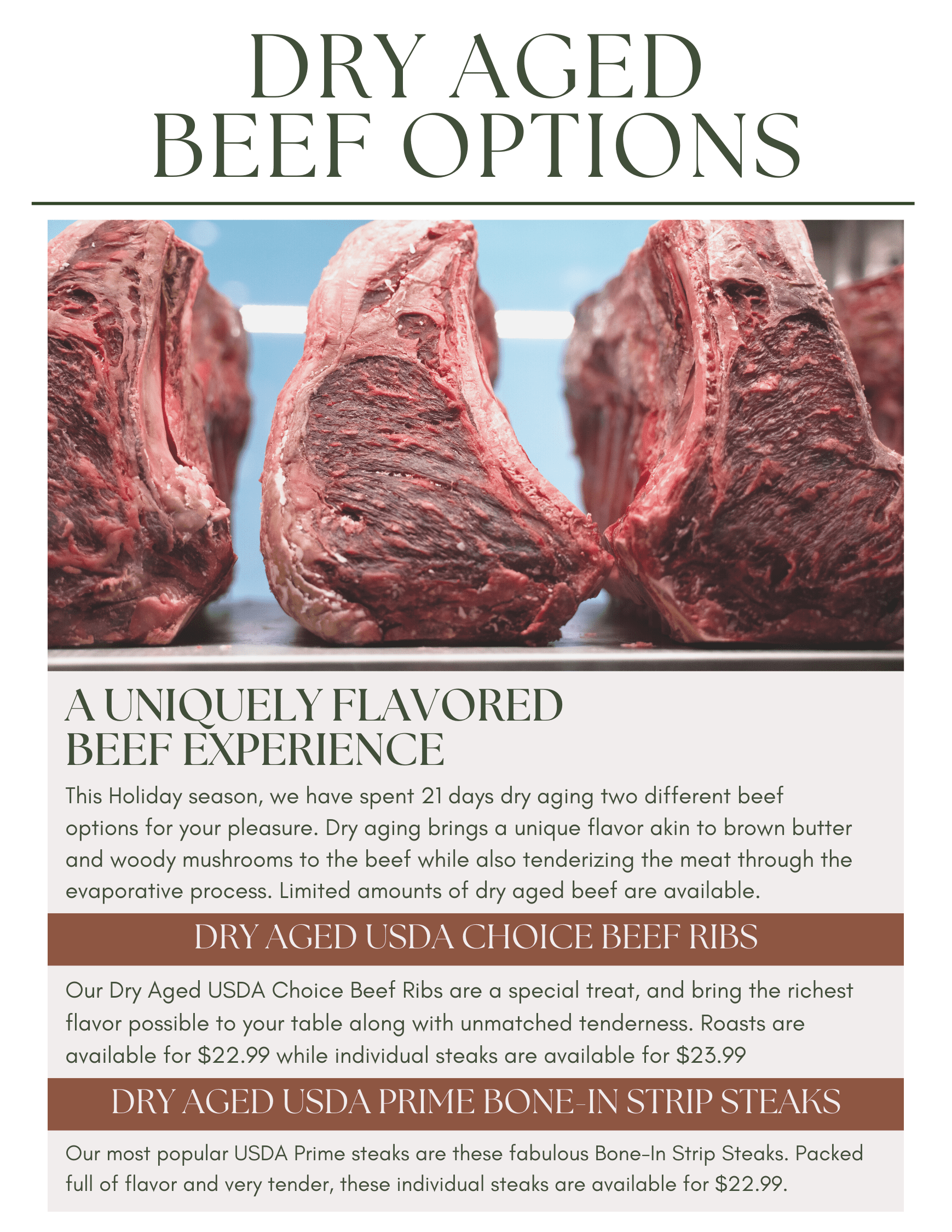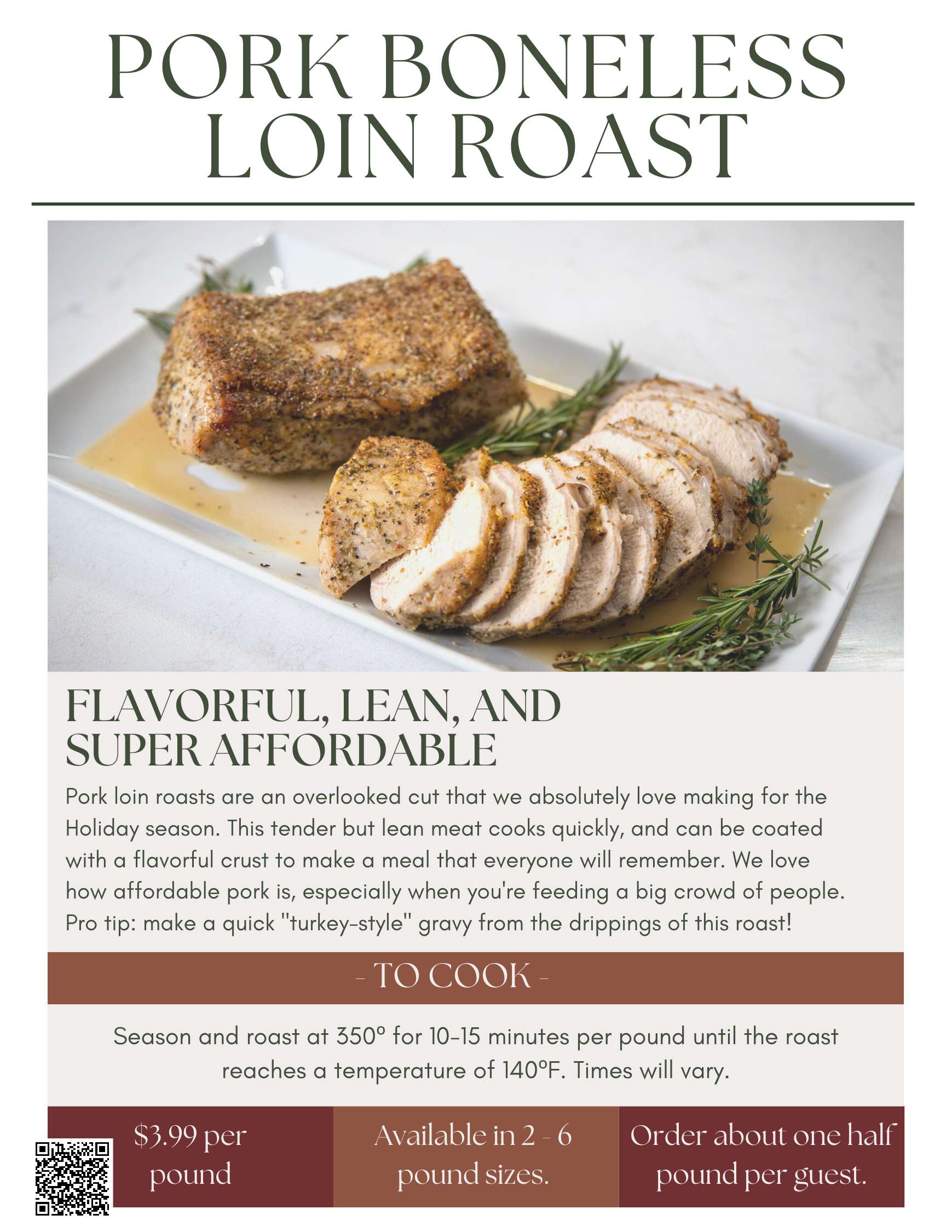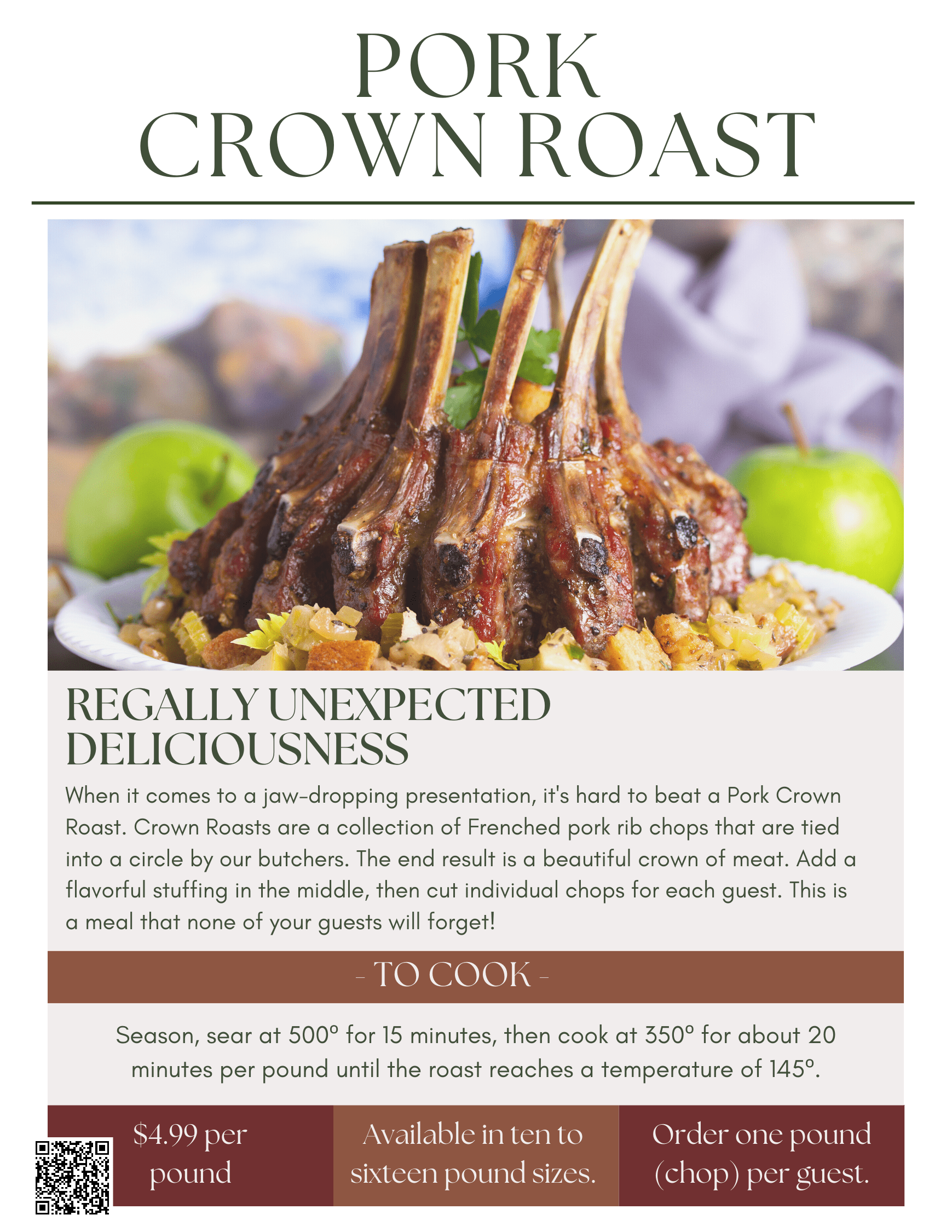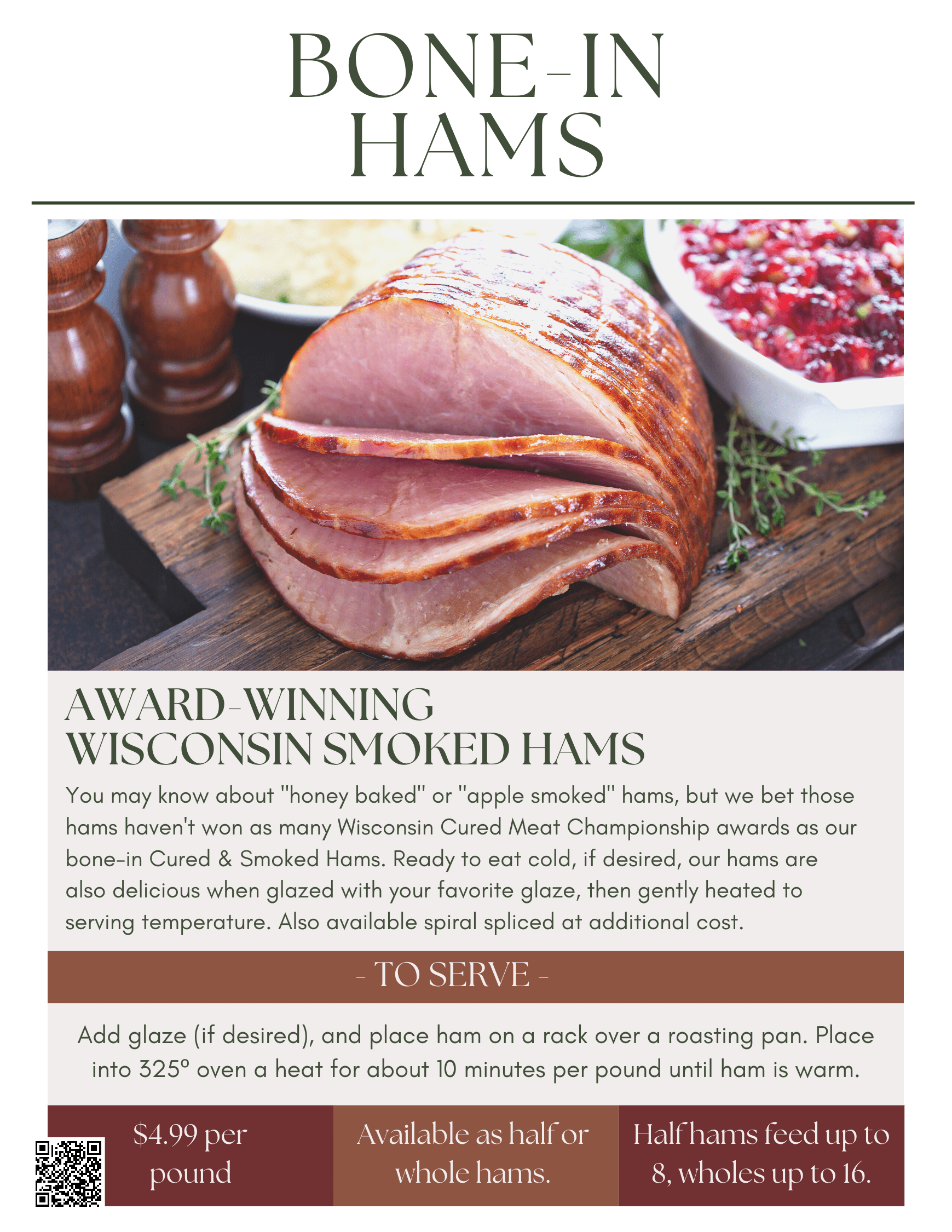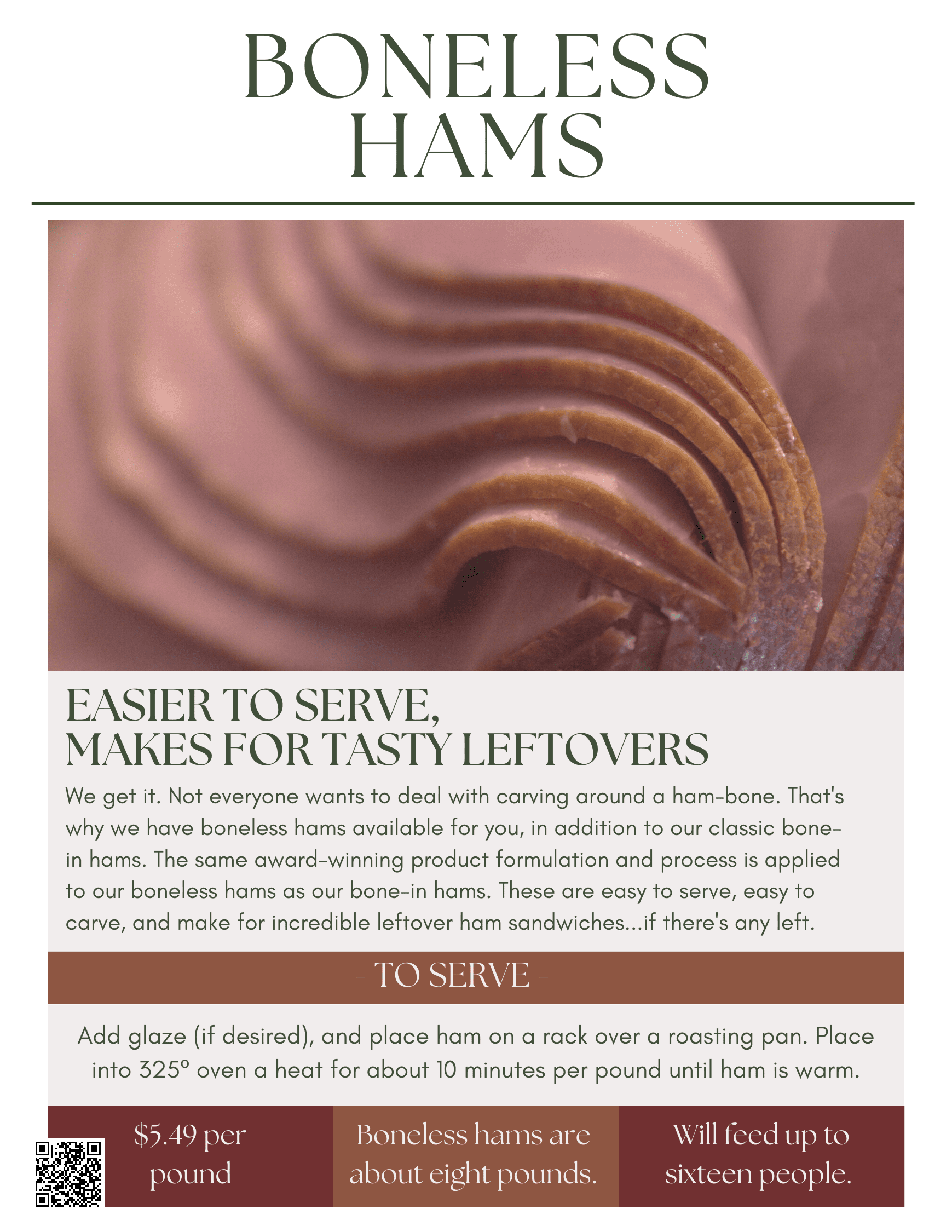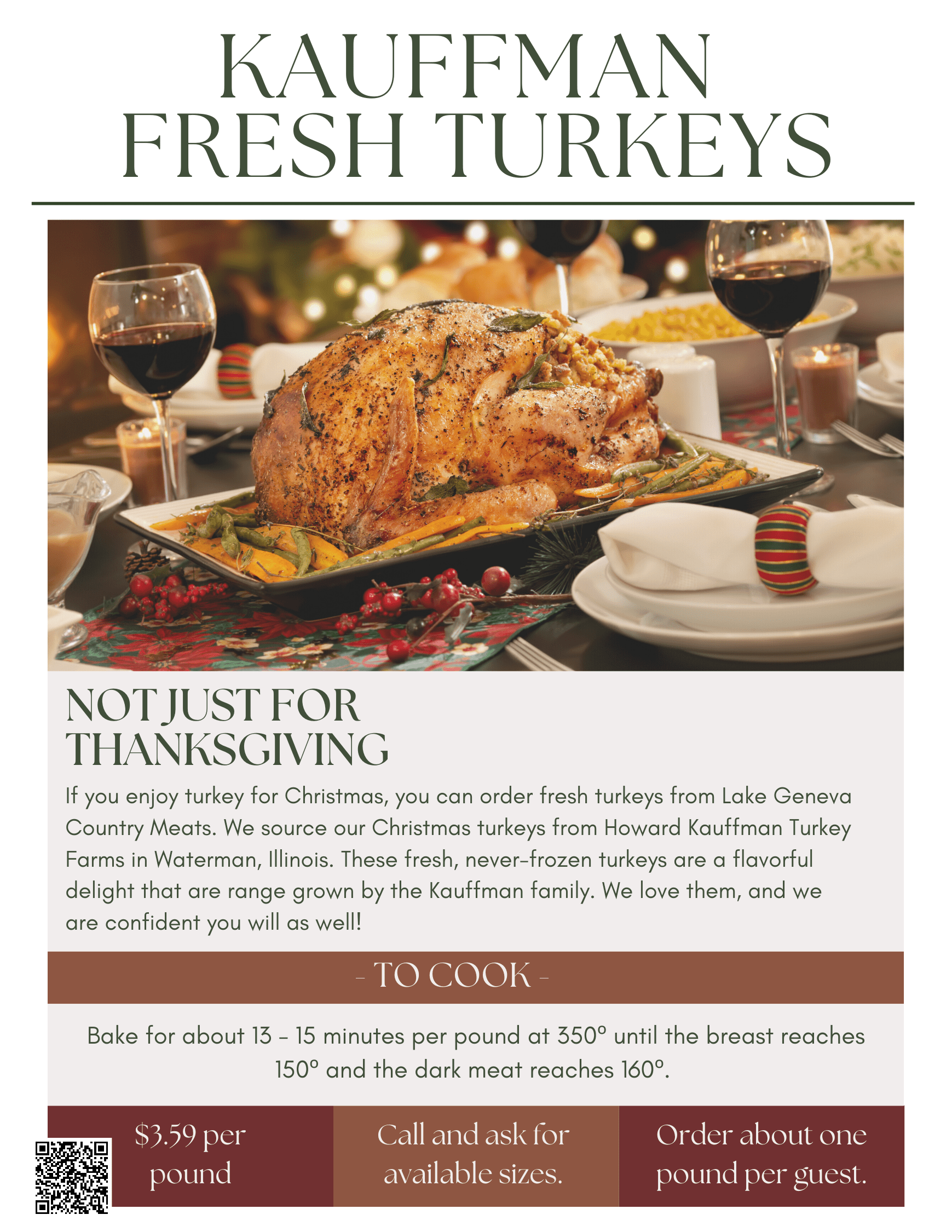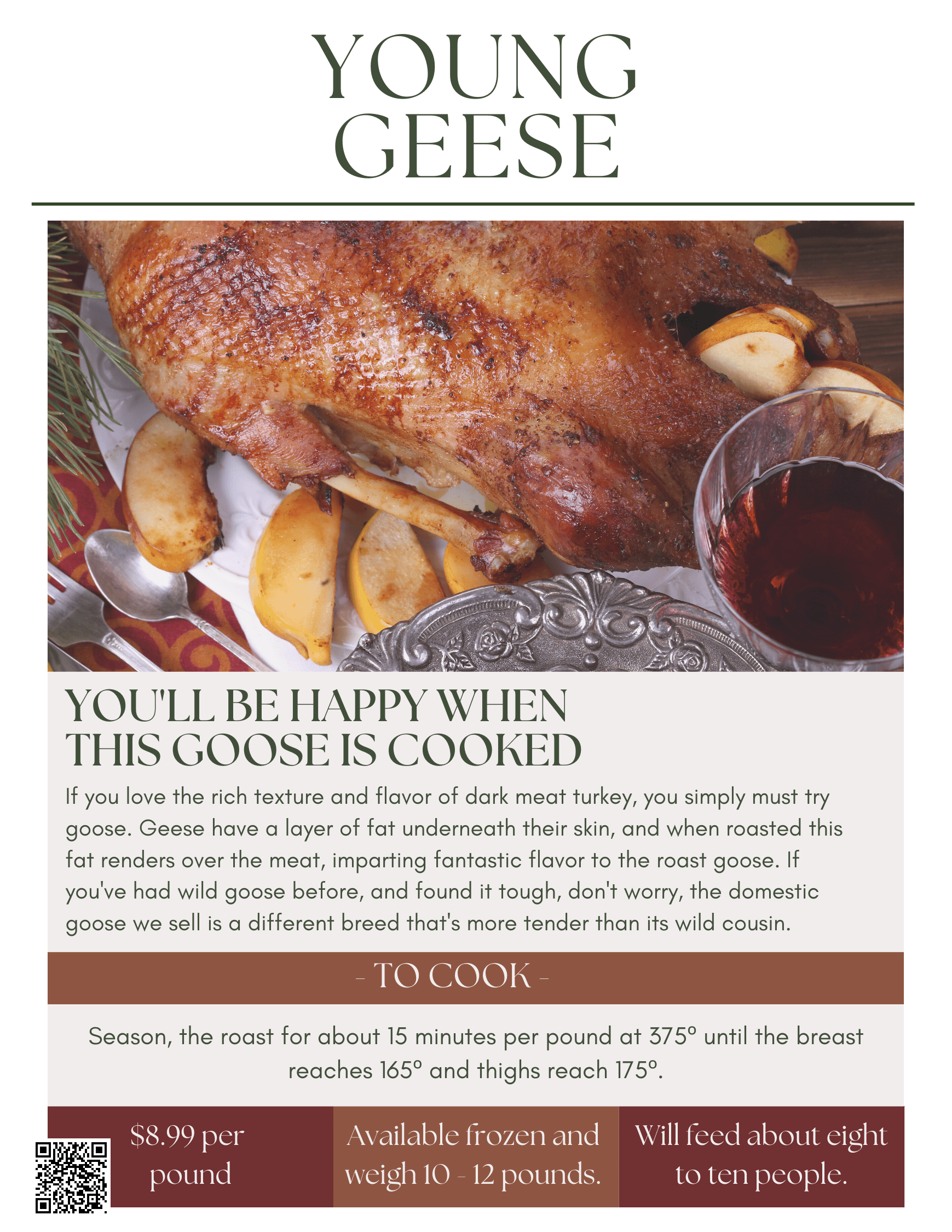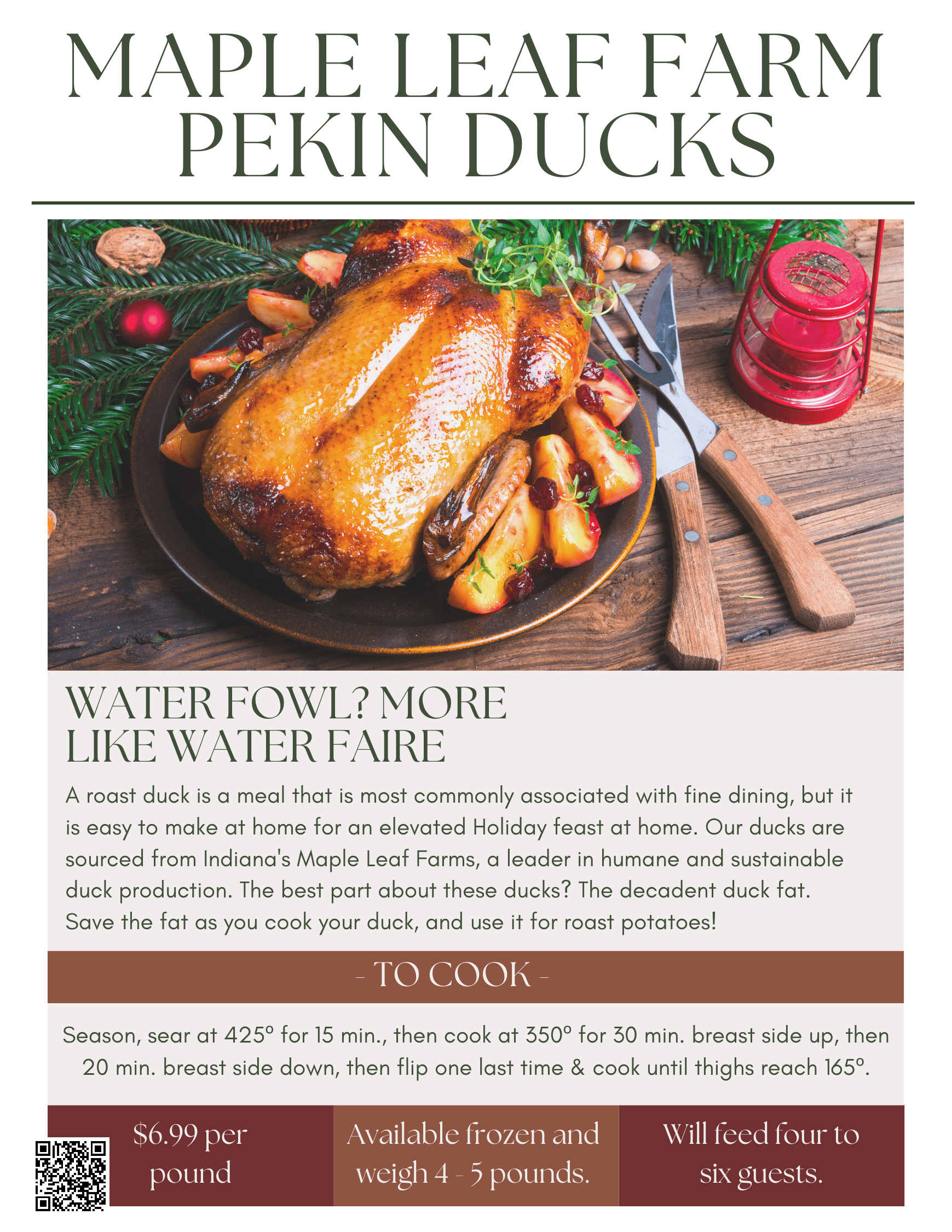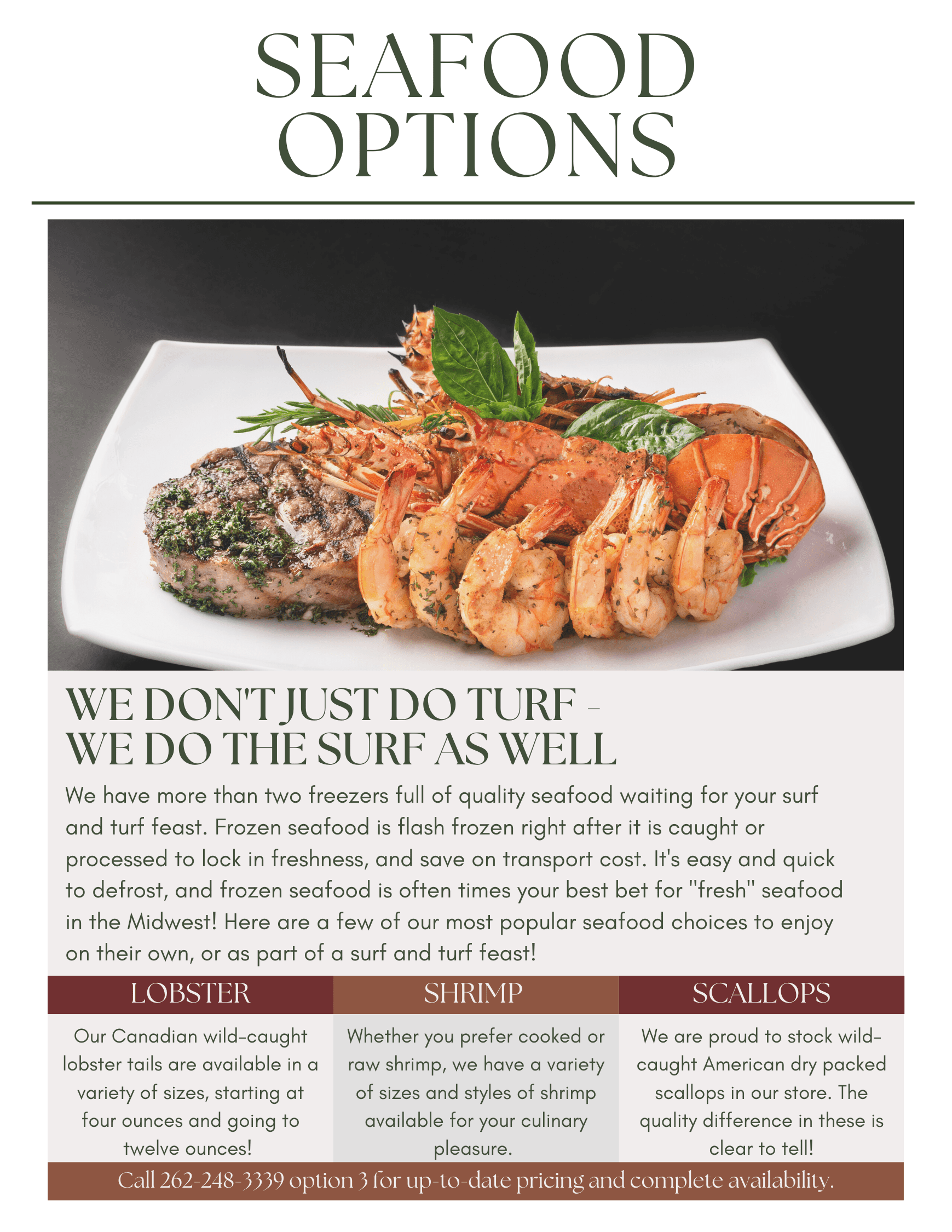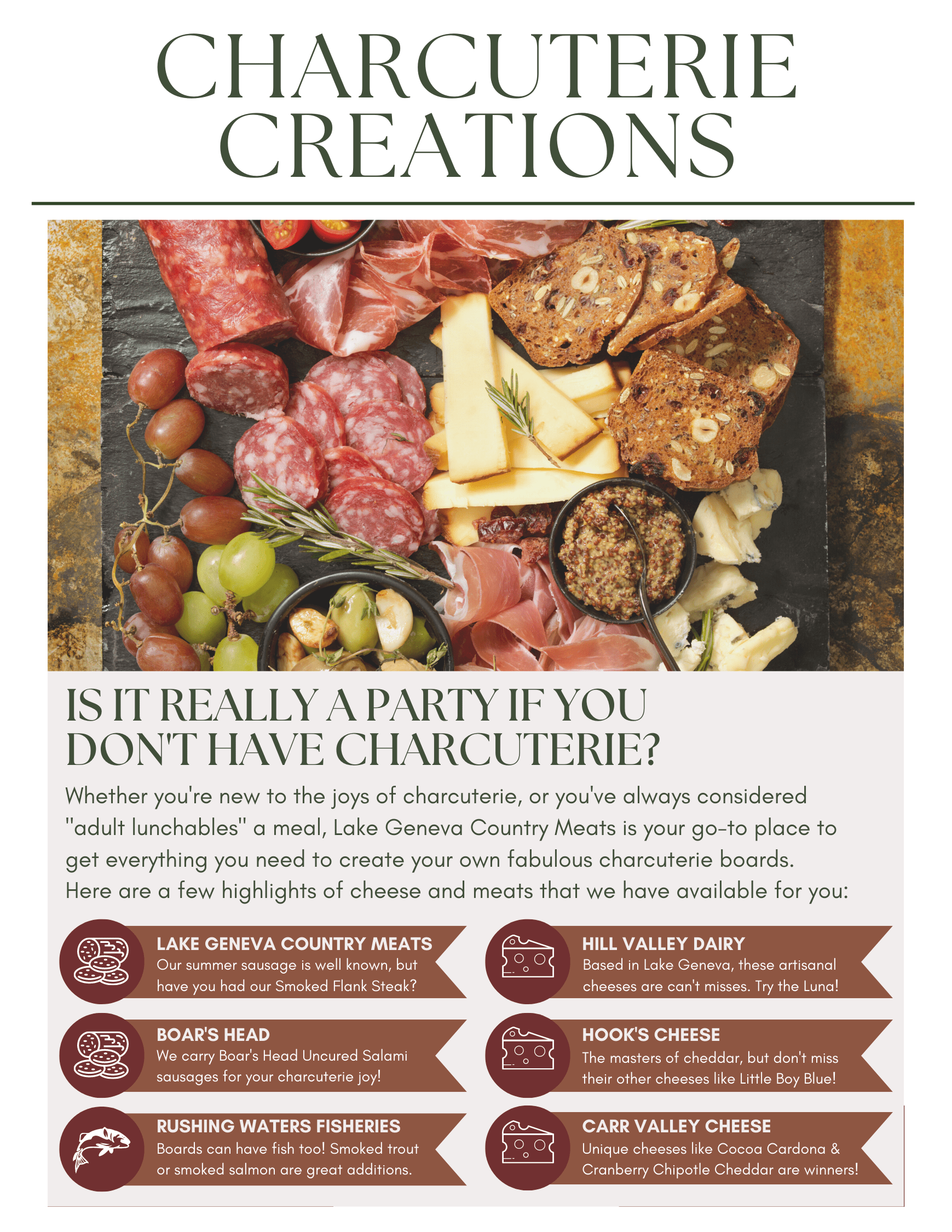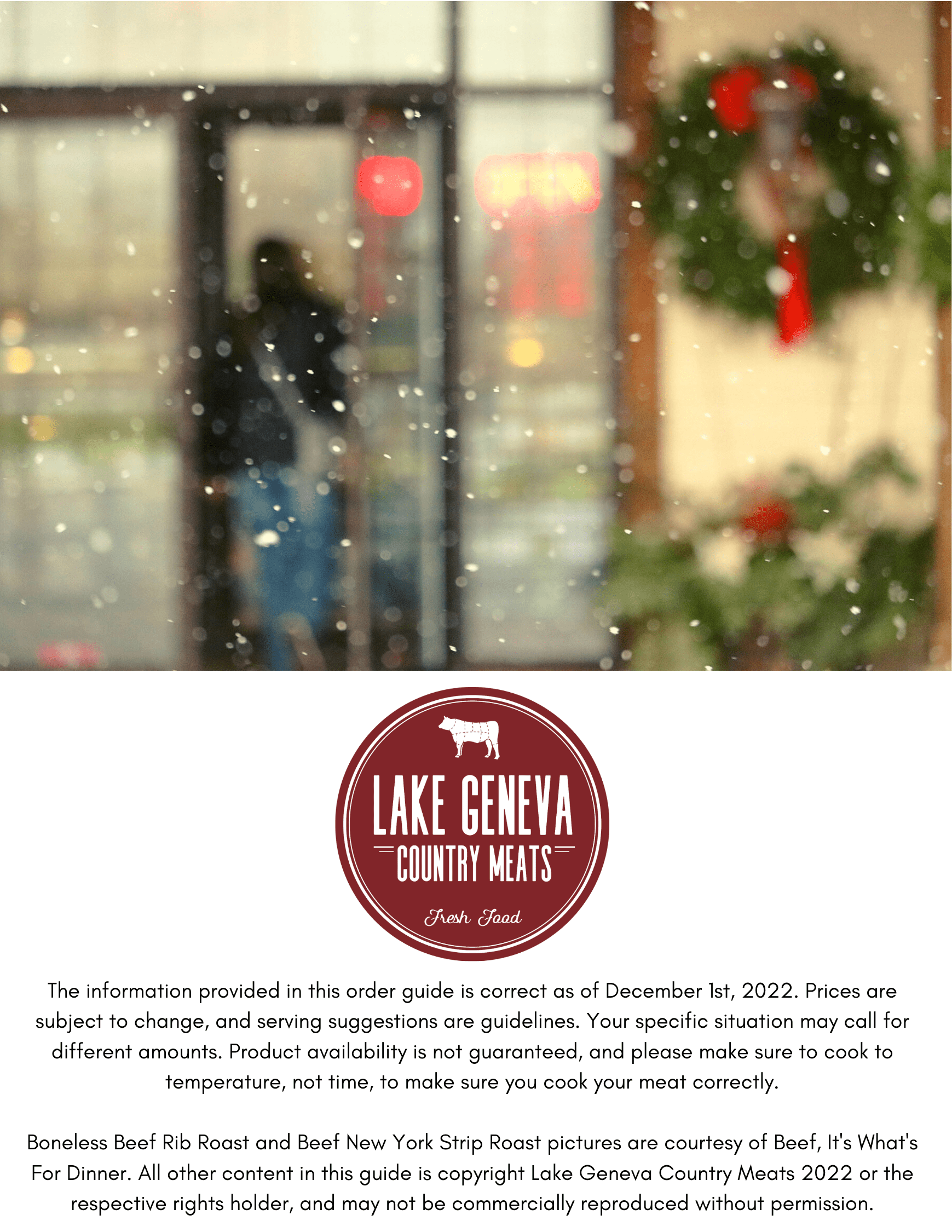 Popular Christmas Recipes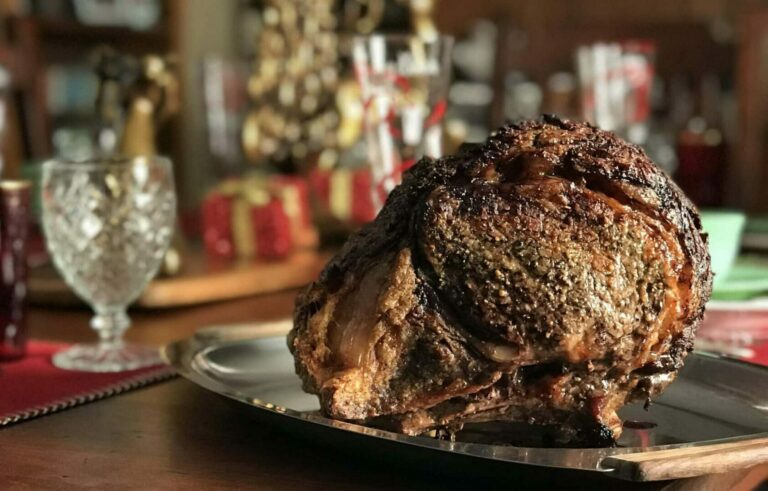 Rib Roast
Rib roasts are a traditional and delicious Holiday dinner. These magnificent roasts are also known as "Prime Rib" for their rich flavor and tenderness.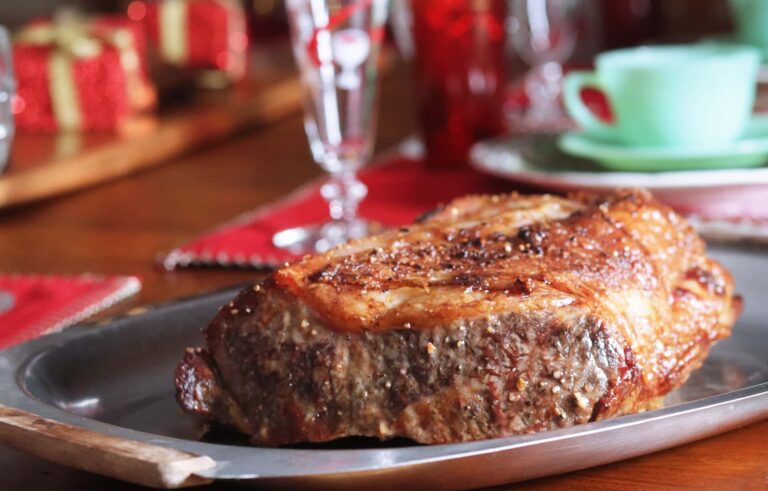 New York Strip Roast
New York Strip Roasts are an increasingly popular option. They're a certified lean meat choice, but they still have lots of flavor and tenderness!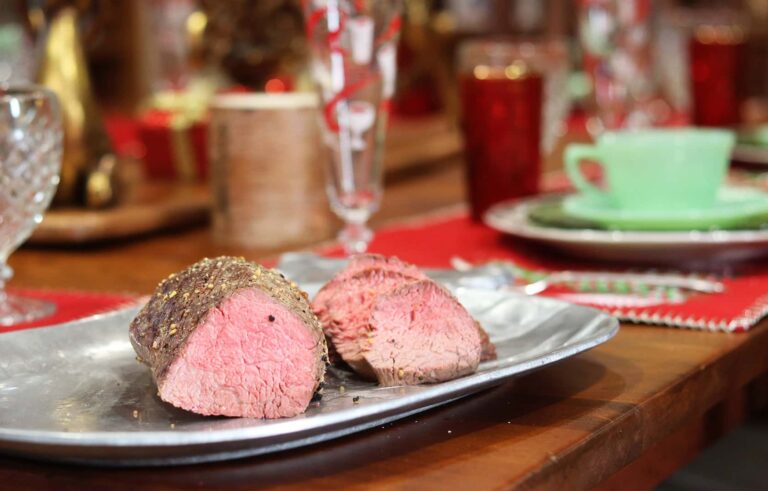 Beef Tenderloin
Roasting a whole Beef Tenderloin makes any occasion special. These are the most tender cut of beef, and have a buttery and delicious flavor.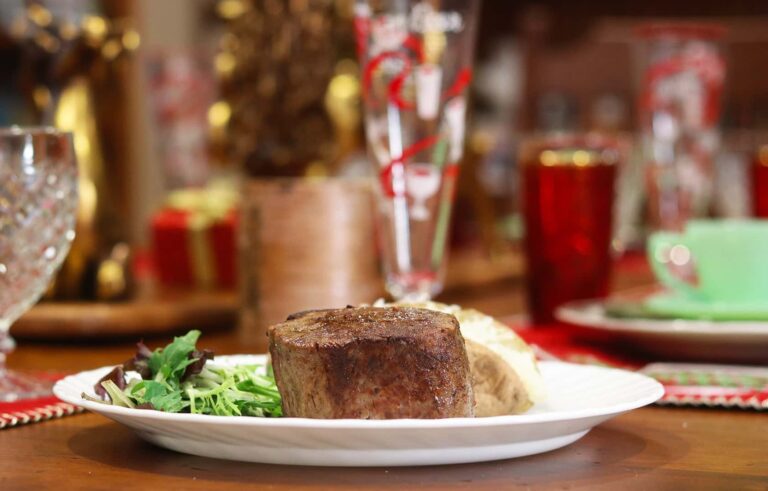 Tenderloin Filet
Tenderloin Filet, or Filet Mignon, is a delectable morsel of beef that is easy to prepare at home. Simply sear, pop the filets in the oven, and enjoy!
Everyone loves a gift box this time of year – especially when it's loaded with goodies from LGCM!
We offer grab-and-go ready made gift boxes in our coolers that are perfect for a quick last minute gift, as well as empty boxes to build-your-own gift box. Your imagination is the only limit when it comes to making a gift box, so grab an empty box and start filling. 
Need inspiration or aren't sure where to start? Just ask one of our Meat Ambassadors and they will be able to help guide you with popular ideas and items. 
Check out our pre-made gift boxes: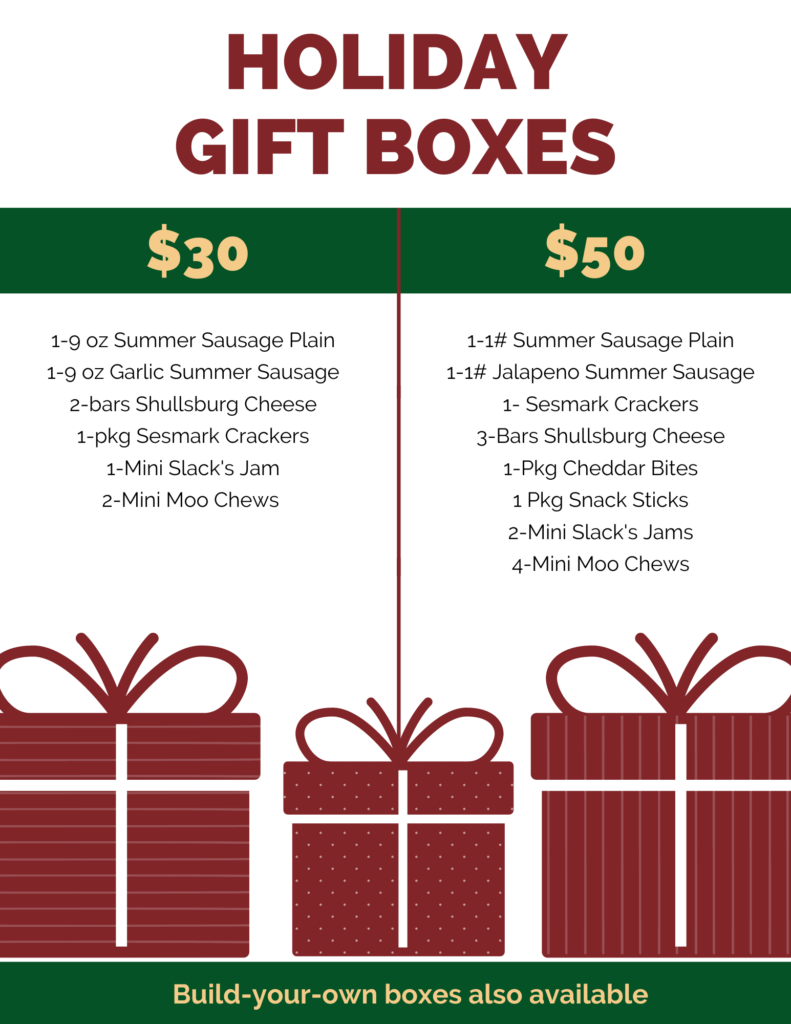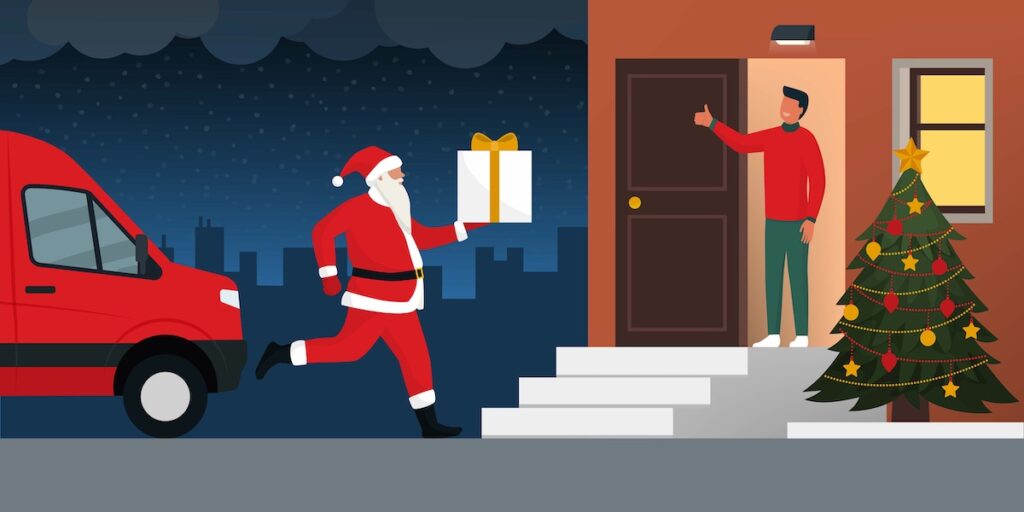 Are you looking to send the gift of Wisconsin goodies to loved ones? Why not send your favorite LGCM products!
Here are a few guidelines to keep in mind about shipping:
We send all of our perishable products in insulated containers with ice packs. Various sizes are available.
We generally freeze most products before shipping them to protect them during the trip.
If you are within our 1-day ground shipping radius with UPS, we can send your products via ground shipping!
Otherwise, we prefer to send your products via air shipping. If you are sending fresh meats and sausages, we strongly recommend 1 day shipping, if you are shipping cooked products and / or cheese, 2 day shipping is often okay.
We only ship on Monday – Wednesday to avoid weekend delivery snafus.
Stop in the store to get more information and a quote on shipping products to your loved ones, or send us an email with the products you would like shipped, along with the address you'd like them shipped to, and we can get you a price quote.
You're also welcome to purchase an insulated container from us and ship it on your own account. A real "pro-tip" is to check the cooler if you're flying somewhere. It's usually much less expensive than shipping!
And if you don't want to spend the money on shipping actual product, why not send a gift certificate? Don't sweat having to worry about what to give this holiday season – there is no better gift than a Lake Geneva Country Meats Gift Certificate!
Just choose the amount you want and click "buy now". You'll get redirected to our store, and once you're done checking out, we'll send your gift certificate to the mailing address you specify.
Seasons greetings!
Looking forward to New Year's?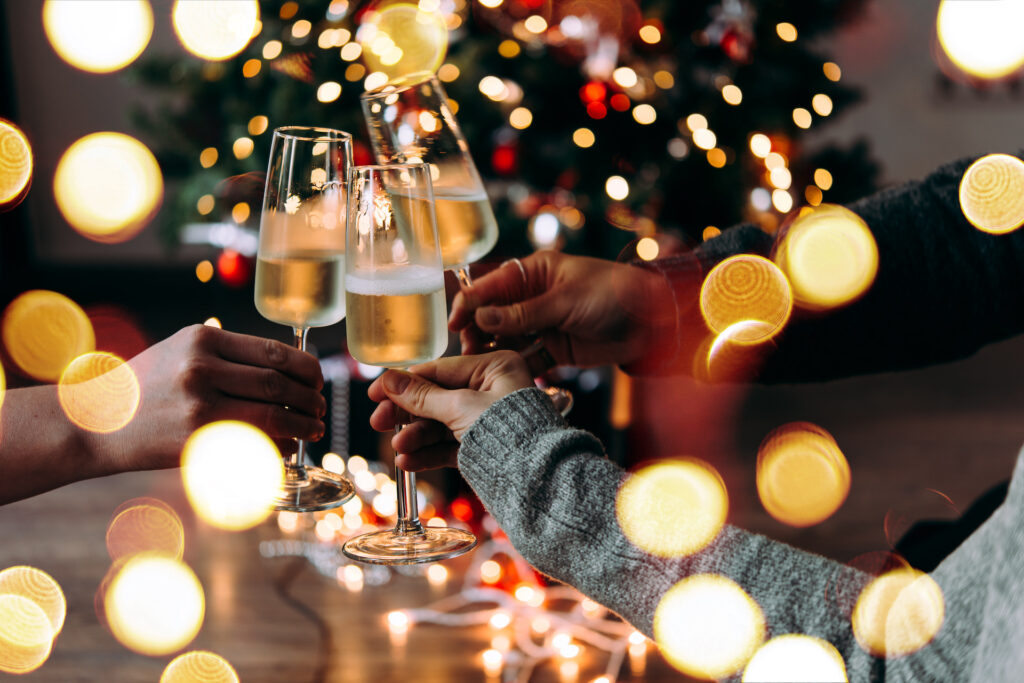 Celebrate the New Year with Surf and Turf
Make your New Year a special one with a feast of surf and turf served at home. We have a variety of fresh and frozen seafood available for you, in addition to your favorite beef items to serve as well.
GIVE THE GIFT OF GOOD TASTE!
Lake Geneva Country Meats gift certificates are a thoughtful gift that will surely be used! Buy yours in store or online. We'll even mail them if you like!