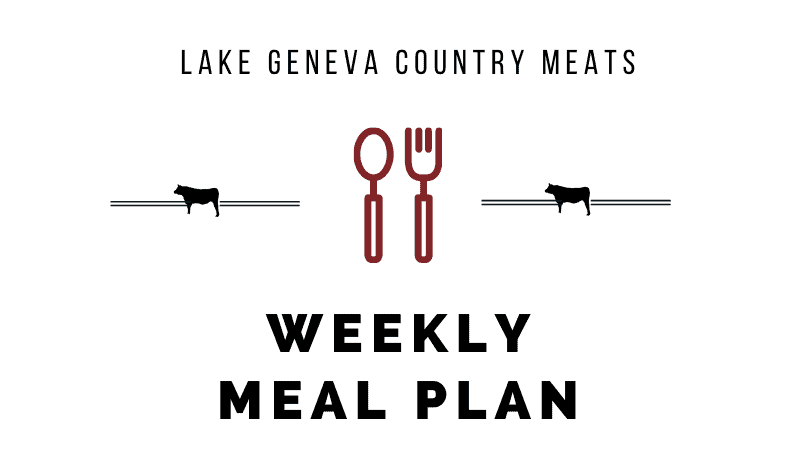 Last week, we started offering options for each day of the meal plan.  You guys loved it!  So, we're back with more options to allow you to decided which meal to cook.  We've kept the proteins the same each day, but shared two different ways to enjoy each protein.  Happy meal planning!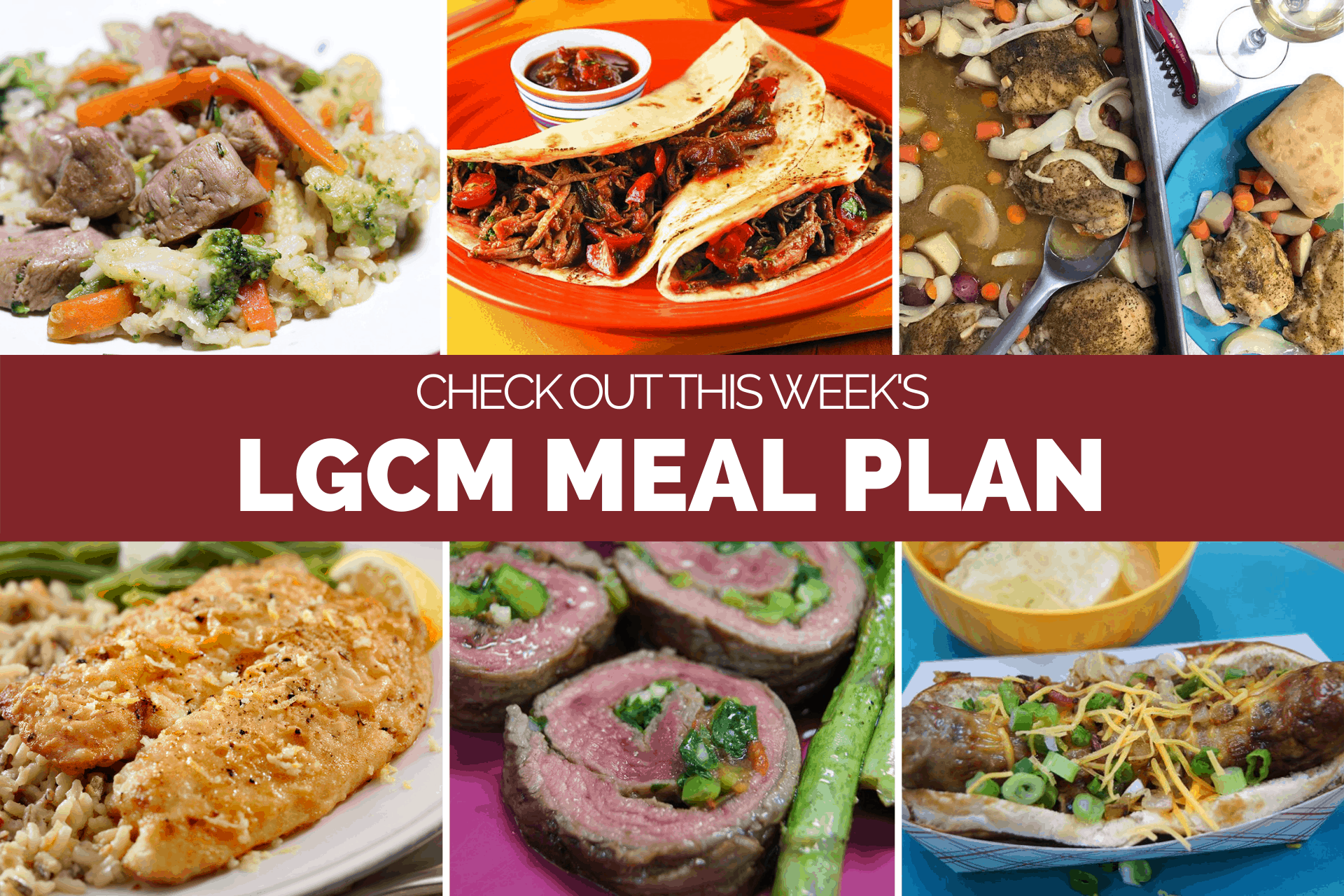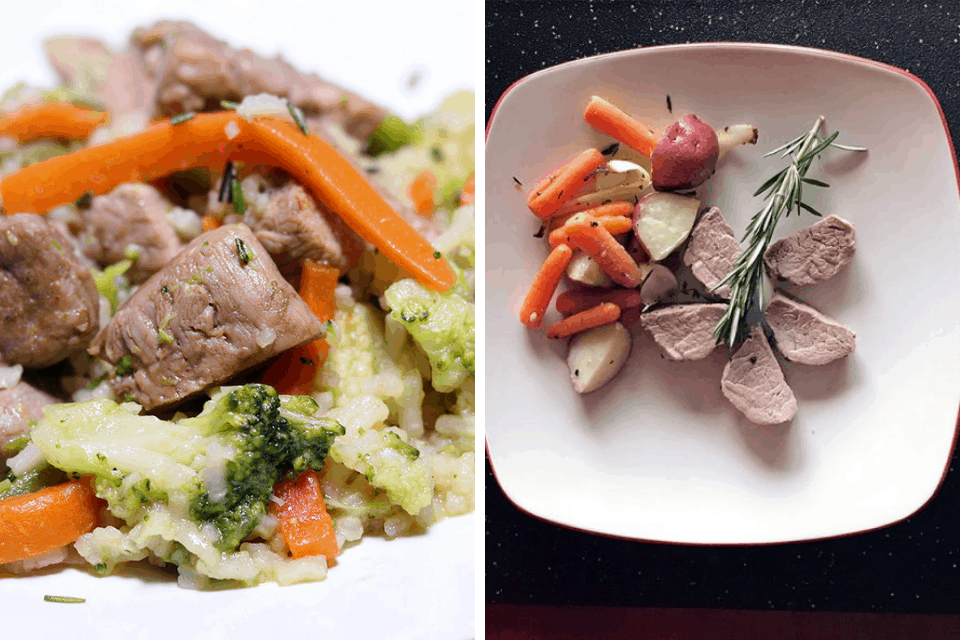 MONDAY
We're starting the week off with pork – it's healthy, affordable and delicious.  These meals are both easy to put together and my kids love them both – win win!
Option 1: One pot pork and rice
Option 2: Garlic butter pork tenderloin

TUESDAY
Never miss a taco Tuesday!  We have two recipes full of beefy goodness for you to enjoy.  Whether you're cooking for yourself or making something fun for the kids, you'll love both of these ways to enjoy taco flavors.
Option 1: Leftover pot roast chipotle tacos
Option 2: Taco beef nuggets

WEDNESDAY
Two very different chicken dishes this week.  One features very basic ingredients that come together in one pot wonderfully.  Option 2 is right up my alley – it's a spicy chicken dish.  But the best part is, peri peri spices don't punch you in the spice, but instead, gradually build and linger in a good way!
Option 1: One pot chicken thighs and veggies
Option 2: Grilled peri peri chicken thighs
THURSDAY
Leftovers!

FRIDAY
For fish Friday, we're cooking tilapia.  Whether you're up for cajun flavors or a more classic fish fry, we've got a recipe for each!
Option 1: Cajun fried tilapia
Option 2: Beer battered tilapia

SATURDAY
It's flank steak for your Saturday and I can hardly choose which recipe I love more!  Option 1 is a healthy dish that is impressive if you're looking to impress.  Option 2 is all made on one pan which is always great when it comes time to do the dishes.
Option 1: Stuffed flank steak
Option 2: Sheet pan cajun flank steak with asparagus and remoulade

SUNDAY
Football is back!  I'm so excited.  Yeah, it's going to look a little different in the stands, but I'll still be watching the Packers.  One of my favorite things about gameday?  All of the amazing food options like these two recipes!
Option 1: Green and gold brats
Option 2: Taco brat dip