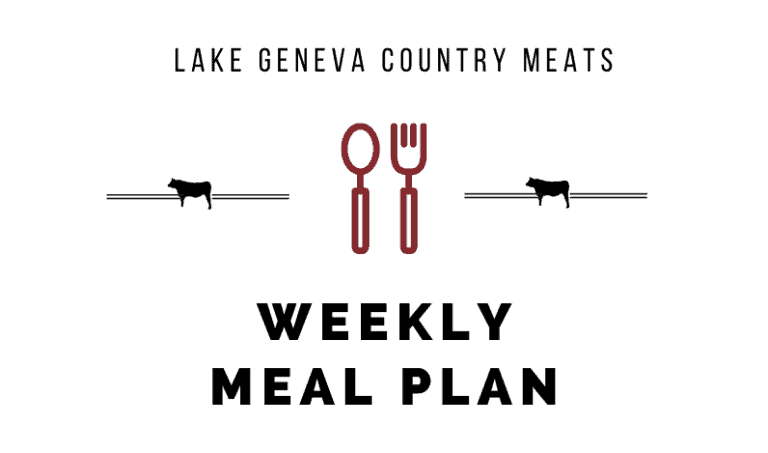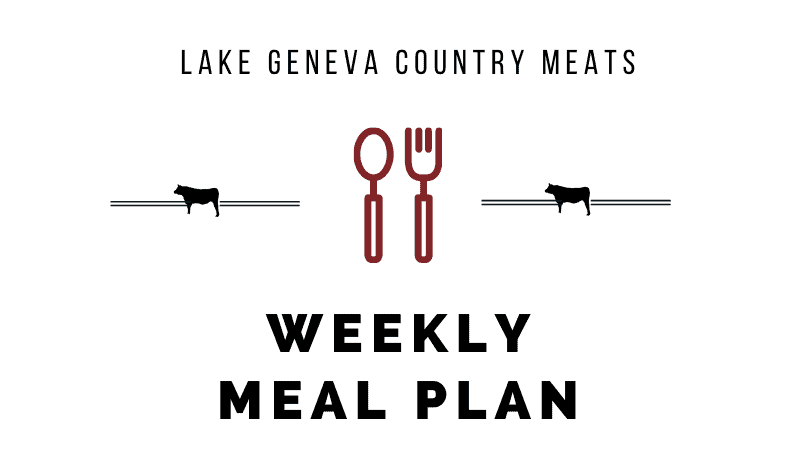 Summer has arrived and we're cooking accordingly!  Plenty of food on the grill to enjoy all week long.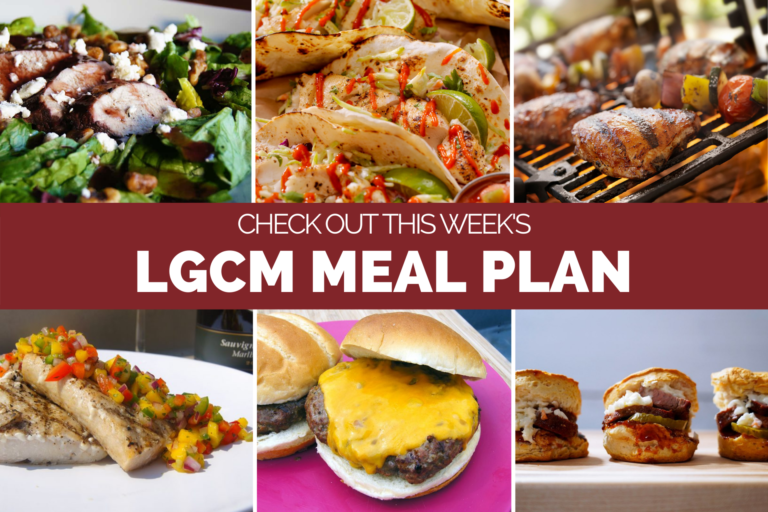 I've mentioned it before, but I like to kick start my week with pork.  It's affordable and healthy (plus my kids love it).  In the summer, I'm all about delicious salads, so I like to mix it up and will be making this pork salad today.
This Taco Tuesday, we're enjoying fish tacos.  Usually, I save seafood recipe for Friday's, but summer is the best time to start having fresh fish tacos on the grill!
Wednesday – Lemon Chicken Thighs
Lemon and Chicken are a great pair.  In the middle of the week, I love to throw everything on a sheet pan and call it a night.  But, if the weather looks as beautiful as it is forecasted to be, you may want to enjoy some chicken on the grill.
We've made a lot of great food already this week, and you probably have some of it leftover. Take a night off from cooking and enjoy your leftovers, or enjoy a meal from one of our great local restaurants. 
This seems like a good time to ask – would you like to receive an email every time we publish a new meal plan? If you would, just fill out the form below!
Friday – Mango Salsa with Fish
Citrus and fish are another pairing we love.  Fresh flavors that are perfect for summertime months.  So, will you try mahi-mahi or swordfish?  Mahi for me! 
We're coming up on Memorial Day and I'm sure burgers will be on the menu at some point this weekend.  So, if you're struggling with your grilling game, we're sharing some super easy grilling instructions!  But, if you want to dress up your burgers a bit more, get creative with your burger toppings, like mushroom and Swiss.
Tri-tips are on sale and perfect for a group.  If you want to cook them on the grill, we recommend low and slow – don't rush this one!
If you're looking for more inspiration, you can find previous weeks' meal plans below!