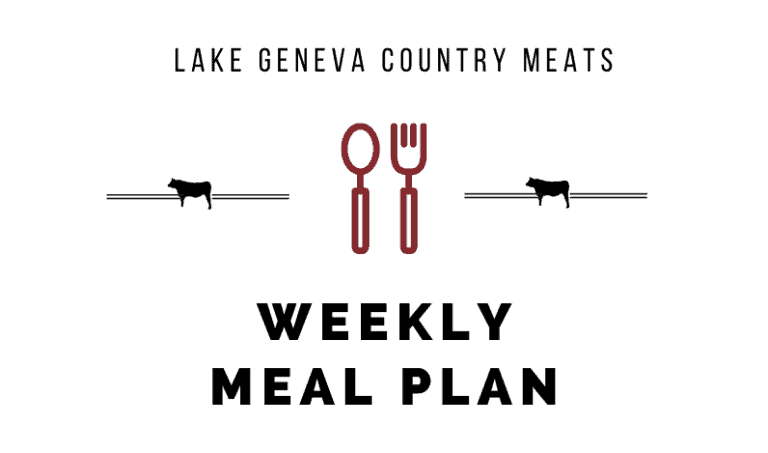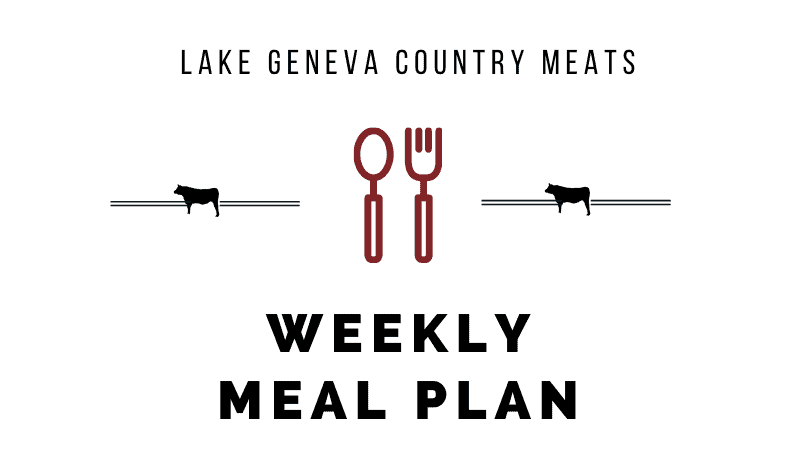 You know what's coming up?  Cinco de Mayo!  One of our very favorite (and more delicious) days to eat!  We're getting you prepared for this delicious holiday by sharing a lot of our favorite recipes to enjoy on Cinco de Mayo.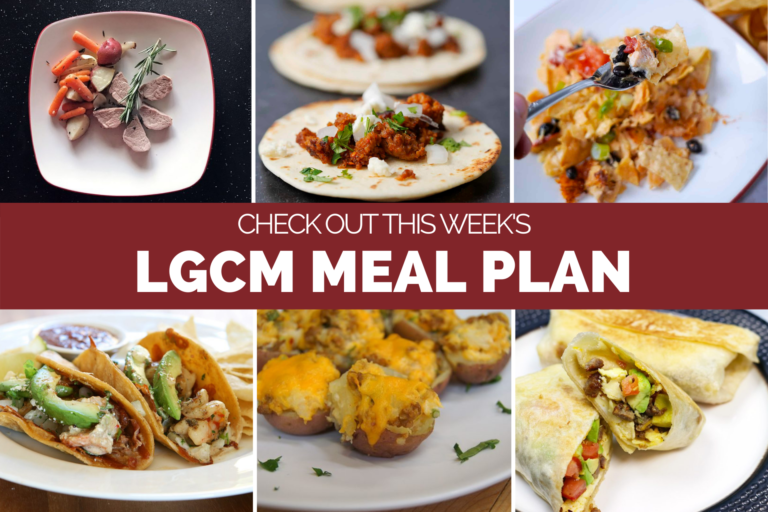 If you're not ready for all of the Cinco de Mayo food quite yet, a pork tenderloin is a great option.  Both of these options are classic, easy preparations that are perfect for anyone to enjoy.
Don't forget about chorizo!  It's the best way to add a little zest to your tacos and we absolutely love it for Taco Tuesday.
Both of these dishes would be delicious with any chicken breast, but they are made even better with our santa fe chicken breast!  That extra touch of salsa flavor makes each dish that much better!
We've made a lot of great food already this week, and you probably have some of it leftover. Take a night off from cooking and enjoy your leftovers, or enjoy a meal from one of our great local restaurants. 
This seems like a good time to ask – would you like to receive an email every time we publish a new meal plan? If you would, just fill out the form below!
Friday's are the perfect day for fish tacos!  They are fresh and a delicious alternative to a traditional taco.  If you've had a bit too much of the taco recipes, throw some shrimp on the grill and you can't go wrong.
Saturday – Chorizo (again!)
We're back with more chorizo recipes for you to enjoy!  I love a good bite of goodness and a great rice skillet, so how can I even pick!?
 – Bridget
Did you know that you can use the taco brat in plenty of creative ways that aren't just enjoying it in a bun?  Yup, cut the casing off and enjoy in a burrito or with chicken!
If Cinco do Mayo food isn't for you, we always have plenty of other plans available in previous weeks' meal plans below!